Omega-3 to help reduce joint inflammation
Glucosamine and chondroitin for joint repair
Easy weight management to improve mobility
A unique recipe to look after your dog's joints
Arthritis and other joint problems can be painful and reduce your dog's mobility. But joint care for dogs doesn't have to mean separate food and supplements – just tell us about your dog and we'll create a unique recipe with the nutrition they need, plus some extra support for their joints.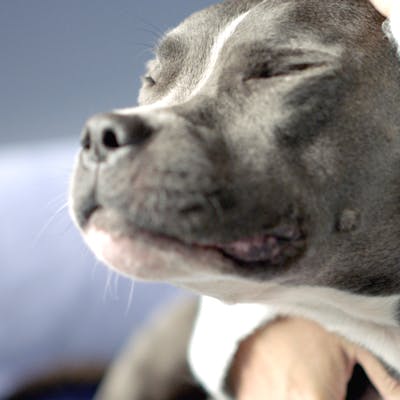 Why dogs get arthritis
Arthritis is one of the most common joint problems for dogs. It affects many breeds as they get older, and certain breeds from an early age too. Arthritis in dogs can be very painful and reduce mobility due to an inflammation of the joints. This is often due to ageing or wear and tear, but can also arise from old injuries, genetic issues or immune disorders.
How we help tackle joint pain and arthritis in dogs
The right ingredients
Chondroitin can help prevent damage caused by inflammatory arthritis. Glucosamine has been shown to repair damage to cartilage and joint fluid. And omega-3 can help reduce inflammation. We'll include all three in your dog's food.
Weight management
Excess weight puts extra strain on your dog's joints, so we make it easy to manage your dog's weight with fewer calories in their recipe, helping to keep your dog leaner and more mobile. And we can add fibre to help them feel more full.
A recipe for life
Arthritis in dogs can affect almost all breeds, so we take care of your dog's joints as they age. Along with any changes you tell us about, our clever tech makes gradual adjustments to their recipe to keep them full of life, for life.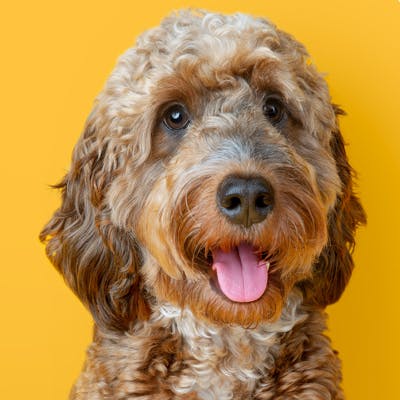 Get started for free
We're so confident you'll see the benefits of your dog's unique recipe, you can get started for free. After your trial, you'll get a delivery each month. Cancel any time.