Waggy tails ahoy, there's a tasty new treat in town from The Happy Dog Cookbook. It's packed full of healthy treats, biscuits, bones and bakes for you to make from the comfort of your kitchen. What's more, all profits go to animal charity StreetVet.
The book's written by our Head Vet Sean McCormack and features children's cookery book writer and family food expert Annabel Karmel. This recipe for Good Boy Beetroot and Cheese Bone Biscuits is straight from Annabel's kitchen, and is very family friendly.
The gorgeous pink cookie dough is perfect for little ones to have fun making, especially if you use bone-shaped cutters to make the biscuits. Annabel suggests baking these in batches as they're so easy to make, they freeze well, and they're just the thing for a lovely long dog walk.
Beetroot is in season now and full of vitamins and minerals that can help the immune system and digestion. We don't even need to tell you why your dog loves cheese. It's cheese.
Ingredients:
150g cooked beetroot, sliced
275g plain flour, plus extra for dusting
½ tsp baking powder
½ tsp bicarbonate of soda
200g dairy-free margarine
200g dairy-free Cheddar-style cheese, grated
Equipment:
A bone-shaped cookie cutter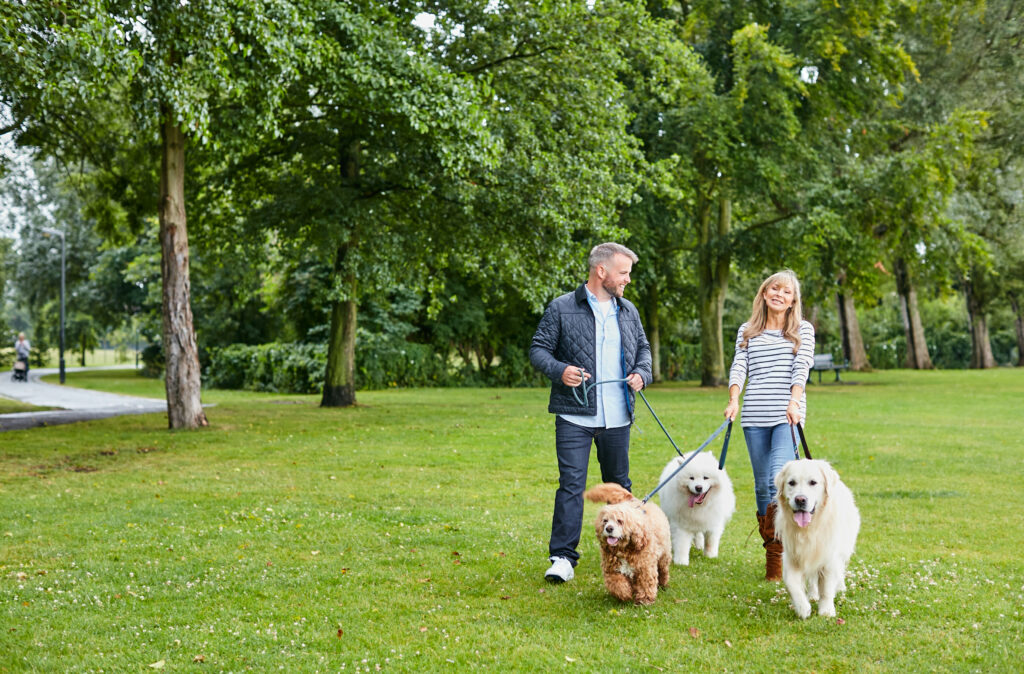 Method:
Preheat the oven to 160°C (fan)/gas 4 and line two baking trays with non-stick baking paper.
Put the beetroot into a food processor and whiz until smooth. Add all the remaining ingredients and process until combined.
Dust the work surface with a little flour. Knead the mixture until you have a workable dough. Roll out the dough to 1½cm thick and cut out shapes using the cookie cutter.
Place the dough shapes on the prepared baking trays and bake for 1 hour, or until lightly golden. Leave to cool on a wire rack.
Store the biscuits in an airtight container for up to 5 days, or freeze for up to 3 months.
Tag us on social with #happydogcookbook and #tailsdotcom and we'll bask in the glory of your baking.
You can find us at:
Facebook: @tailsUK
Instagram: @tails.com_uk
If you'd like to buy a copy of the book, all profits go to award-winning charity StreetVet, which provides free vet care for the homeless and their pets, and it is ready to order now at Foyles.co.uk, Amazon and Waterstones.com.
Ready for more deliciousness? Treat your dog to 2 weeks free tailored dog food!