No matter what Christmas looks like this year, your dog can be the star of the whole sparkling show. They're there for it all – from the crisp morning walks to the post-dinner cuddles, so this festive season let's give your dog the best Christmas ever.
Grab a hot chocolate or your beverage of choice (make ours with extra marshmallows, thanks) and read on, we've got everything you need right here. Bring on the festive cheer!
Christmas Curiosities Box, £30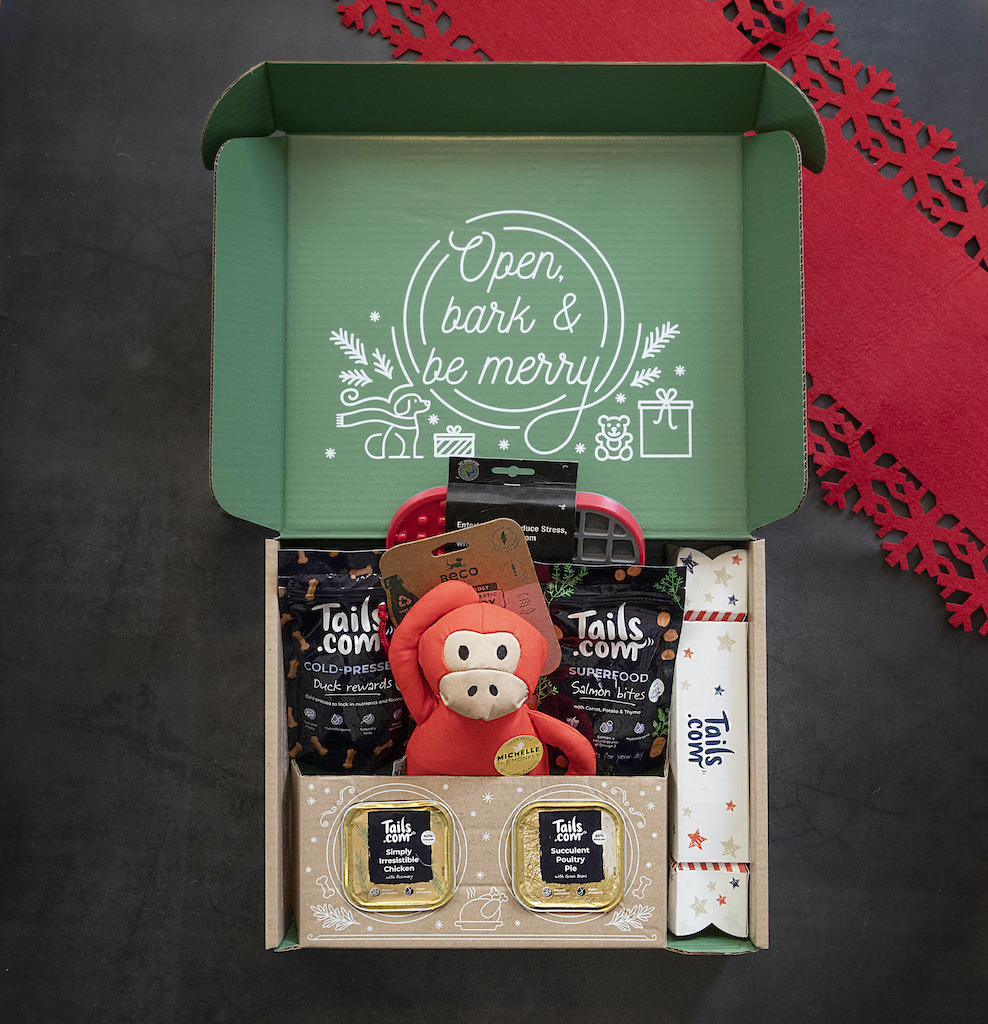 We know it's one of ours, but we think the Christmas Curiosities Box is the perfect way to say 'thank you' to your dog. There are so many different treats in, it's definitely the gift that keeps on giving – from the eco-friendly dog toy that's made out of recycled plastic, to the super tough LickiMat. They'll be entertained for days.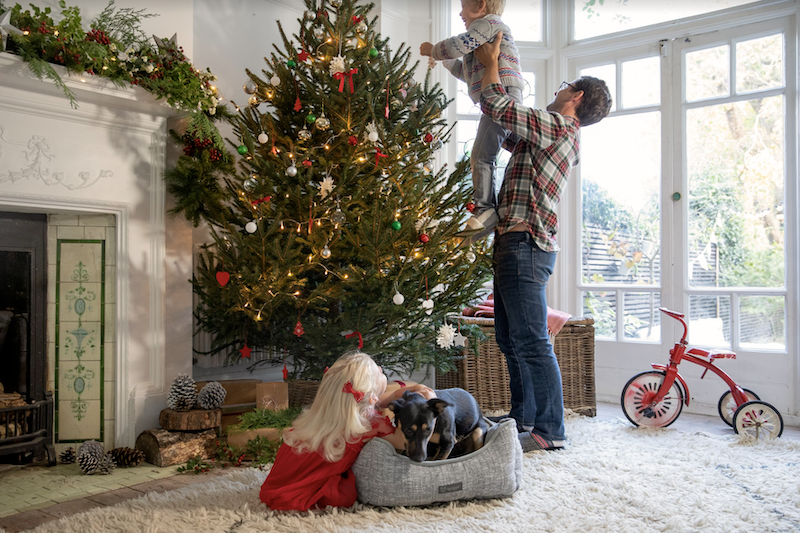 Oh Christmas tree, oh Christmas tree – your ornaments are history…but it doesn't have to be that way! Take a look at our top tips to keep your tree safe from curious noses and wagging tails.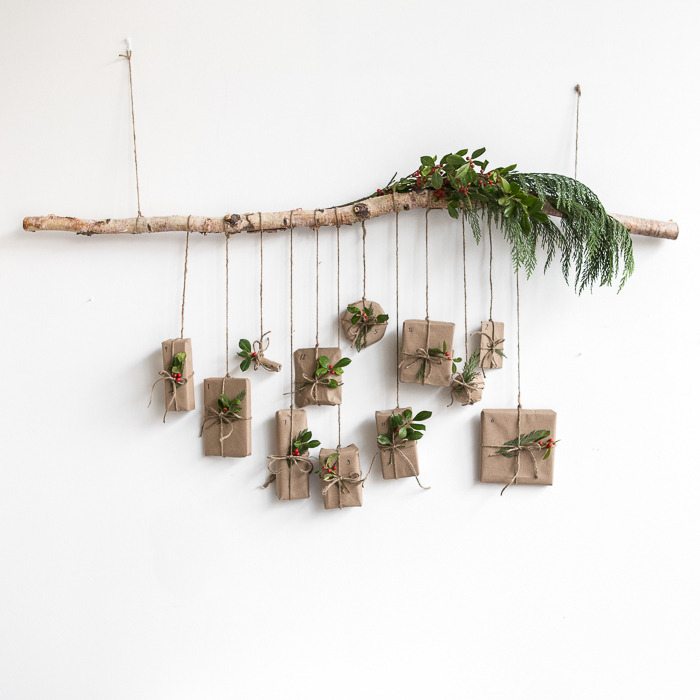 Why not get all hands on deck to make this beautiful DIY advent calendar. It looks super stylish on your wall and the best news is, it works for both humans and dogs, so you can both share in the gifting fun.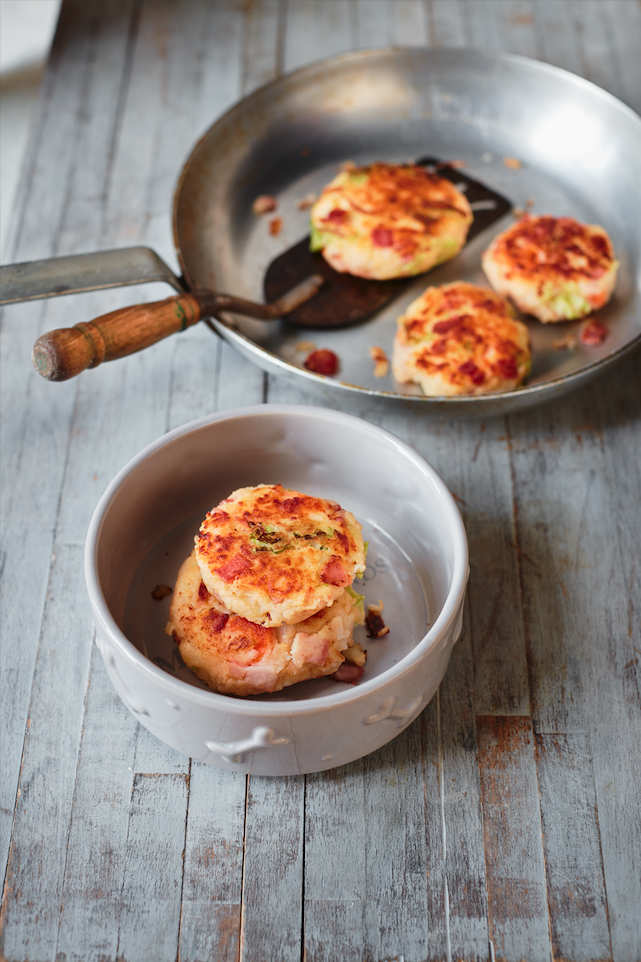 Fancy getting your chef hat on this Christmas? Right this way, bakers and makers. We've got you covered with plenty of recipes to get stuck into over the holidays.