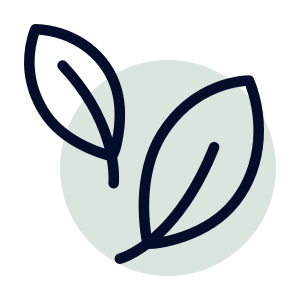 14th July on leafy Wimbledon Common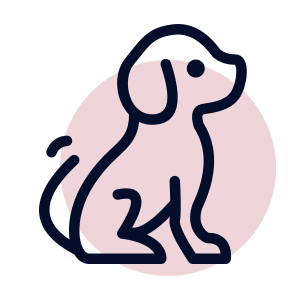 Prizes (and glory) to be won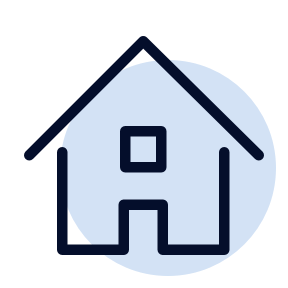 Can't make it in person? Join in at home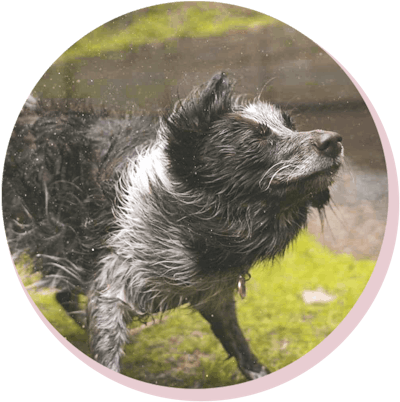 What's it all about?
This summer, we're challenging you and your dog to a walk with a difference.
We've created a brilliant obstacle course - designed for all dogs and every ability, from a mad-dash to the end (looking at you, Whippets) to a leisurely stroll. You can either join us on Wimbledon Common, or take part from home. It's a truly tailored event, just like our food.
So work together, put those paws to the test, and earn some sporting stripes.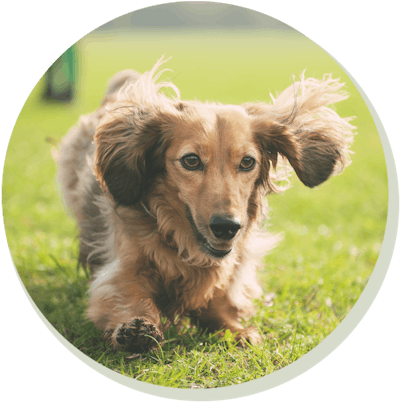 Join us in person
We'll be hosting Bark Run 2021 on the 14th July on leafy Wimbledon Common.
We've marked out different obstacles to take into account ability and leg length to make it truly inclusive. Dachshunds, we've got you covered!
There's a limited number of tickets available for this one-day event, so be quick if you want to join in.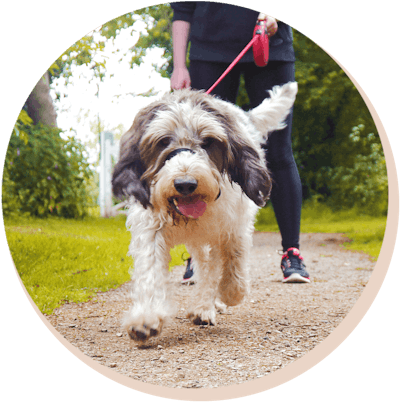 Can't make it to the event?
Join our tails.com Wet Nose Nation Facebook group for the chance to get your paws on one of our exclusive at-home packs - filled with tips and treats to get you and your dog motivated!
And if you don't manage to get your hands on a limited-edition physical pack, we've got a download-at-home 'How To' guide so you can still join in the fun.