Dog food for arthritis and joint care
A unique recipe to look after your dog's joints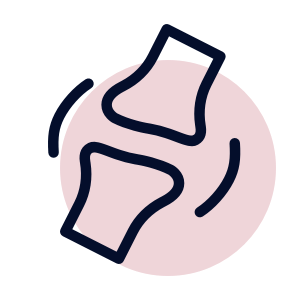 Omega-3 to help reduce joint inflammation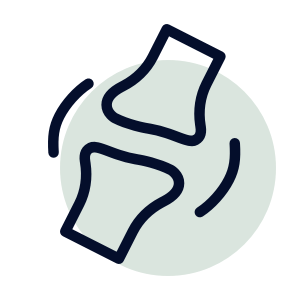 Glucosamine and Chondroitin for joint repair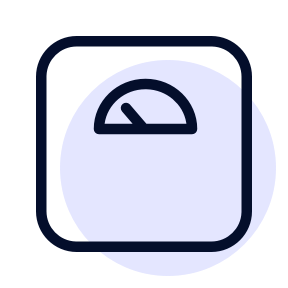 Weight management to improve mobility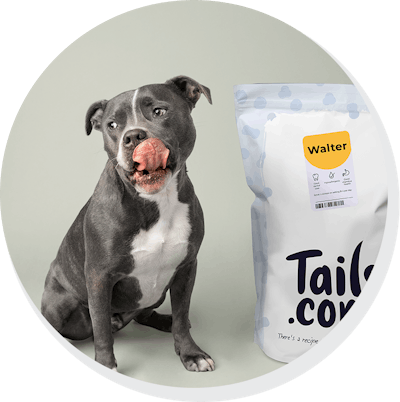 How we can help
Arthritis in dogs is one of the most common joint problems. With tails.com you can give them a unique recipe kibble that takes care of the nutrition they need, plus extra nourishing support for their joints.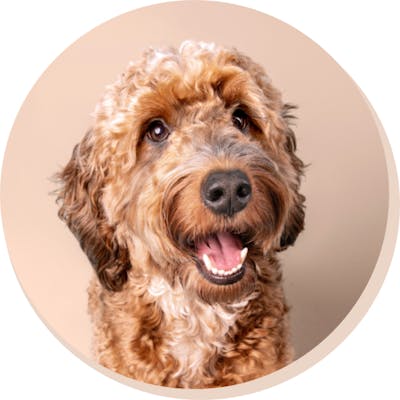 Why dogs get arthritis
Whether it's age or injury, immune disorders or simple wear and tear, arthritis can affect dogs or all breeds, ages, shapes and sizes. Not only is it painful, those inflamed joints can stop your dog from doing the things they love by reducing their mobility.
How we help tackle joint pain and arthritis in dogs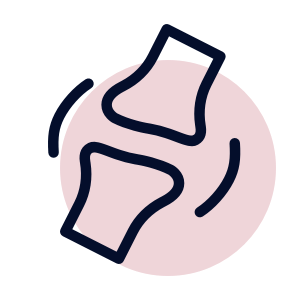 The right ingredients
Chondroitin can help prevent damage caused by inflammatory arthritis. Glucosamine has been shown to repair damage to cartilage and joint fluid. And Omega-3 can help reduce inflammation. We'll include all three in your dog's food.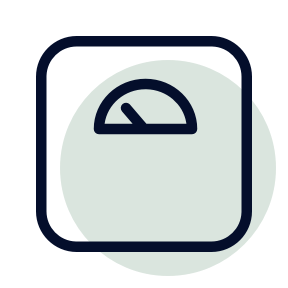 Weight management
Excess weight puts extra strain on your dog's joints, so we make it easy to manage your dog's weight with fewer calories in their recipe. They won't go hungry - we'll add in natural wholegrains and the right vegetables to help them feel fuller for longer - and if they need to lose weight, being leaner will aid their mobility too.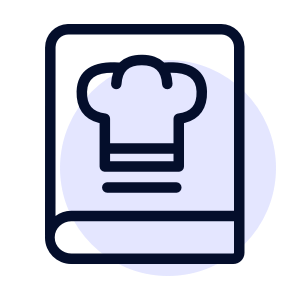 A recipe for life
Your dog's tails.com recipe is individually made for them, and adjusts with them as they age. Looking after your dog's joints from a puppy to a sofa-loving senior with a recipe to keep them full of life, for life.