Tails.com update: Coronavirus (COVID-19)
We're here for you and your dog and are still proudly delivering our delicious, nutritious food nationwide. We've made changes to protect the safety of our team, ensuring everyone who possibly can is working from home and also adhering to the vital restrictions from the Government for our essential workers.
If you have any questions about your dog's food, nutrition or your order, we're here for you: you can log in to change or check your dog's delivery, or ask us a question - our help centre is the best place to start.
*deliveries to certain postcodes (including "remote" postcodes, Northern Ireland, the Isle of Man and outside the UK) may be subject to a delivery charge
A unique recipe made just for your dog's health needs
Reduced fat to avoid inflammation of the pancreas
Easy-to-digest ingredients for sensitive tummies
A unique recipe to help manage pancreatis in dogs
We'll create a unique recipe of dry food for your dog – and if you tell us they have pancreatitis, we can make adjustments to their recipe to help. So what you're getting isn't just dog food for pancreatitis, but food tailored to all your dog's nutritional needs, from weight management and joint care to their favourite flavours.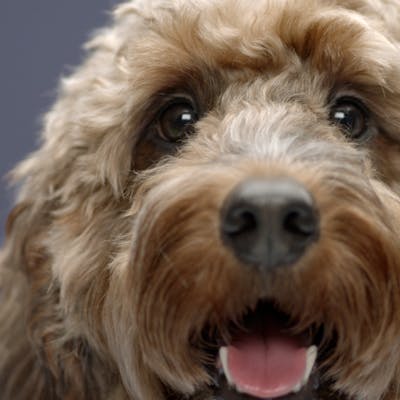 Less than 10% fat
Because pancreatitis affects your dog's ability to break down fat, we'll create a recipe that limits the fat levels in your dog's diet to less than 10%. This will help avoid flare-ups and the pain that comes with them, helping your dog stay healthy for life.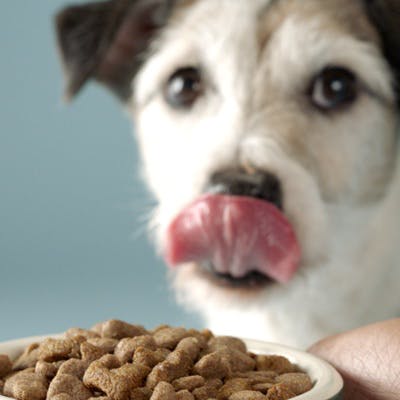 The right ingredients
We'll help your dog's stomach stay settled by using ingredients that are easy to digest. We can also increase the fibre levels in their unique recipe or add prebiotics when needed. All to help reduce digestive issues like acid reflux which can aggravate dog pancreatitis.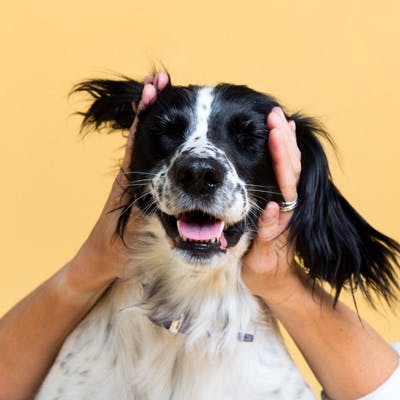 Healthy weight, healthy joints
Recommended portion sizes and a low-calorie recipe make it easy for you to manage the weight problems that come with pancreatitis. And if excess weight is affecting their joints, we can include ingredients like glucosamine and chondroitin, which have been shown to help relieve the strain.
Get started with 50% off
We're so confident you'll see the benefits of your dog's unique recipe, you can get started with 50% off. After your trial, you'll get a delivery each month. Cancel any time.