Listen up! It's a Dog Disco
What's going to get tails wagging this Christmas? The first ever song for dogs. We made it using the science behind how dogs interact with sound - we call it waggae - and there are 500 very special vinyl copies available to buy for £10 each. Every penny will go to community group Dudes and Dogs.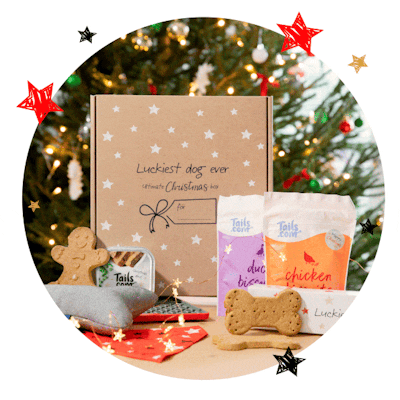 Let's make their Christmas perfect
You've got the track now let's sort the presents. Our brand new Christmas range is online now and ready to shop. Give your dog the Ultimate Christmas Box - it's got snacks, treats, presents and their very own Christmas dinner inside. 10% from every sale goes to charity, and it looks amazing under the tree ready for Christmas morning.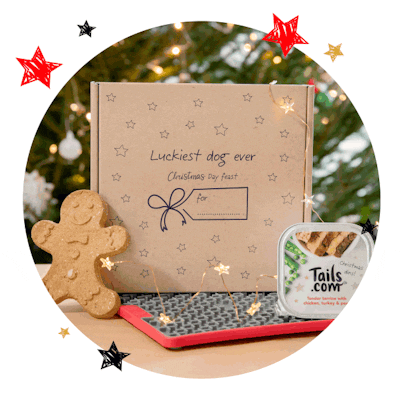 Luckiest Dog Ever
You don't have to be a tails.com customer to get these amazing gifts. Visit our special Christmas shop here.