It's time to change the world of pet food for good
Our Values
Customer led
We genuinely care for our customers. We deliver on our promise, so they can have a happy and healthy pet for life.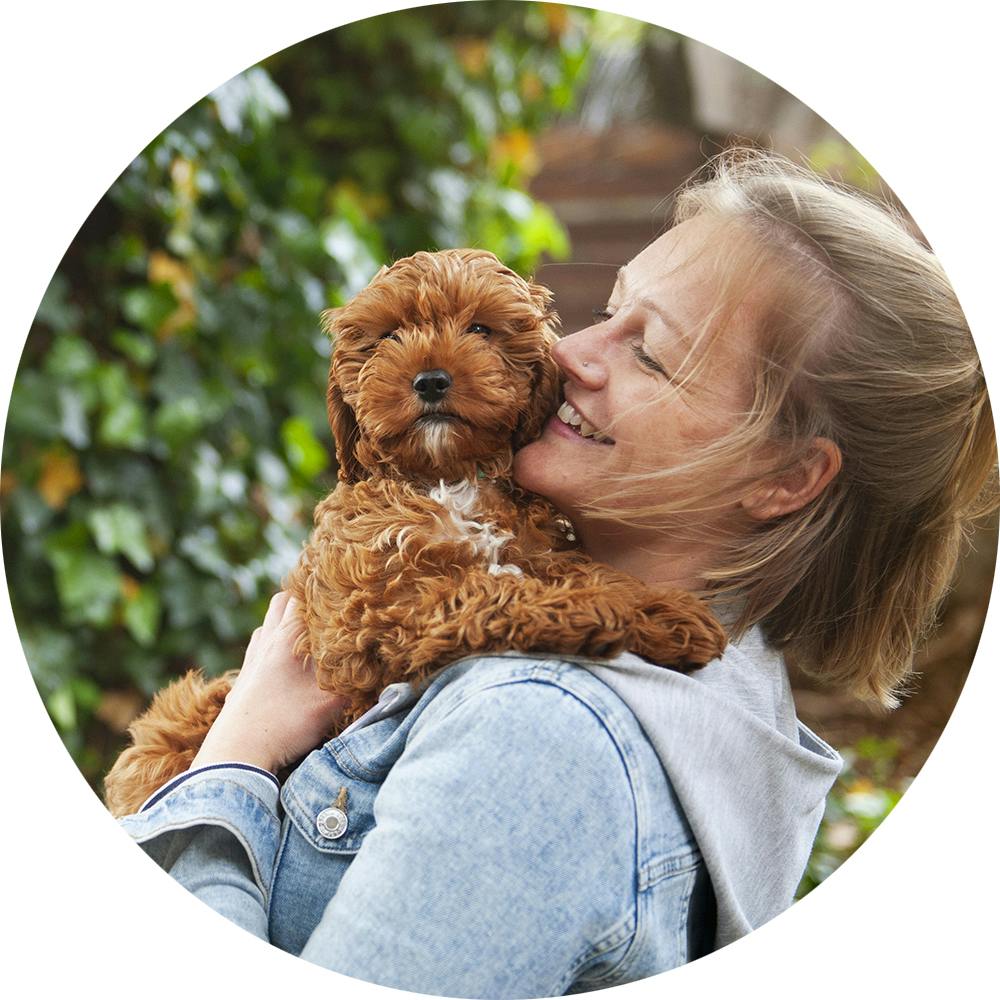 Team spirited
We support and challenge one another, helping us each to be our best self. We pull together to change the world of pet food for good.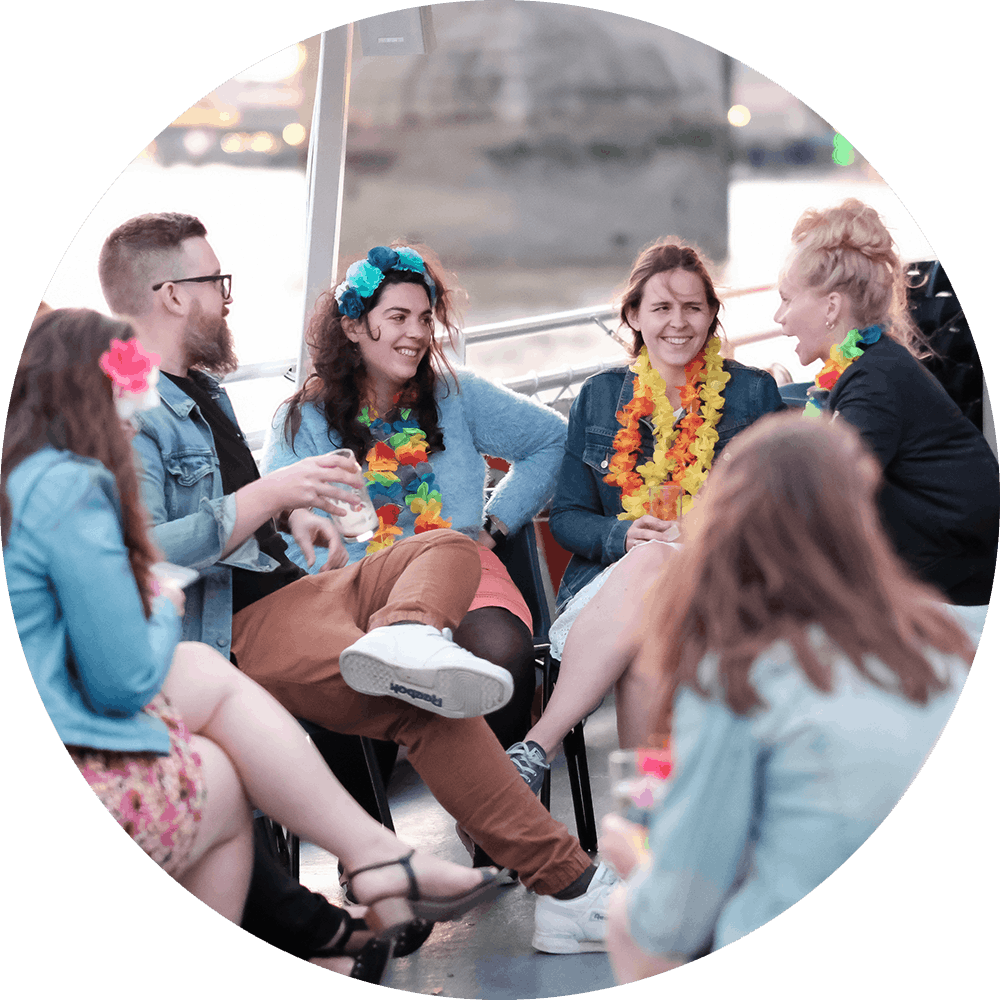 Making each day count
We do what matters most each day, focused on outcomes. We are nimble, finding smart solutions to deliver great quickly rather than perfect slowly.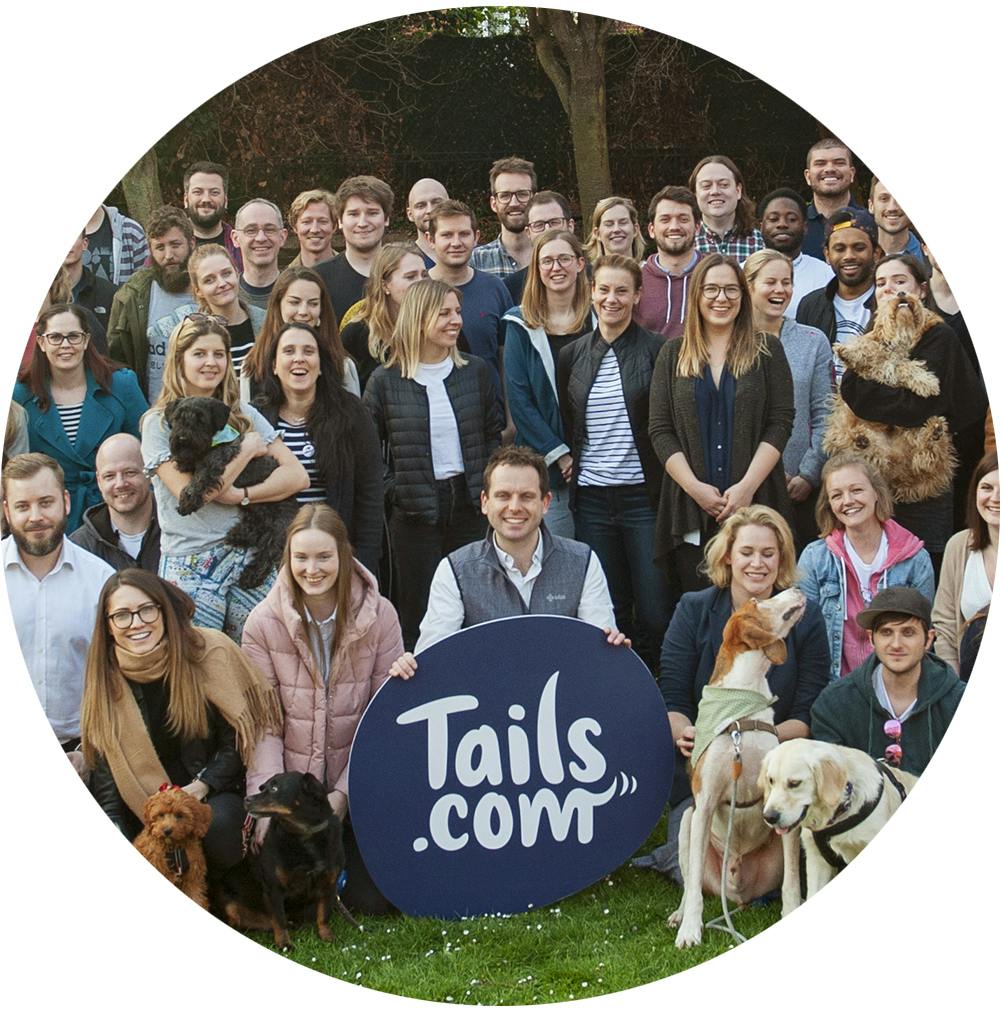 Game changing
We are pioneers. We create new approaches to change things for the better so we stay ahead of the game.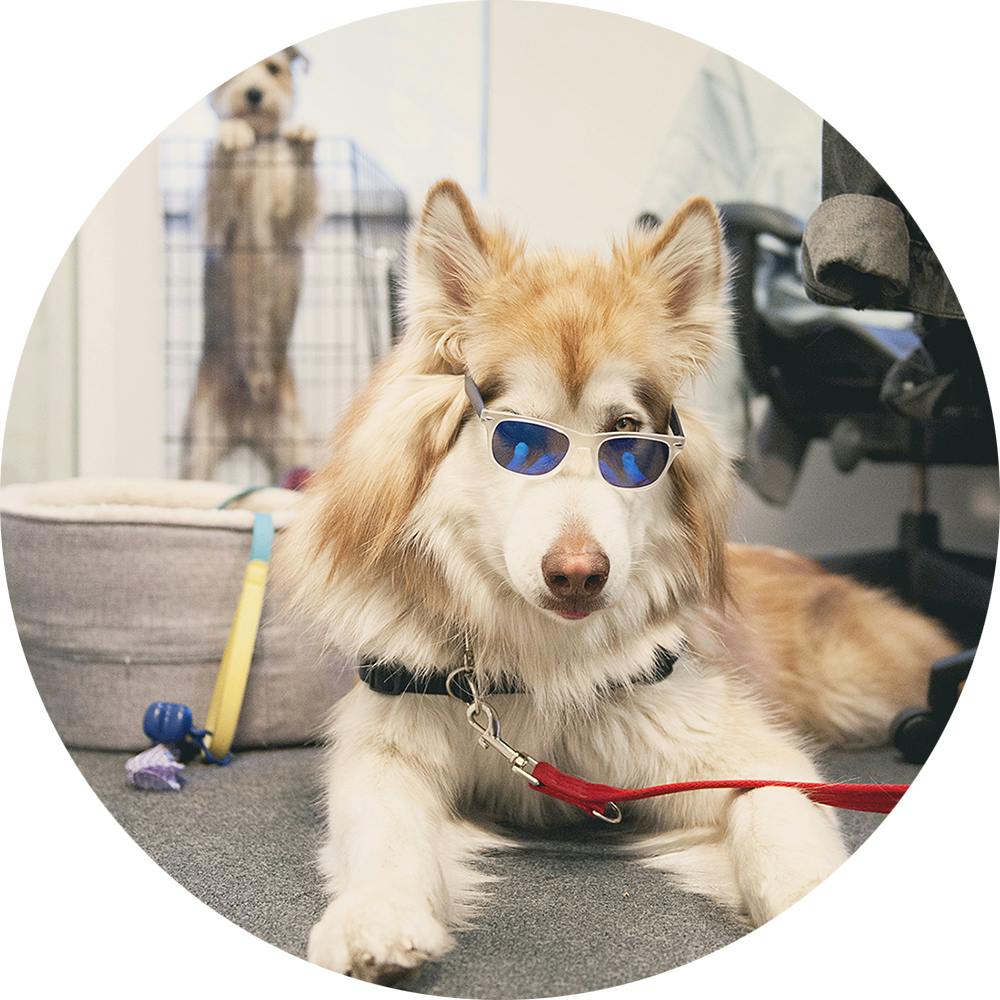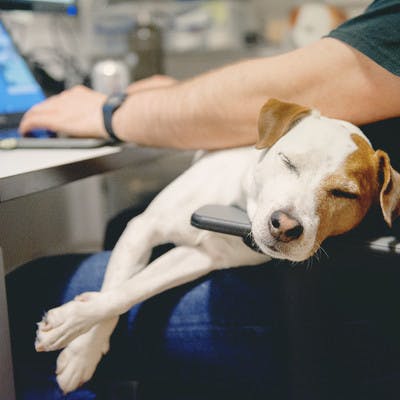 Software Engineering at tails.com
Technology is at the core of everything we do. We build intelligent, scalable systems to handle every step of the process, from this lovingly-crafted website through to the order fulfilment systems that run our blending facility and everything in between.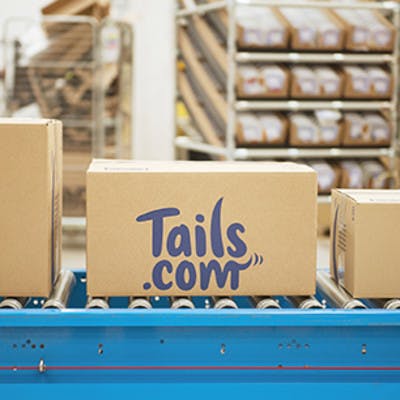 Making a unique recipe
Operationally we have developed a system that is the first of its kind. Everything from the algorithms we use to find the right blend of kibble, to our production chain, has been custom-made in-house.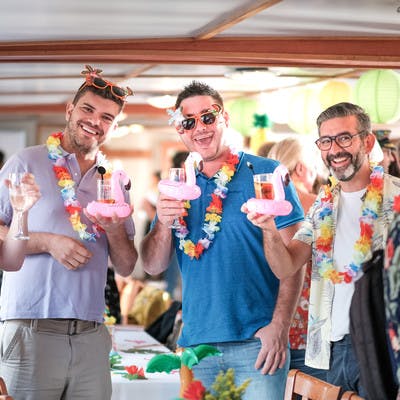 Celebrating as a team
We like to celebrate both individual and company milestones together. From the "Kibble Olympics" to "The tails.com Bake Off" - cake and festivities are never far off. Being a team doesn't end at the office.
Benefits
Reward
We offer a competitive salary and generous share award package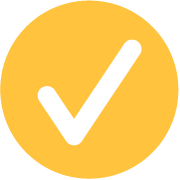 Learn
You'll be challenged and given the development opportunities that you'll only find in a high-growth business. We'll also support you with more structured training.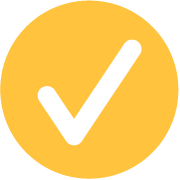 Work
Flexible core hours means that you can start anytime between 7-10am and finish 4-7pm (9 hours in total)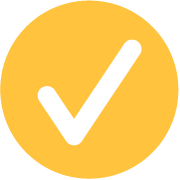 Time-out
25 days' paid holiday which will increase to 26 on your 2nd year anniversary and 27 on your 3rd year anniversary, an optional 5 days unpaid leave each year and one paid volunteer day every year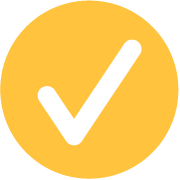 Family
Extended paid maternity, paternity and adoption leave. Interest-free loan to help you with your rental flat deposit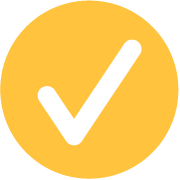 Eat
Free breakfast and loads of healthy snacks every day, we have a special breakfast on Fridays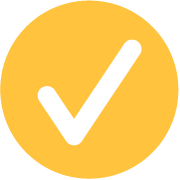 Social
Regular team and social events, paid by tails.com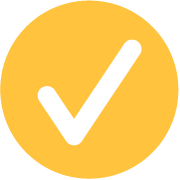 Health
Discounted gym membership and health, dental & optical insurance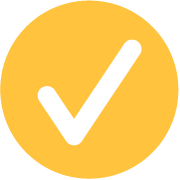 Pension
Pension scheme and the option to salary sacrifice additional contributions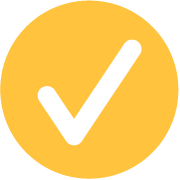 Travel
Interest-free season ticket loan and bike to work scheme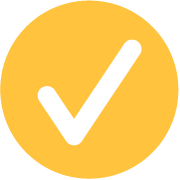 Freebies
All of our tails.com products for free (for your dog). Or 50% off for one family member or friend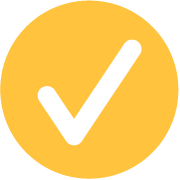 Woof!
A dog friendly office, in-house dog behavioural training and free weekly veterinary clinics for all of our office dogs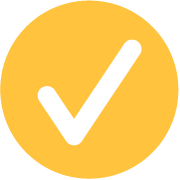 Life at tails
Here's a sneak peek behind the scenes and what working at tails.com is really like...