Dog-lovers making food that dogs love
Back in 2013, a small group of people came together to bring one vet's idea to life. They set out to solve a problem at the heart of pet food: despite the overwhelming choice of one-size-fits-all food in the shops, there was never anything that could tick all the boxes. Long lists of mysterious ingredients on the label only made things more complicated – there had to be a better way to feed dogs right.
And so tails.com began, assembling a crack team of experts including vets, nutritionists and engineers (and their dogs) to develop a super-smart way to create a unique recipe for every single dog – yes, even yours. From your dog's weird preference for whiffy fish smells, to that itchy skin condition, your dog's tails.com recipe is based on information only you could know.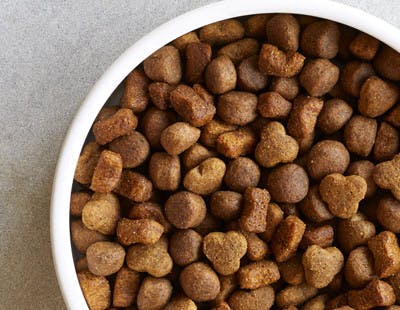 The proof is in the kibble
It didn't take long before tails all over the country were wagging over the taste of tails.com. Five years after we began, we're serving millions of meals a month to thousands of dogs, with a customer satisfaction rating of 'Excellent' on trustpilot.com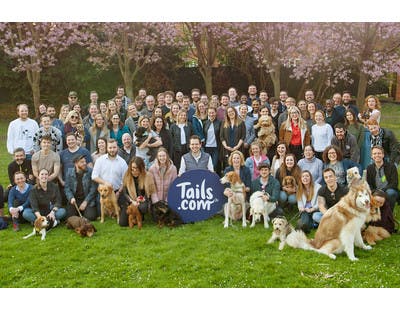 Tails.com today
We're a team of dog lovers. We've got as many water bowls as coffee cups at our Richmond HQ, where every day is 'bring your dog to work day'. We all joined tails.com to help people like us do the best for their dogs. Having so many dogs around keeps us focused on what matters – empty bowls, glossy coats and bouncy walks.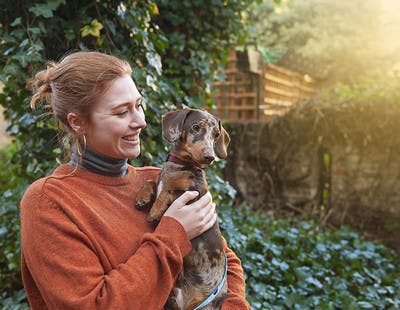 Beyond the bowl
Of course, it's not just about the food. True to our original idea to help dog-lovers understand their doggo's diet, our service includes one-to-one support for every customer. Got a question about your delivery? Give us a call. Wondering whether your pooch has the right portions? Drop us an email. Or if you simply want to chat about your dog, we're here for that too.
Meet some of our team...
Our animal nutritionists and vets have over 30 years of experience in dog nutrition, our software engineers are from businesses including Amazon and LoveFilm, and our marketing and product teams have worked on other pet food brands, and for businesses including innocent drinks and graze.com. Our award-winning Customer Support team are from a wide range of backgrounds including Battersea Dogs and Cats Home and The Dog House.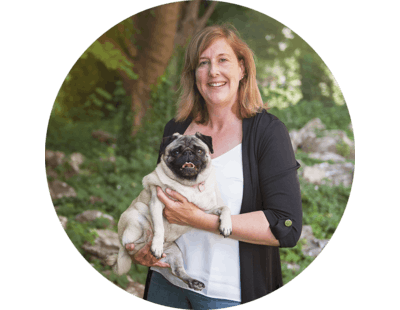 Lead Nutritionist
Aside from being a lifelong dog-owner, our Lead Nutritionist, Dr Samantha Ware, has a PhD in animal nutrition and over 15 years of experience in the pet food industry as a nutritionist designing balanced food for dogs and cats, including formulating food for the Royal dogs.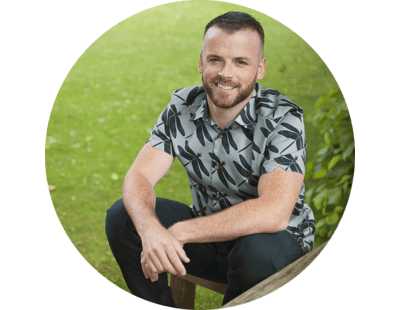 Head Vet
Our Head Vet Sean brings veterinary experience to our team, having worked for over 6 years in clinical practice. Primarily treating dogs and cats, he also has an interest in exotic animals. Sean's role is to improve and develop our product range as well as helping our marketing and customer support teams. Sean brings a unique breadth of knowledge on all things canine and understands better than anyone the unique emotional bond between dogs and their owners.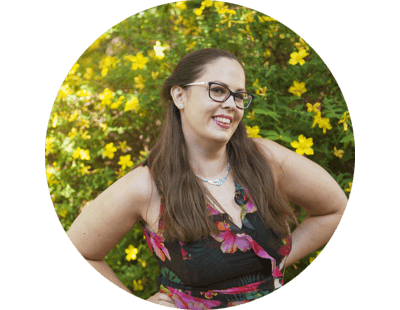 Vet Nurse
We're lucky to have Amy, a qualified Vet Nurse with ten years of experience, in our Customer Support team. She has industry-leading expertise in animal nutrition and education and has previously set up weight clinics as well as spending time improving the diets of strays at animal rescue centres. Amy has two dogs – Lola and Roxy, who are sisters from the same litter of a Rottweiler and Labrador, but have very different personalities. Both however, love their tails.com food.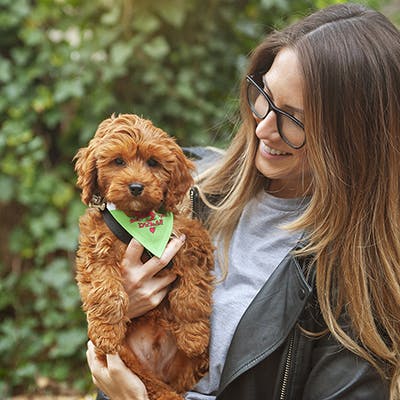 "We've got a great office culture. Everyone is very intelligent and driven."
- Lucy (and Dylan), Marketing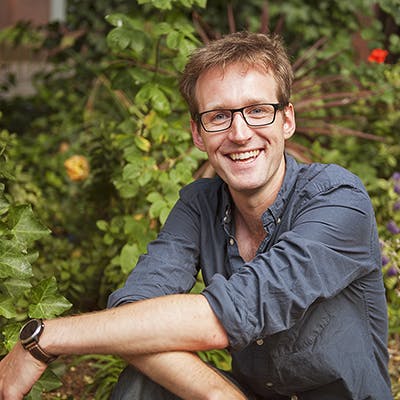 "This doesn't feel like work. I enjoy what I do, am challenged every day, and get to work with great people (and dogs). What more could you want?"
- Alan, Data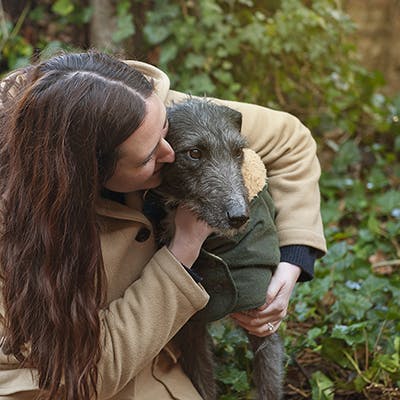 "I love working at tails.com and being able to bring my dog in everyday is amazing!"
- Martina (and Blue), Customer Experience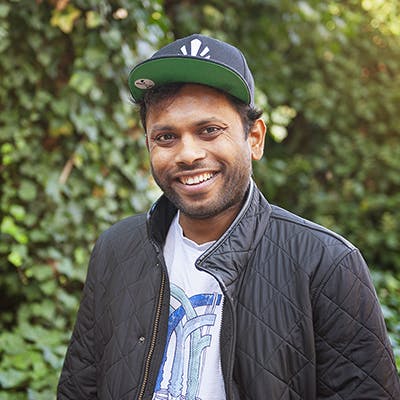 "This is a company where every single person working here truly believes in the vision. You're working alongside incredibly motivated people that bring the best out in you. It's a really fun place to work with lots of socials, sports and other similar events. And of course, there are LOADS of dogs in the office to play with. "
- Dinesh, Software Engineering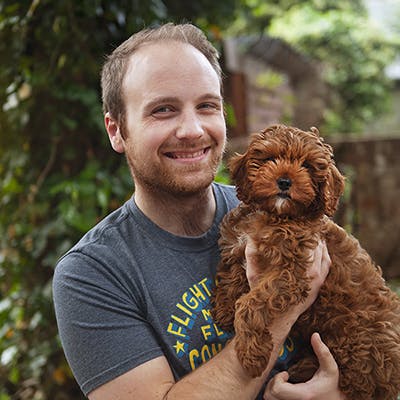 "Tails.com is an amazing place to work, full of some of the brightest people you will ever meet and an incredible culture that inspires you to be the best that you could be. I'd highly recommend it to anyone. "
- Henry (and Elmo), Commercial Finance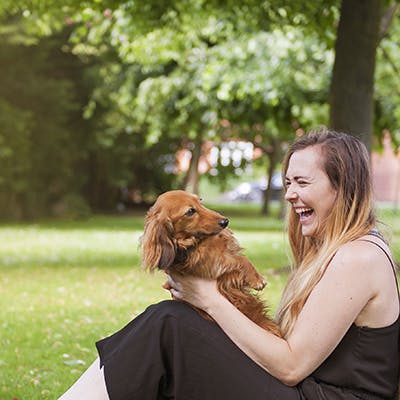 "As if bringing my dog wasn't enough, I get to spend all day with kind, smart and interesting people who all have a shared sense of purpose to change the world of pet food. We have fun, work hard and pet a lot of dogs. What's not to love?"
- Charlotte (and Noodle), User Research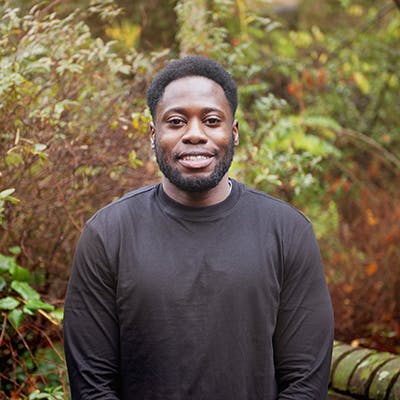 "Tails.com gives you a platform to grow. Working here, you're exposed to skills which help you to improve and develop. Tails.com are heavily team orientated and always make sure morale remains high. "
- Toby, Performance Marketing