Your price is unique and based on: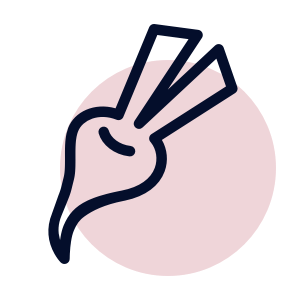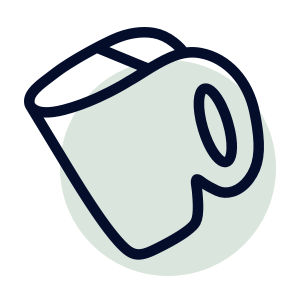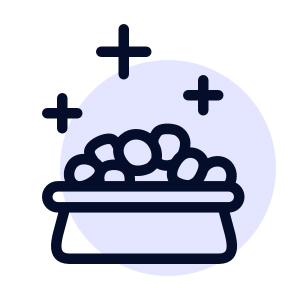 Sample pricing
Blended fresh for your dog every month - not mass-produced on a supermarket shelf. Sign up and see the difference tails.com can make.
Toy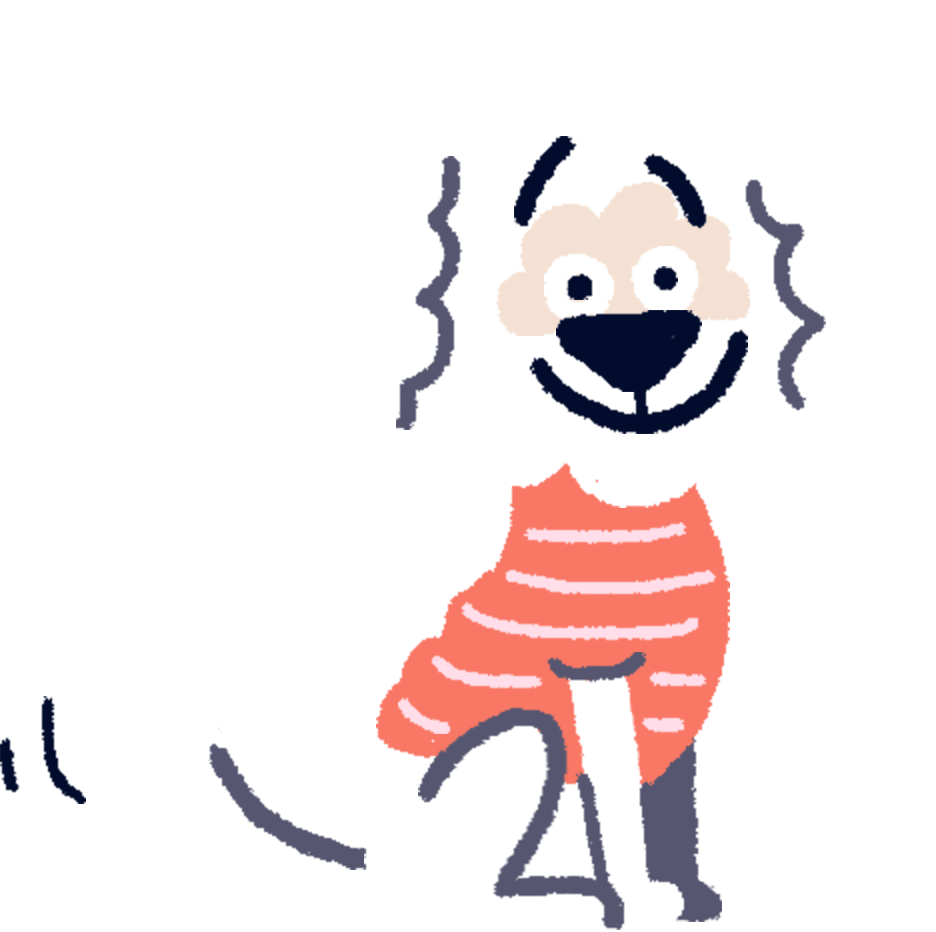 Small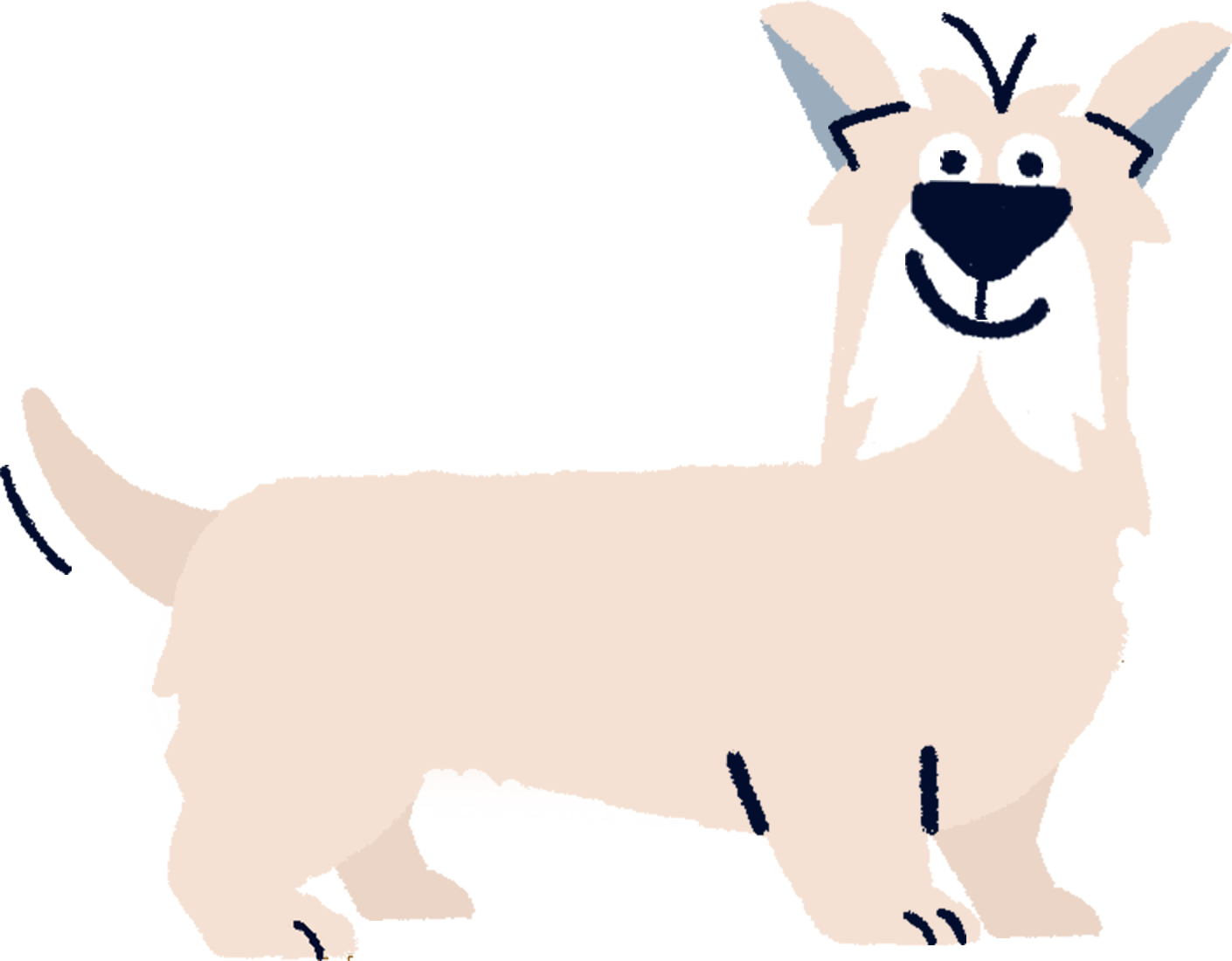 Medium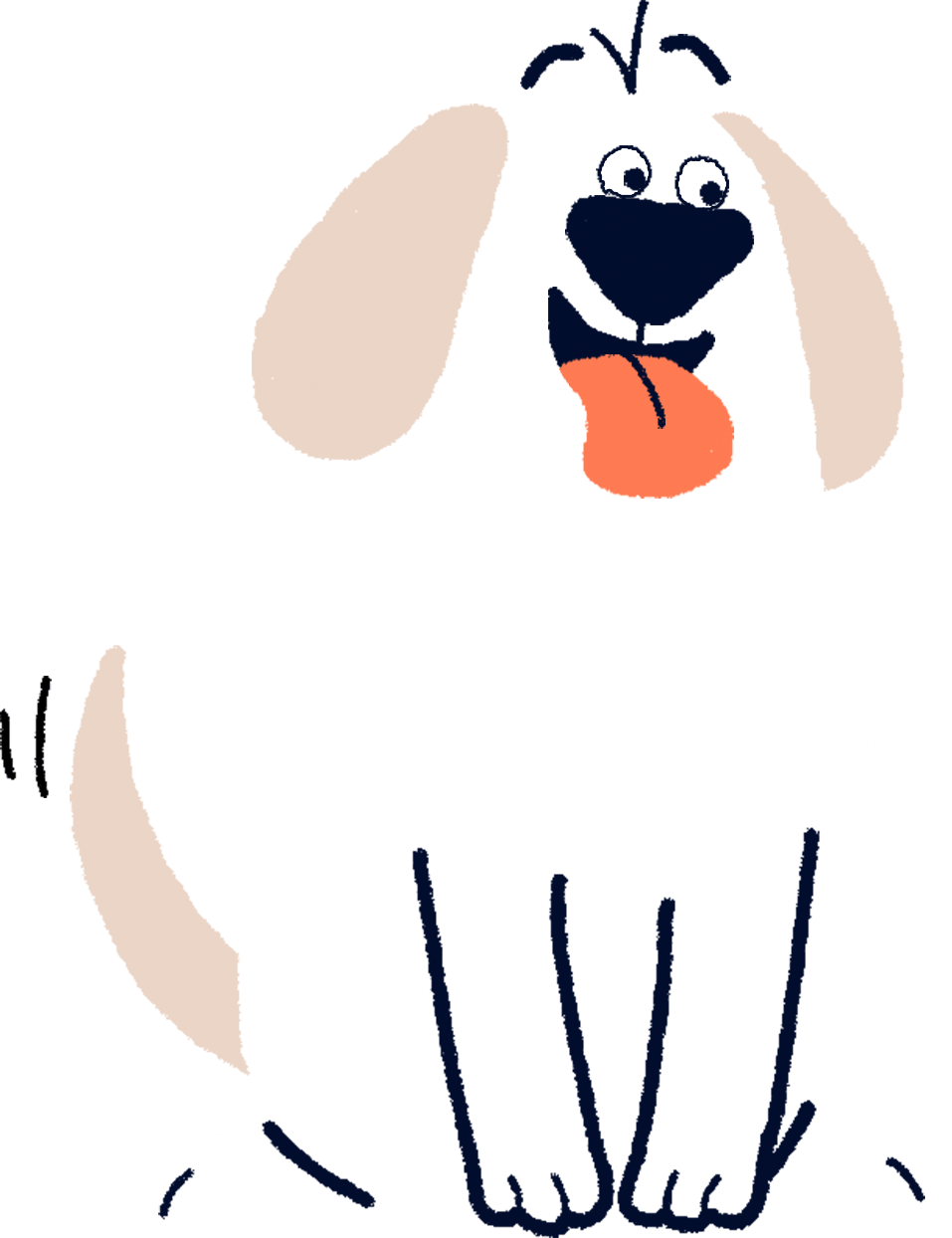 Large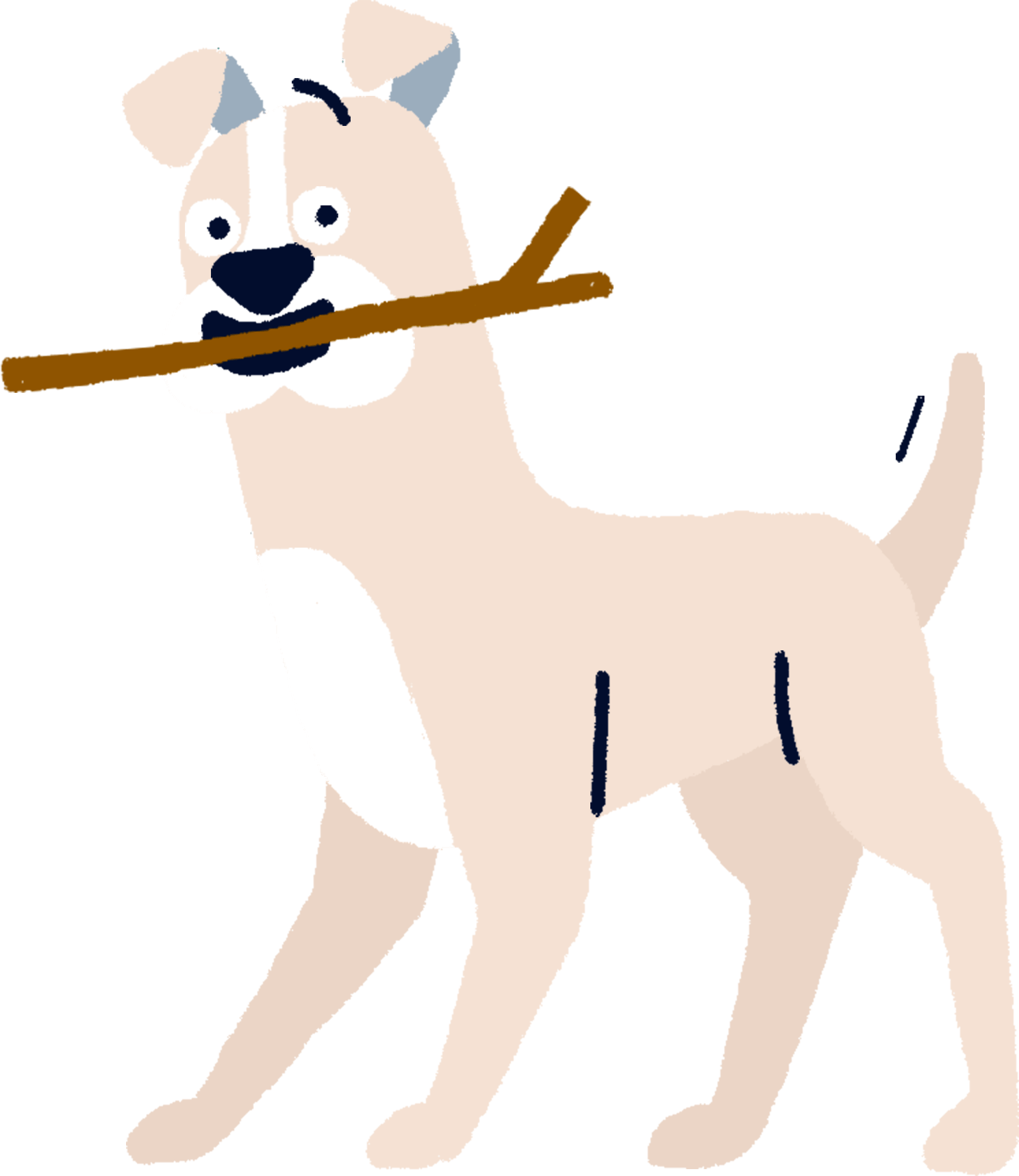 Giant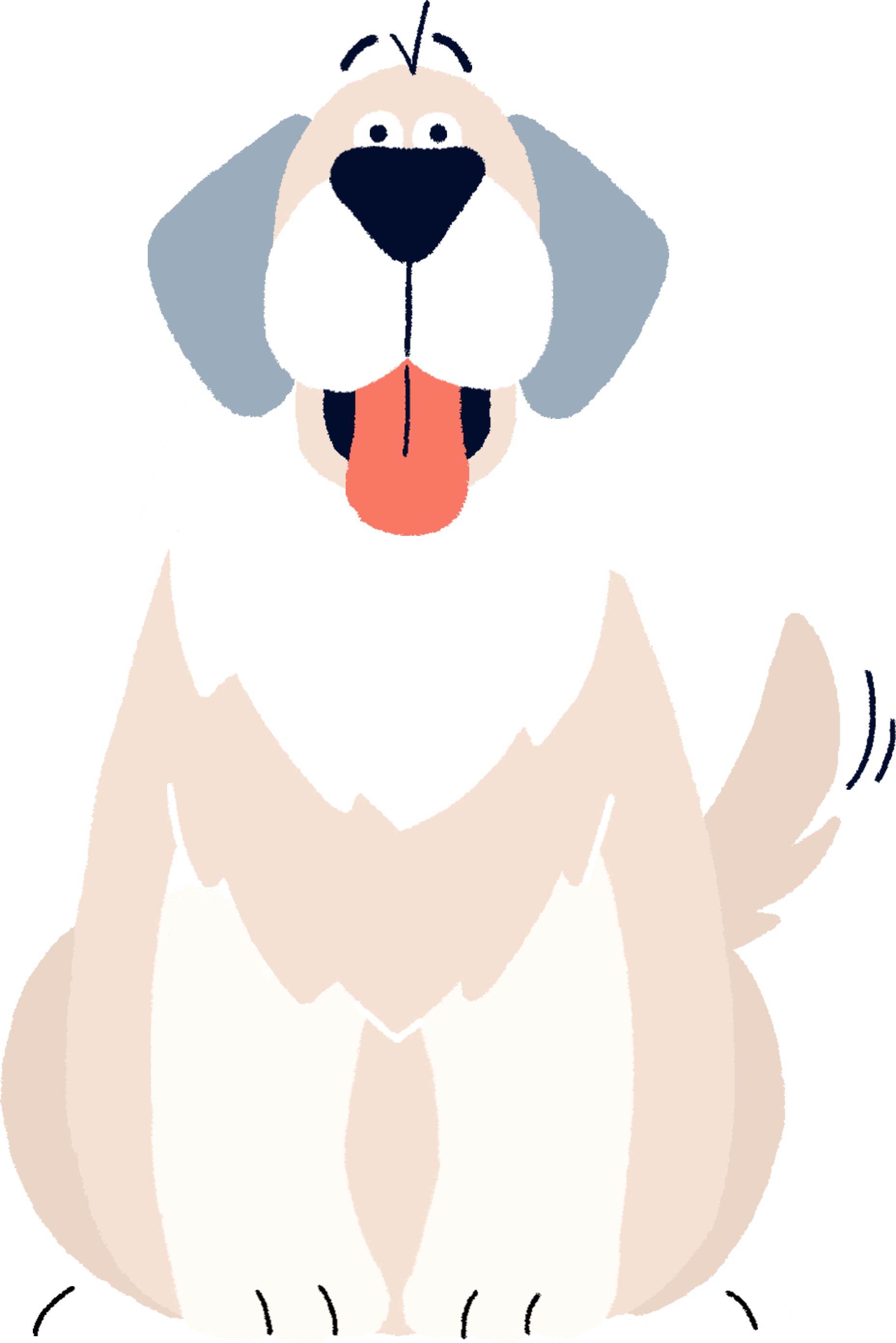 Discover the whole range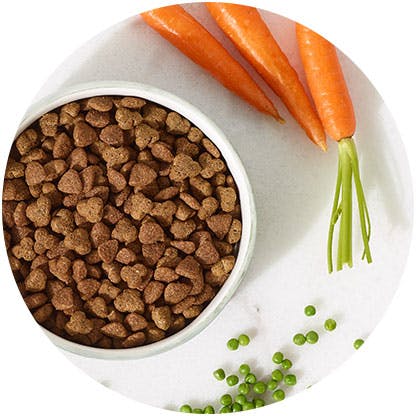 Tailored dog food
Your dog's kibble is made just for them from over a million possible combinations.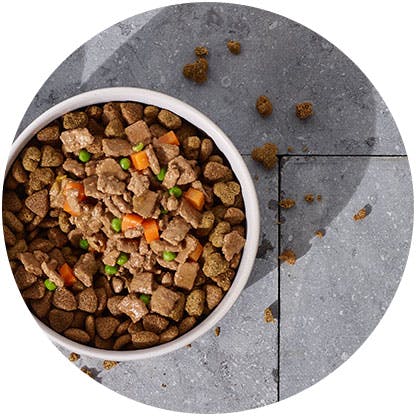 Slow-cooked wet food
Delicious jelly, gravy and pate-based recipes to add variety to their diet.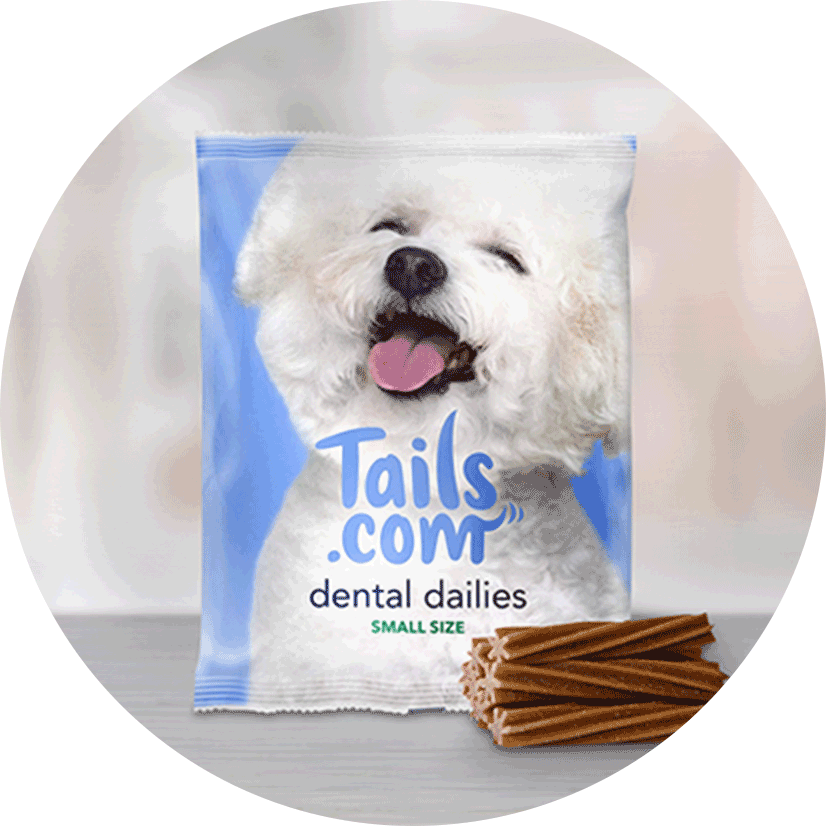 Dental Dailies
One-a-day treats specially shaped to give gums and teeth a gentle clean.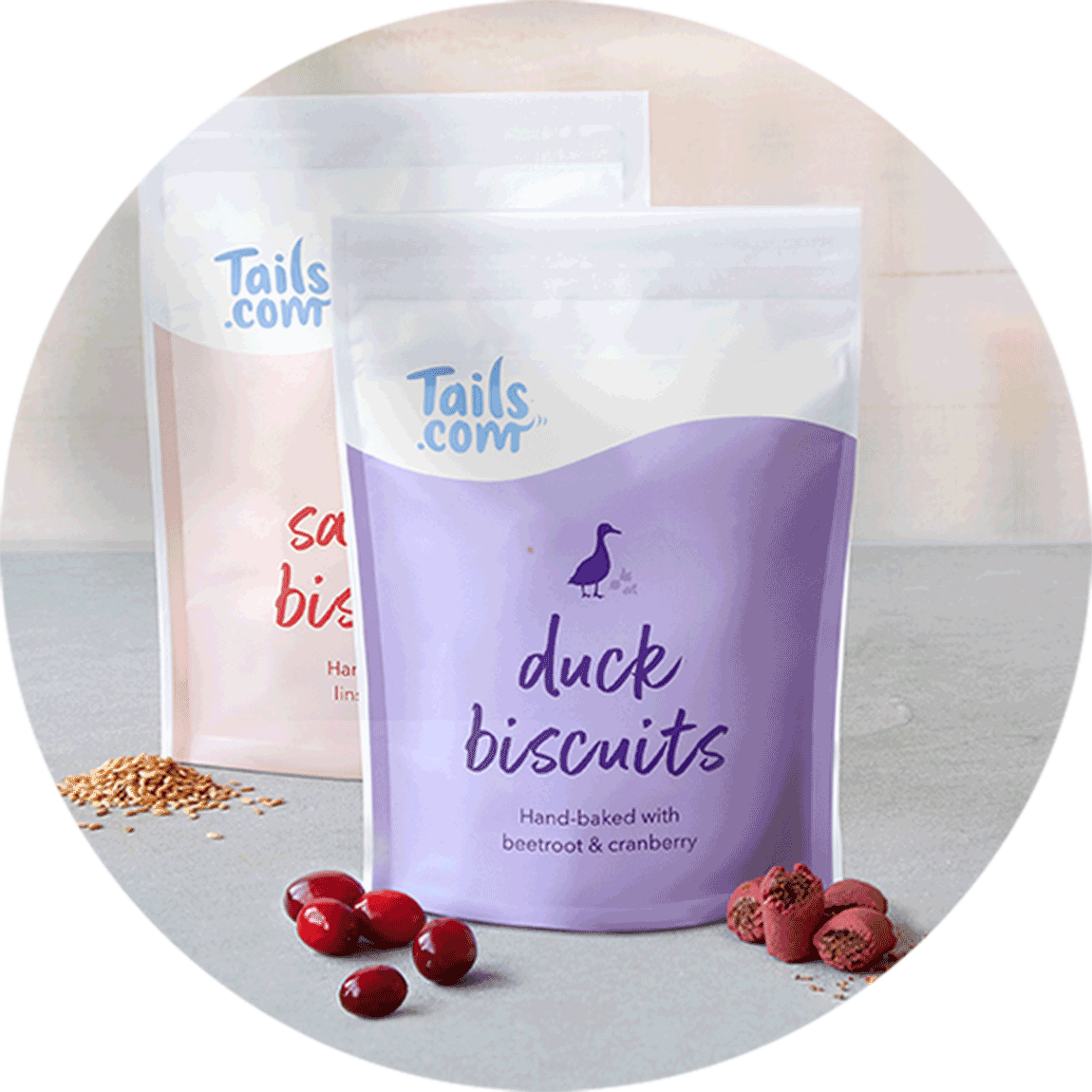 Treats and chews
A tasty range of rewards in natural flavours dogs love to get their teeth into