Dogs come in the most amazing shapes and sizes – and as this month is one for love, we want to celebrate all the things that make our dogs special. From snoozy seniors to brand-new puppies, we'd swipe right on every one if we could!
First up, let's meet Humbug. Originally from Ireland, Humbug is a 5 year old rescue Terrier-mix – and despite those gorgeous lashes, she's definitely no princess. She's a queen, thank you very much.
If you're looking for something casual, Humbug is your girl. She's got a great sense of humour – and isn't afraid to show off her independent streak. Owner Graihagh says she once ran away, only to turn up at the front door with a Pot Noodle on her head…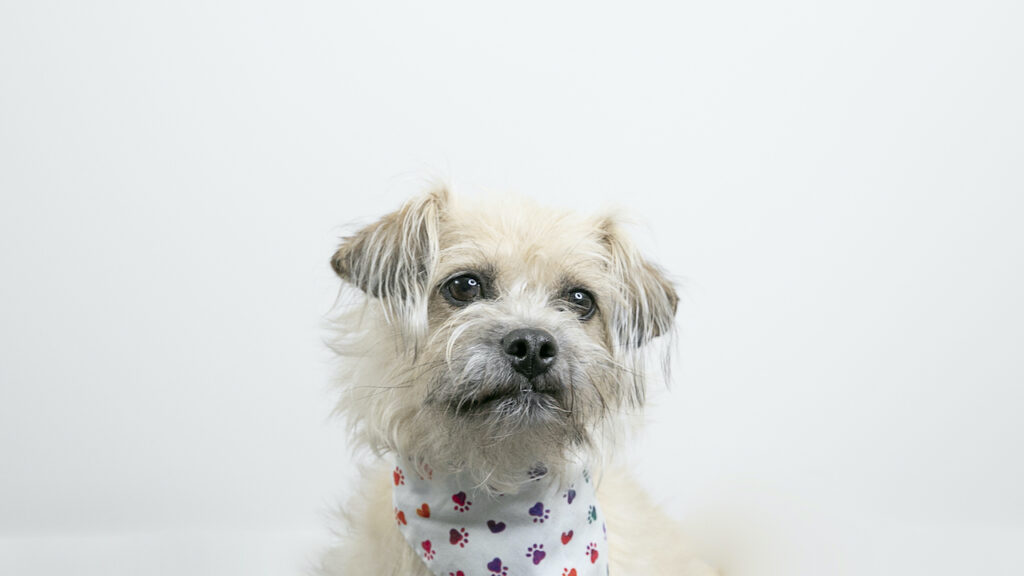 If you want to impress this sasspot, there's a few things you need to know:
Her favourite perfume is Eau de Fox Poo
A zoomies expert, so bring your running kit
No inside voice here – Humbug is a born singer
She's a skincare queen! Her secret? Tailored kibble from tails.com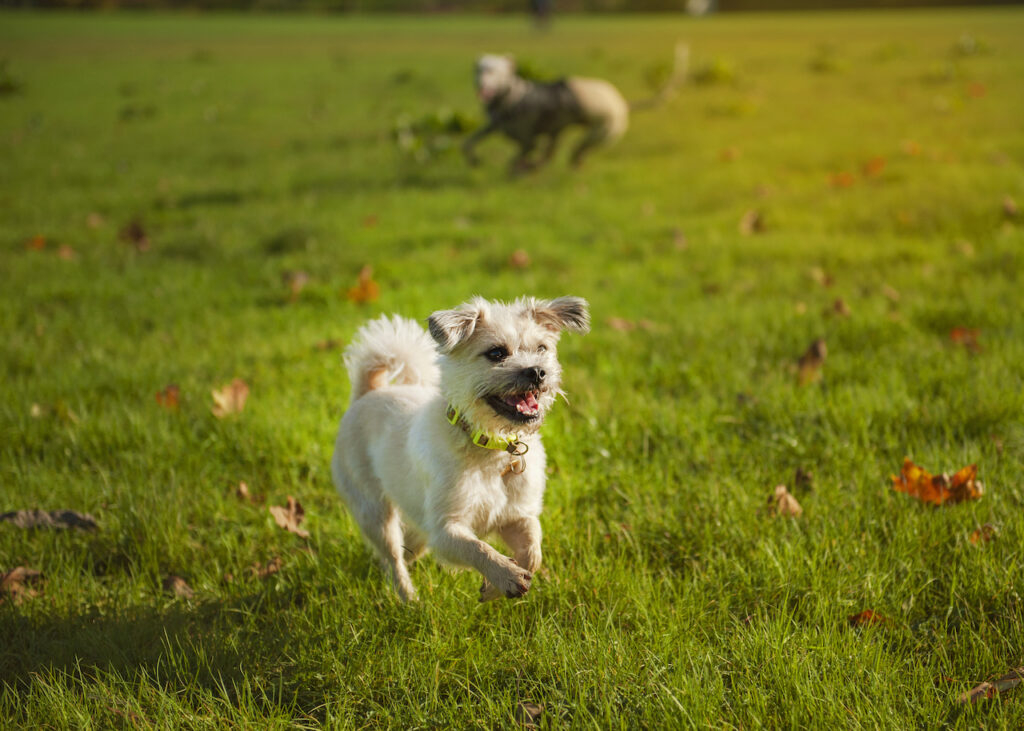 Former flame, Bear says…"I met her in the fields – I thought she loved nature. Turns out, she was just there for the sticks. Great perfume though."
Will you be the one to pin this free spirit down?