Salmon oil for shiny coats.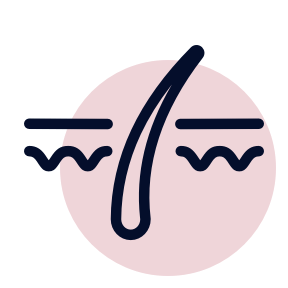 Yucca and wholegrains for healthy poo.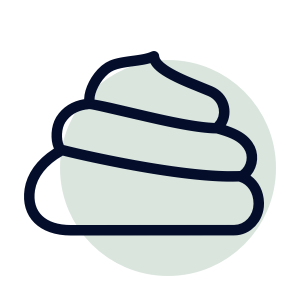 Added glucosamine for joint support.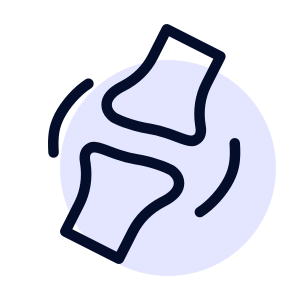 Supports digestion, joints, skin and coat health
A unique kibble recipe based on your dog's age, breed, lifestyle and more. 
Their personalised blend is made with precise nutrients for their health needs and will adapt as they age.
How does it work?
Tell us everything about your dog
From their name to health conditions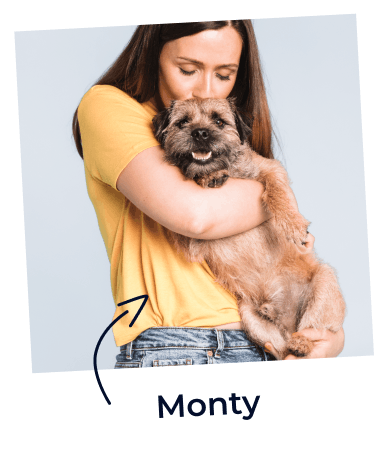 We'll create their perfect recipe and feeding plan
Including delicious wet food and treats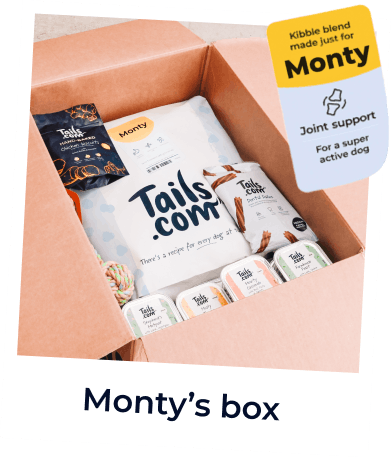 Delivered to your door every month
Change, pause or cancel at any time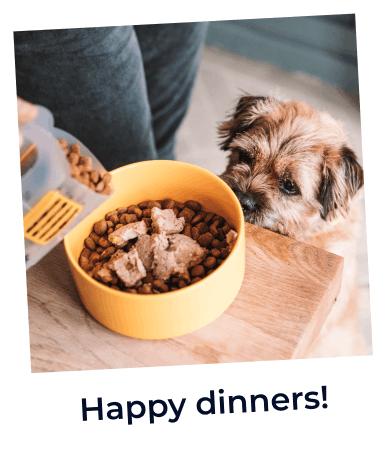 What's on the menu?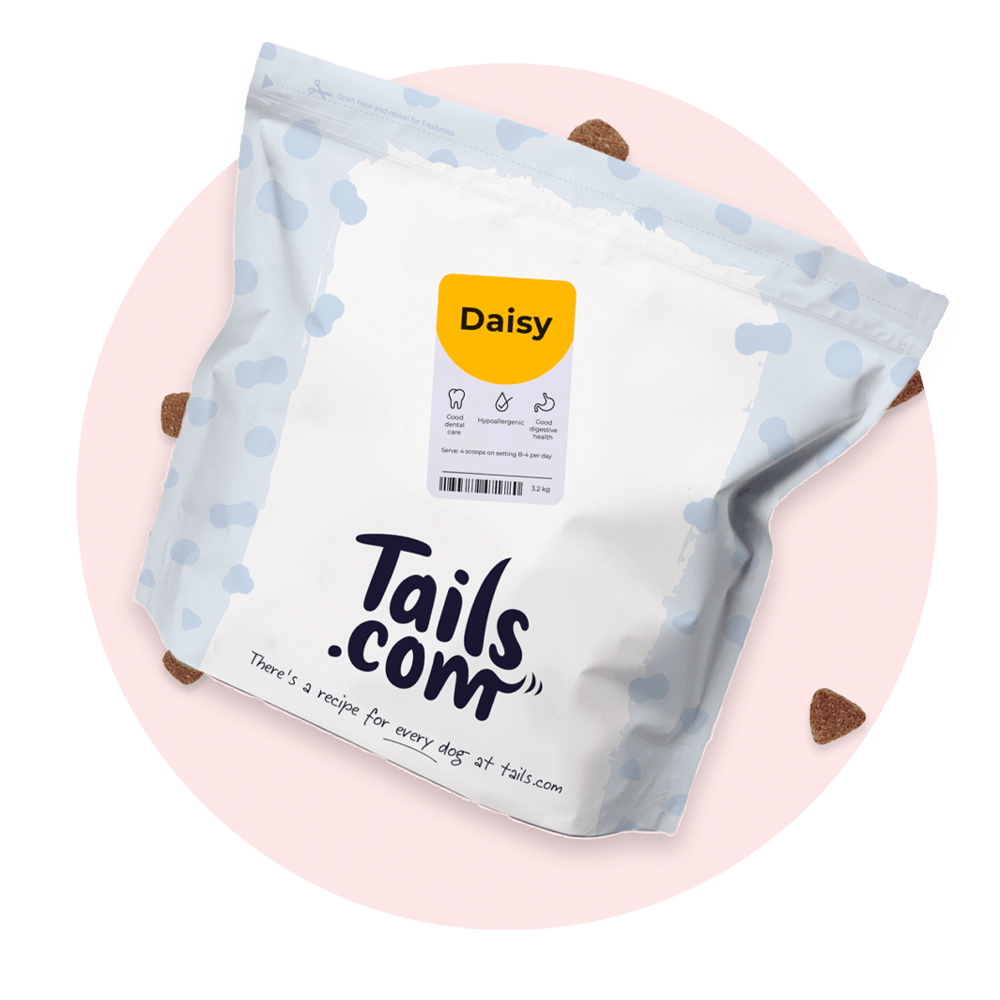 Tailor-made kibble blend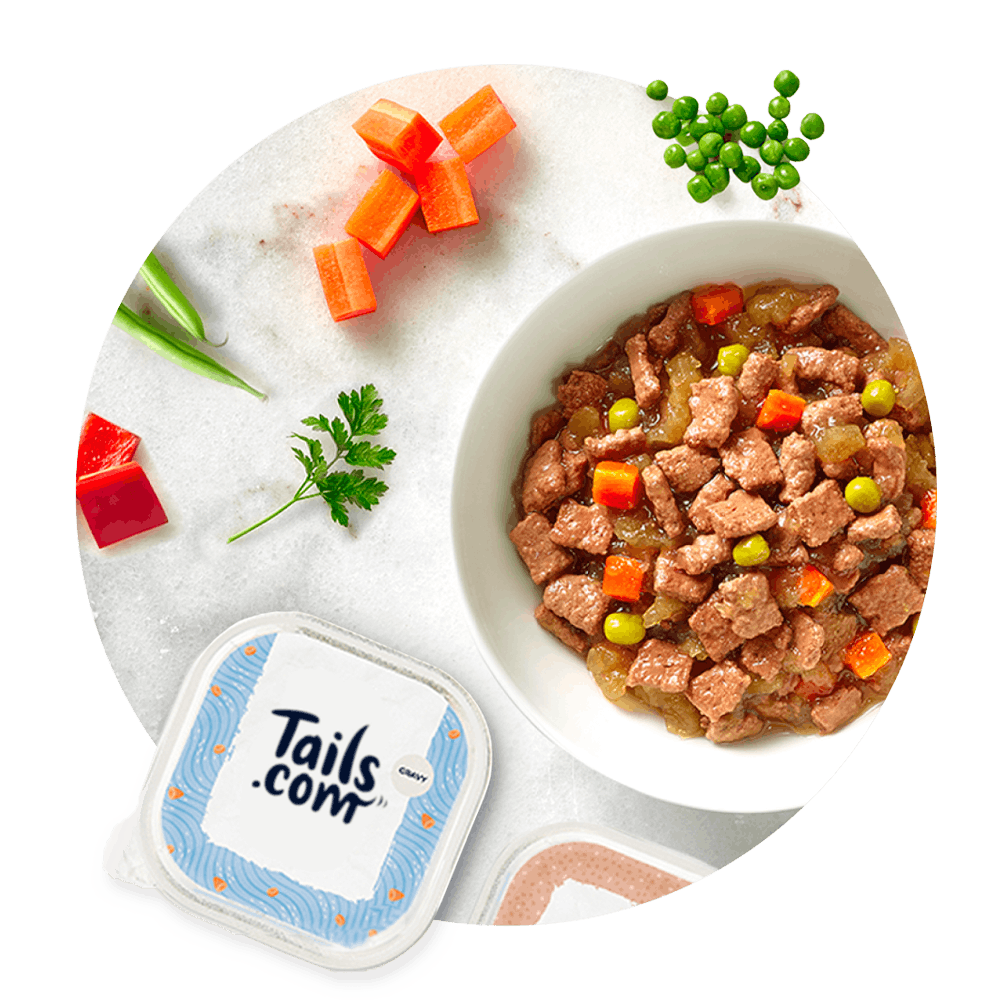 Delicious wet food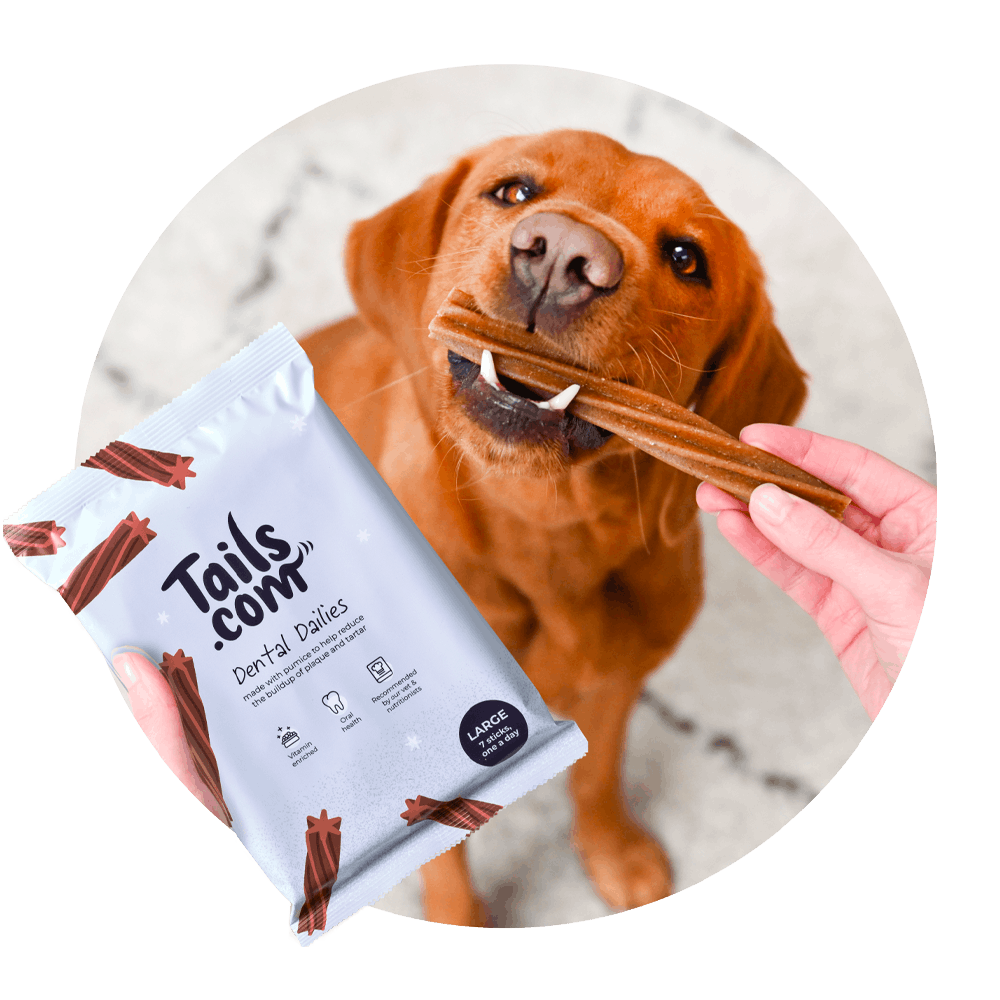 Dental chews for fresh breath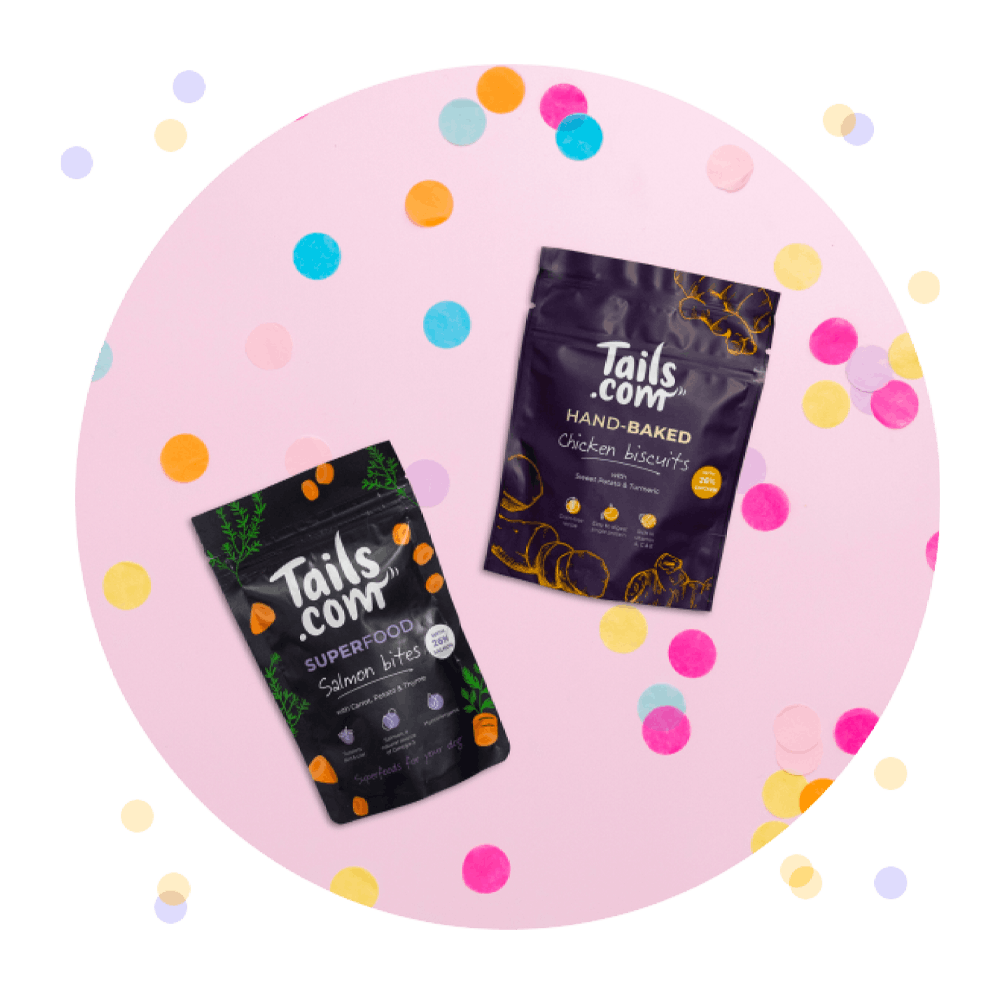 Tasty treats and more!
Even the price is tailored
The cost is tied to your dog's unique needs. Here are some examples of a dry food only diet. Wet food and treats will cost a little more (wet food from 70p per tray, treats from £1 per pack).
Toy breed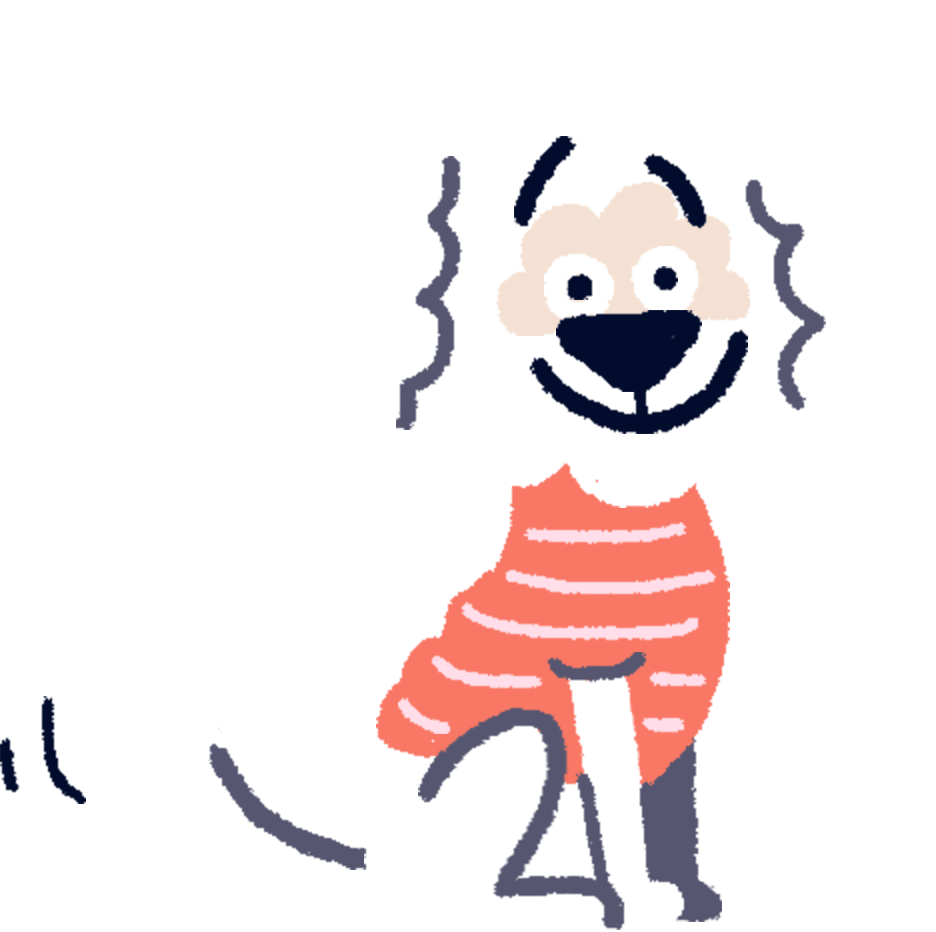 Small breed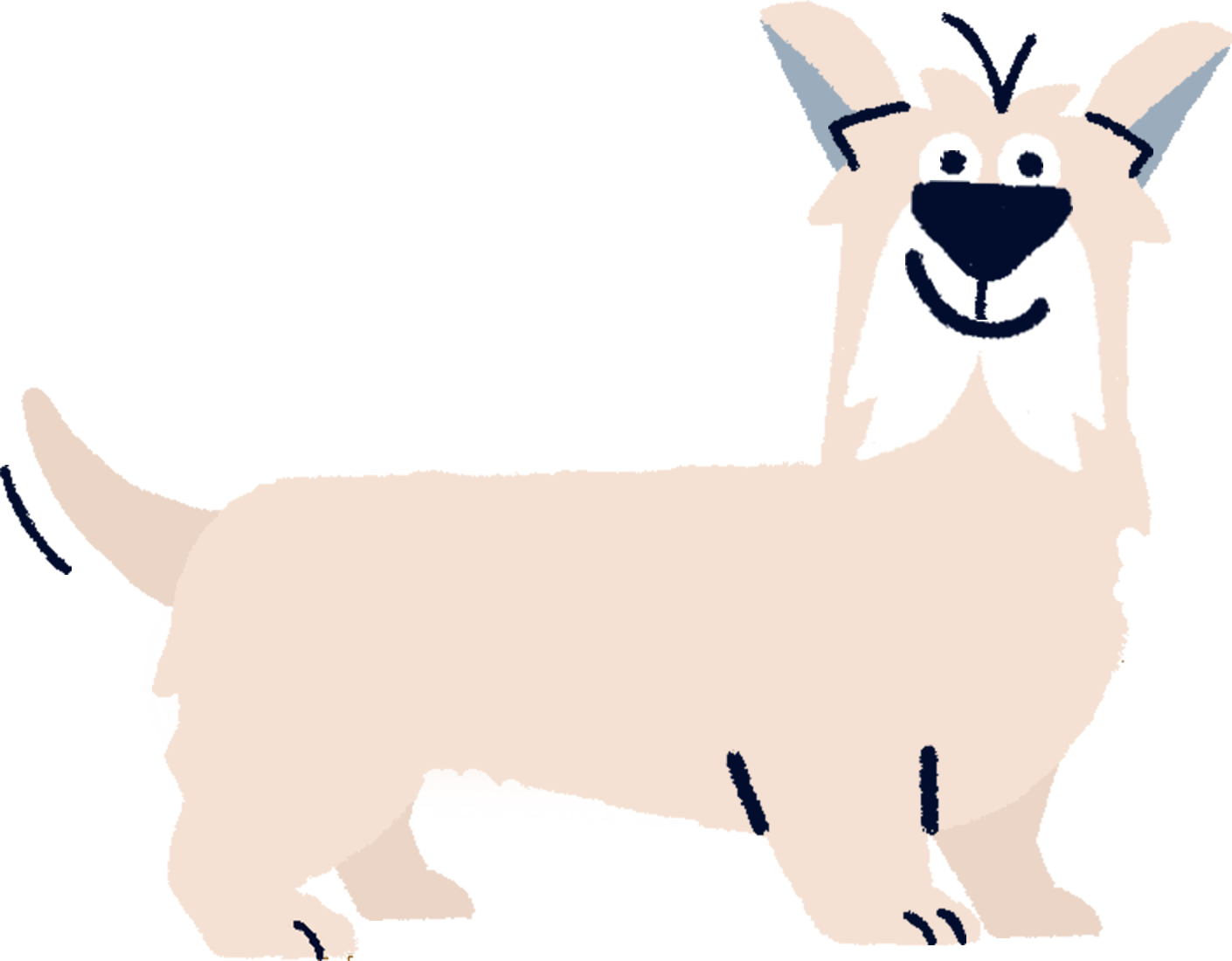 Medium breed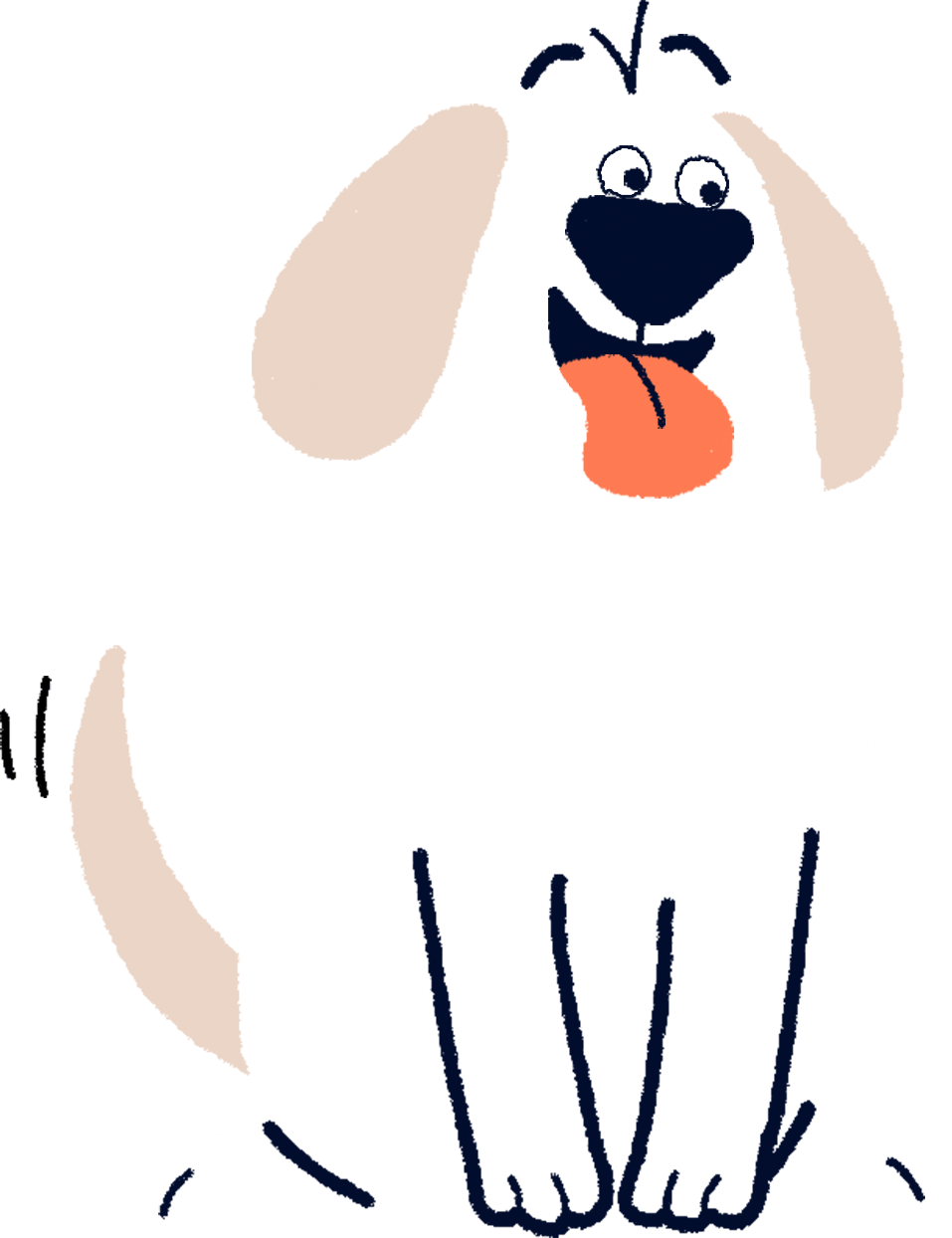 Large breed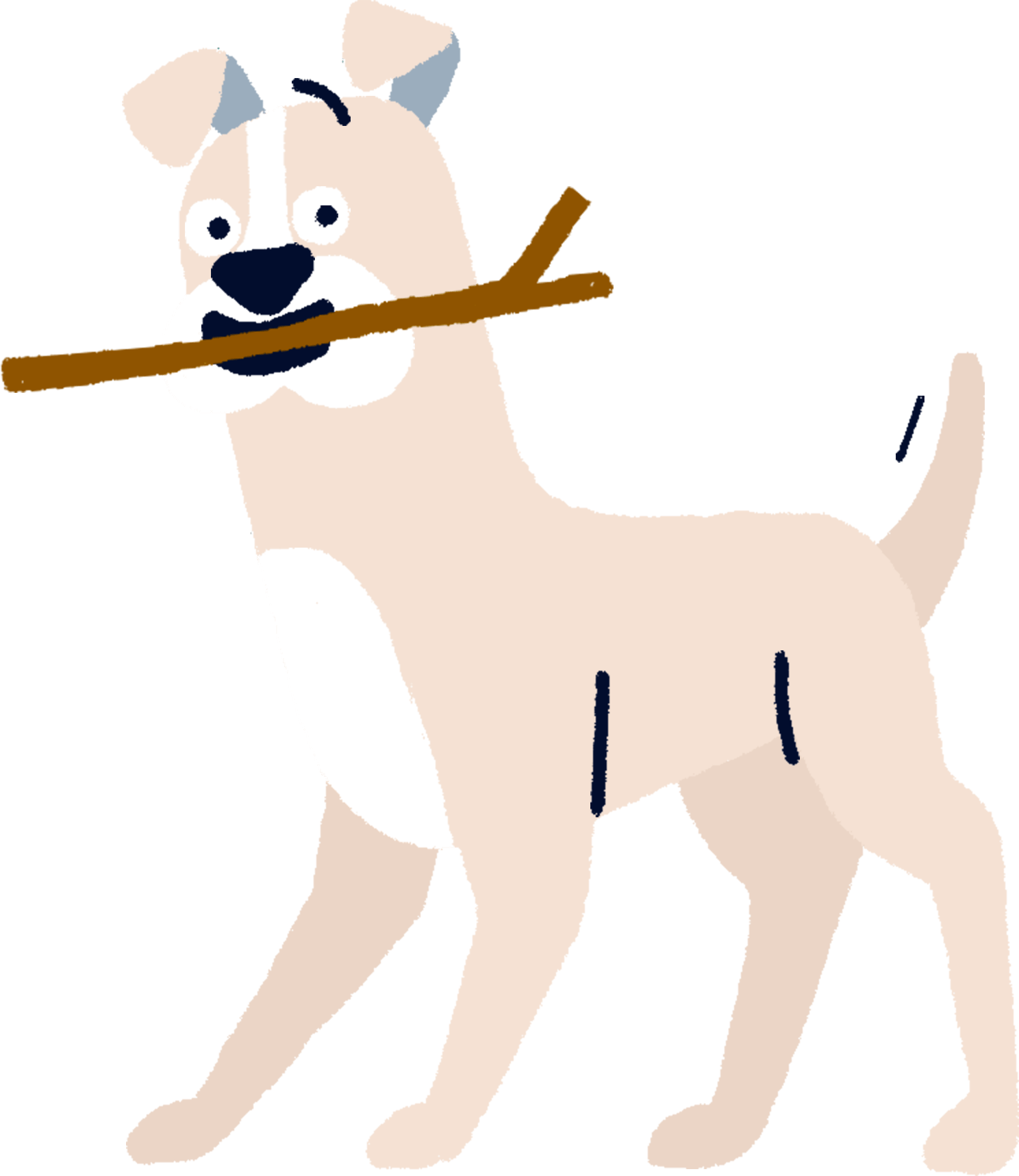 Giant breed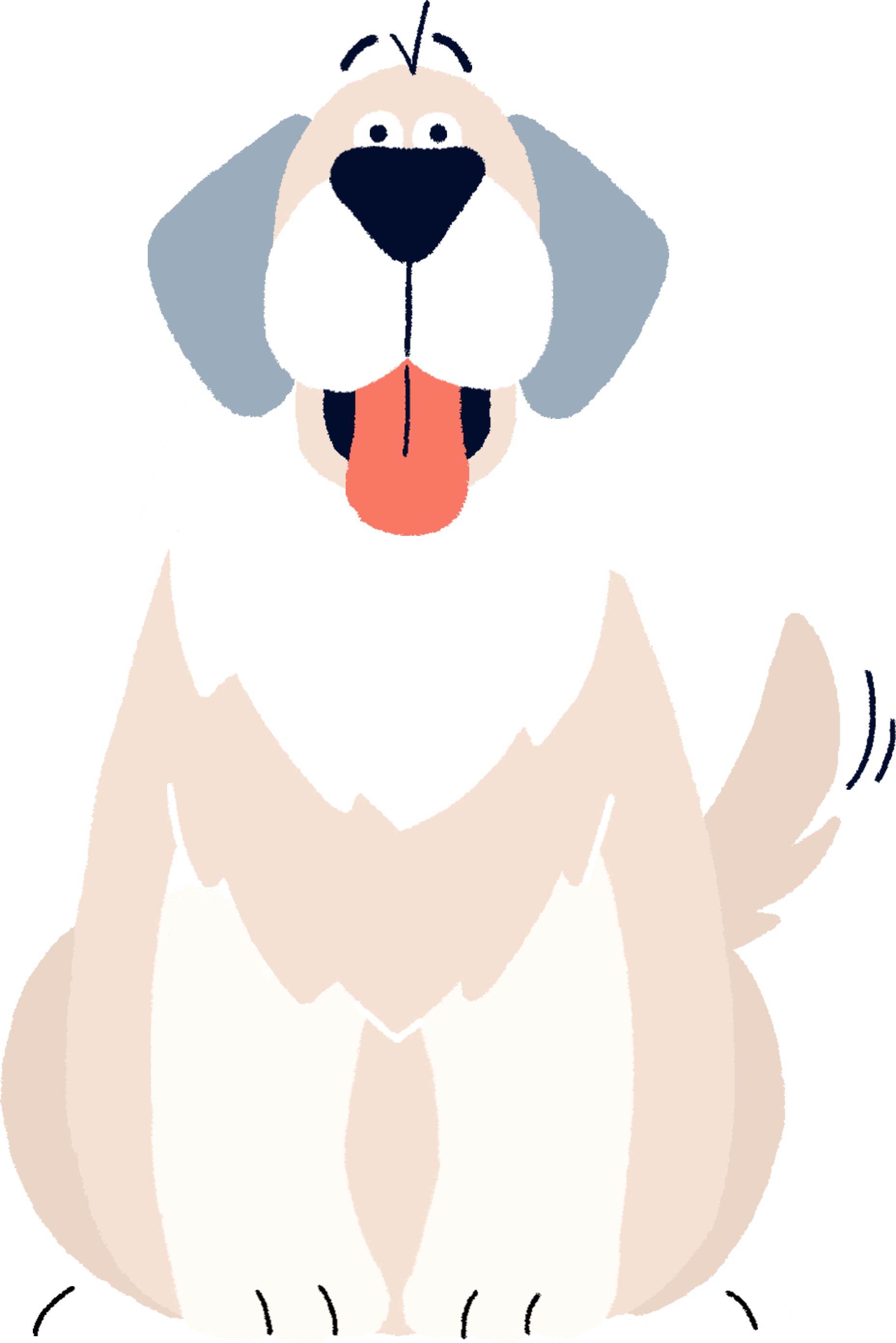 Our empty bowl guarantee
We'll give you tips for a smooth switch to your dog's new food, and if they don't love their kibble, we'll change their blend for you.

We're here to help
Our team of experts are on hand to provide specialist support.  Meet Head Vet Sean, Lead Nutritionist Samantha and Vet Nurse Amy.
Hear from our customers
My dog has always suffered from tummy problems and since using tails and taking ingredients out he has been a healthier happier dog.
Our Dogs LOVE tails, the pricing is reasonable for the quality of ingredients that you received.
My dog's fur doesn't shed as much, it makes her poop better, and her energy levels are better. Would definitely recommend!