We're sharing everything that makes our dogs special, and next on our list is the adorable Bear.
This four-year-old Schnack (that's a Schnauzer x Jack Russell) is a rescue from London – and the resident comedian in owner Kim's house. He's cheeky, super-confident, and a little bit of a mummy's boy…just don't tell anyone!
The way to Bear's heart? Food, food and more food. He's more food-obsessed than an actual foodie – because there's literally nothing on the planet Bear won't eat.
Whether it's lamb biscuits from tails.com, his favourite home made pup-cakes, or basically something off the pavement, this Schnack loves his snacks wherever he can get them.
When it comes to his boo, Bear wants a bae who loves the sights, sounds and smells of the great outdoors as much as him. A perfect weekend would be piles of food, a green and grassy field to run wild in, a companion covered in hair and preferably, some fresh fox poo. Sounds divine right?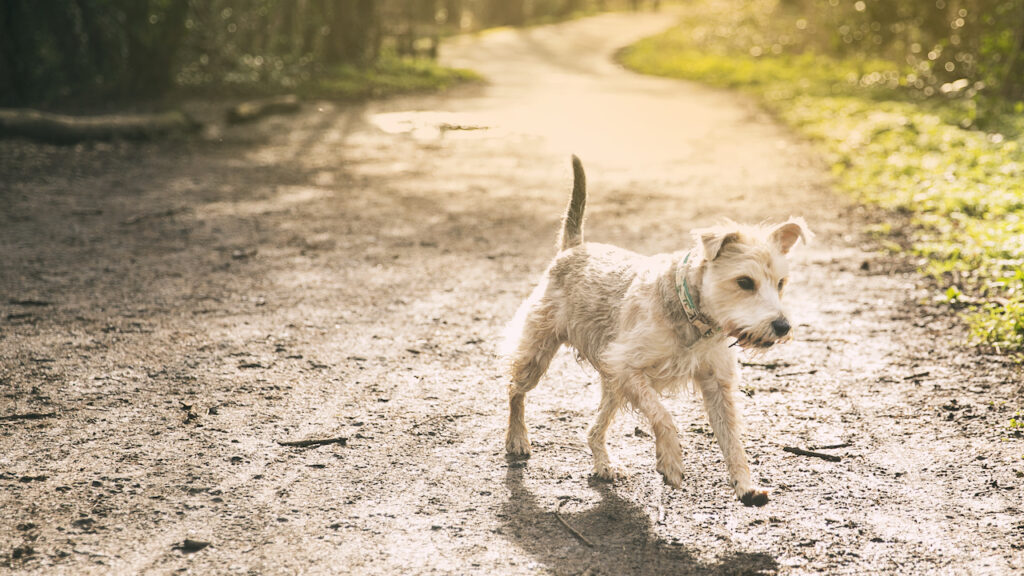 What you should know before getting to know Bear:
He loves to swim – but hates the rain
Loud noises and being left alone are a no-no for him
His impression of Dory from Finding Nemo is second-to-none – but don't let on that his whale-speak might not be quite up to scratch
If you want someone that's up for anything – Bear could be your perfect match. Would you swipe right on him?