There are so many myths about dogs and how much exercise they should really have, but one thing is for sure – walking regularly and often leads to a happier and healthier dog. And it's not just your dog that's benefiting, with a new study revealing that people who own a dog live longer and are generally healthier than those who don't.
There are so many beautiful places across the country to walk your dog, and our friends over at BorrowMyDoggy have compiled a list of their top 5. So don't let the colder weather deter you – wrap up warm, grab your lead and head out for a long walk in one of these picturesque locations with your four legged friend.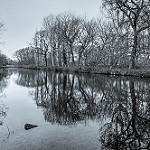 Bushy Park, England
Perhaps less well known, but no less beautiful, Bushy Park is the second largest of London's eight Royal Parks and has a mixture of woods, gardens, ponds and grasslands for you and your dog to explore.
Balmoral Castle, Scotland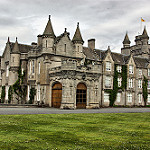 If you're heading north of the border, then why not plan a trip to one of the Royal family's residencies at Balmoral Castle. From August – October it's closed to the public as The Royal Family are in residence, but come the winter, there is lots for you and your dog to enjoy at this magnificent (and dog-friendly!) estate.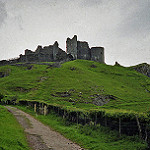 Carreg Cennen Castle, Wales
Voted the most romantic castle in Wales by viewers of BBC's Countryfile, this is a great place for a dog walk that everyone can enjoy.
Glenariff Forest Park, Northern Ireland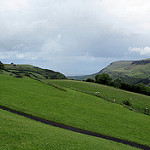 This park has various lovely trails that you and your dog can enjoy, including several walking trails through the forest which give spectacular views and glimpses of wildlife.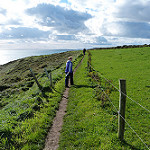 Ballycotton Cliffs, Republic of Ireland
The cliffs are perfect for wonderful views and a lovely winter walk, and what's more, at the end of the walking route you'll find plenty of places in the nearby village to stop for a hot drink to warm you up.
With a busy lifestyle however, it can be hard to always find time for the exercise your dog needs. That's where BorrowMyDoggy come in. They're an online community connecting dog owners with local dog lovers for walks, sitting and holiday care. The number one reason for BorrowMyDoggy owners joining is to find regular walkers for their dog, so you're not alone!
Their concept is unique – borrowers give your dog extra exercise and one-on-one attention because they love dogs, not to get paid. Thousands of owners who joined BorrowMyDoggy have shared how their dogs now enjoy extra exercise and walks when out and about with their borrowers. Here's what just a few have to say:
"Thanks to BorrowMyDoggy, my dogs Beau, Murphy and Moushska, are healthier, they have a better mood, it's keeping their weight down and they have a whole new lease of life" – Marie-Antoinette.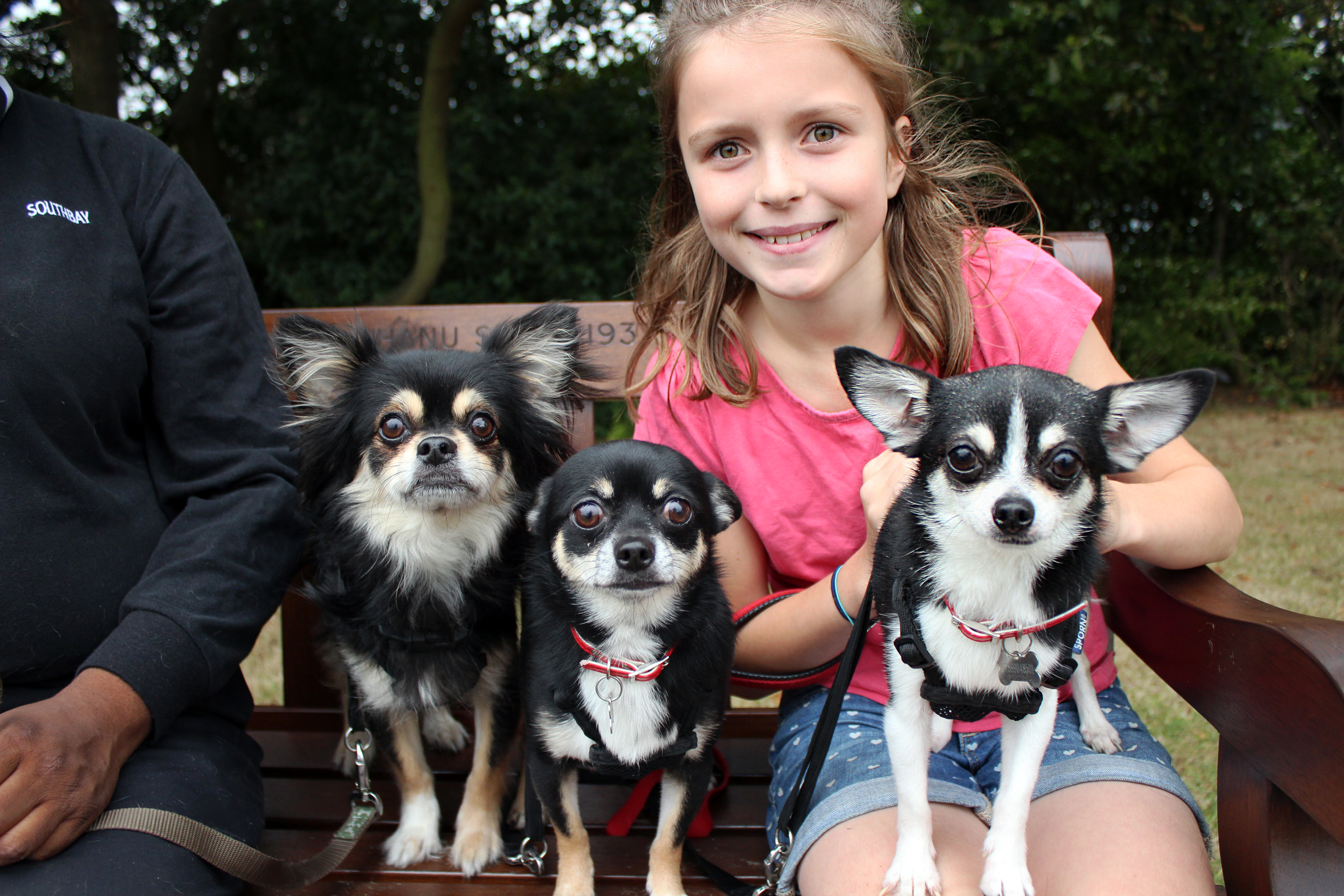 "Roxy needs a lot of exercise, and with my partner and I working, there's just not enough time. BorrowMyDoggy is a no-brainer" – Richard.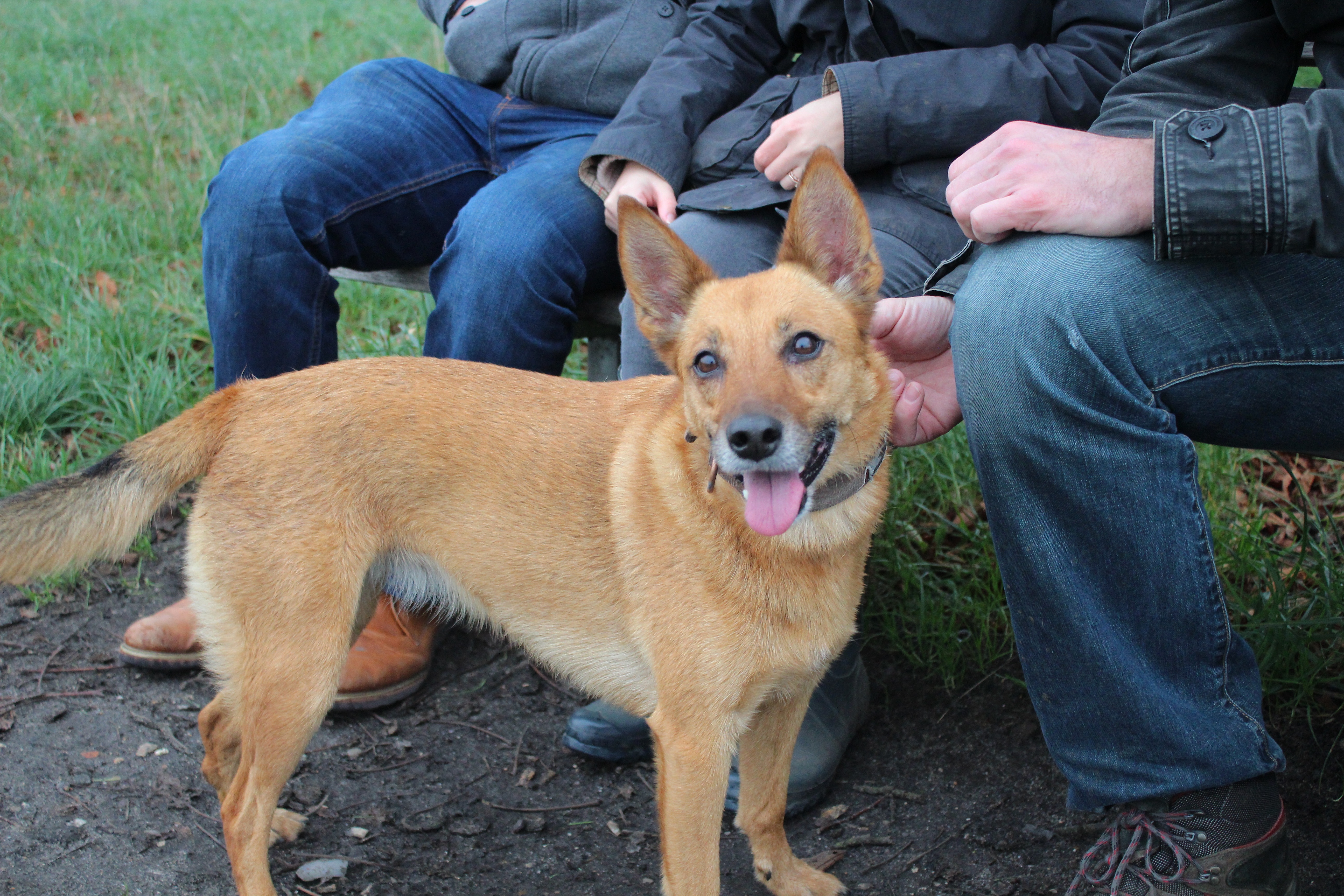 "I've noticed a big difference in my dog, Maximus. He's lost a lot of weight from all the walks and seems so happy" – Maggie.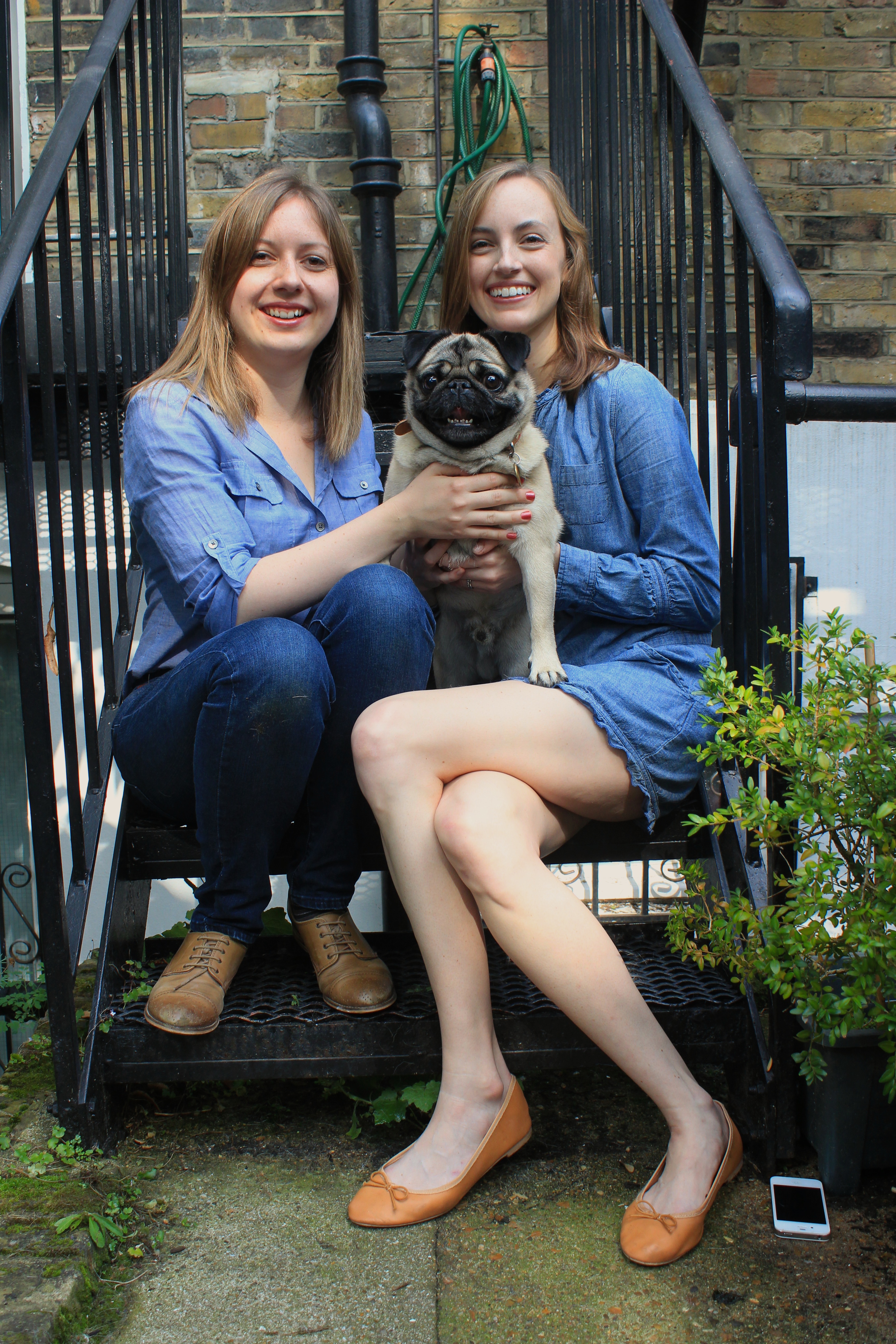 "My Labrador, Cherry, now gets to go on lovely walks, has lots of friends, and she loves people. I've never seen her so happy" – Liz.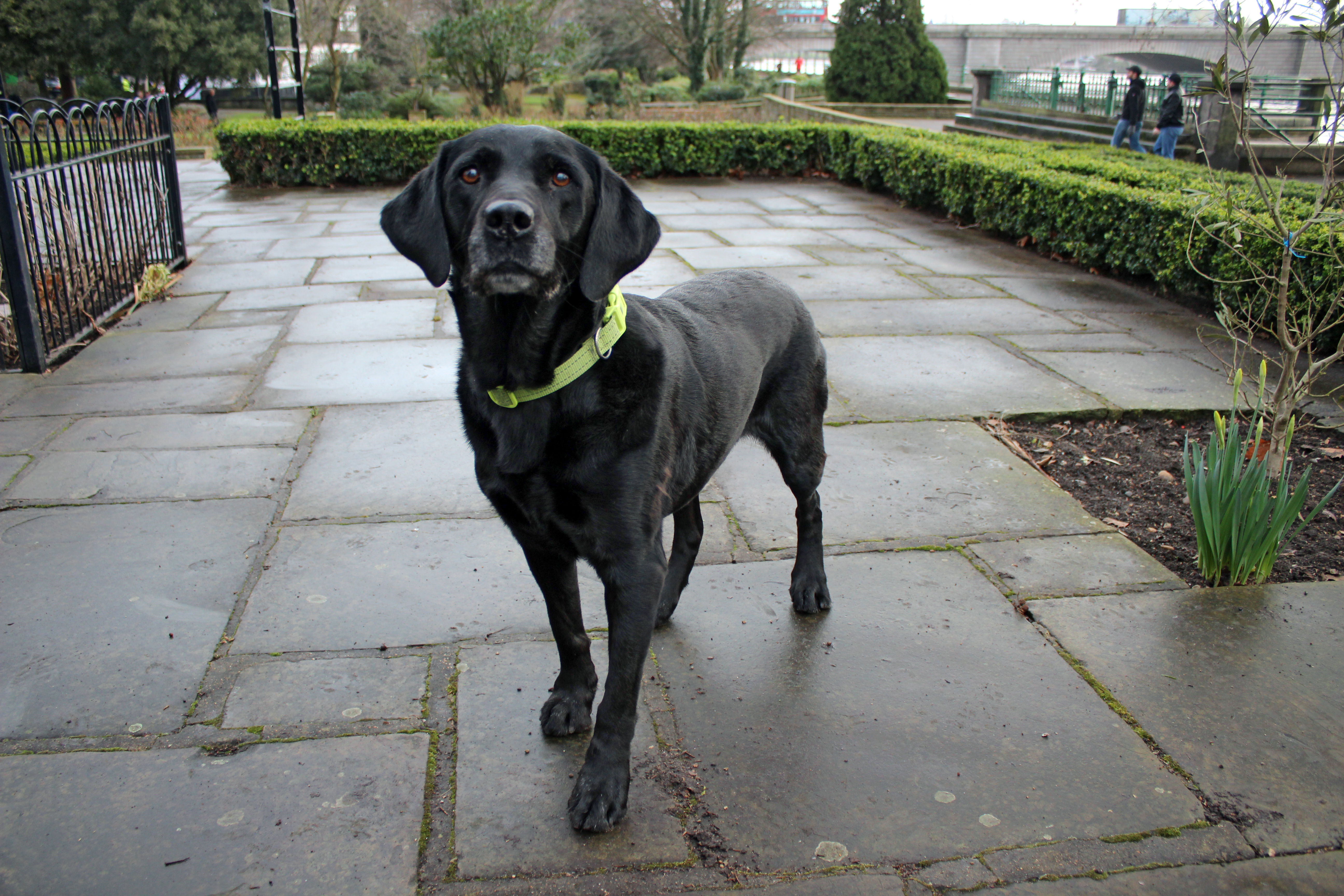 You can learn more about BorrowMyDoggy here.