Making homemade dog treats is a great way to ensure that your furry friend is happy and healthy. In general, you can't go wrong with wonderful green leafy vegetables and cabbage is no exception.
Cabbage is rich in antioxidants and provides many nutrients and vitamins. As a good source of fibre, cabbage comes with digestive benefits and thanks to the presence of vitamins A and D, it can be beneficial for healthy skin too. Office dog Bandit is very keen on fruit and vegetables, but it's important to remember that cabbage is not a common food for dogs so it would be wise to introduce this snack slowly, and as with all treats, to feed in moderation.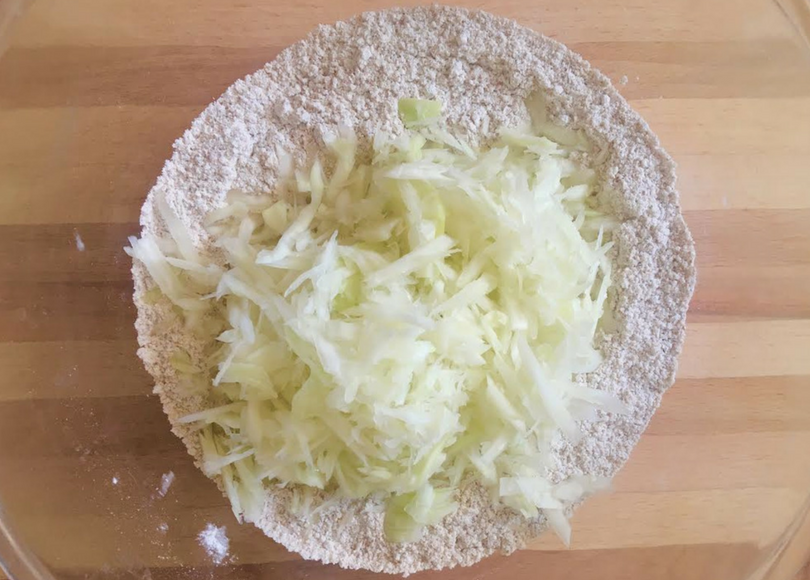 If you have a smaller dog, or if you don't want to make too many cakes, simply halve the amounts given in the recipe to make a smaller batch.
Ingredients:
Makes: 12-15 cakes
200g of grated cabbage

2 eggs

160ml of water

245g of wholemeal flour

6 tablespoons of unsalted butter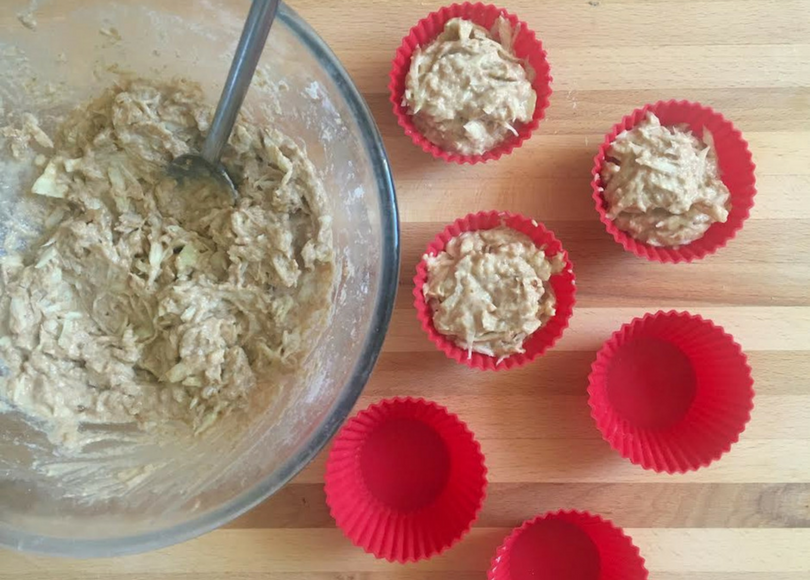 Cooking instructions:

1. Switch on your oven to 200°C.

2. Start with two medium sized bowls. In the first bowl, stir together the flour and the shredded cabbage.
3. Melt the butter in a saucepan.
4. In the second bowl, lightly whisk the eggs, and add the milk and melted butter.
5. Pour the wet ingredients into the first bowl and stir everything together.
6. Spoon the mixture into cupcake moulds or into a muffin baking tray. If you use about 2 tablespoons of mixture per cake, this recipe will make approximately 12-15 cakes.
7. Bake for approximately 20 minutes and then leave to cool before serving.
We offered one of these to Bandit and she gobbled it with great excitement, so we're hoping that your dogs feel the same way!
Tried our recipe? Share your photos with us on social media using our hashtag: #tailsdotcom
Find us on:
Facebook: @tailsuk
Twitter: @tailsdogfood
Instagram: @tails.com_uk