Described by the BBC as "some of the best-known and best-loved stars to come out of the UK", Wallace and Gromit are household names that have filled our screens with entertainment and humour. As a company of dog lovers, we can't help but love Gromit a teeny bit more than we love Wallace. Here are 12 things you may not have known about the nation's favourite cheese-loving inventor's companion, Gromit: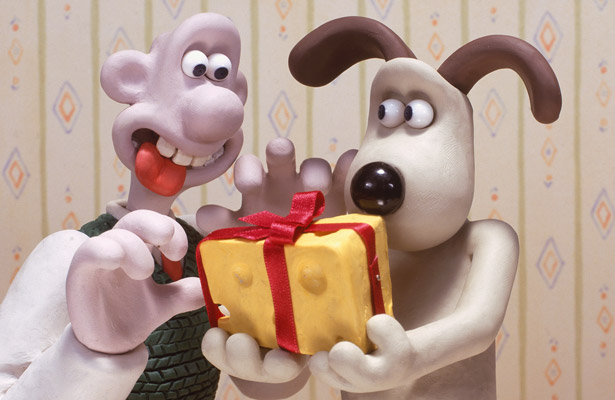 1. The character of Gromit initially started out as a sketch of a cat when creator Nick Park was a student at Sheffield Hallam University.
2. Whenever Wallace is asked what breed Gromit is, he responds with 'Beagle'.
3. Gromit's birthday is 12th February. Each year, a birthday greeting to him is posted in the Daily Telegraph's classified section.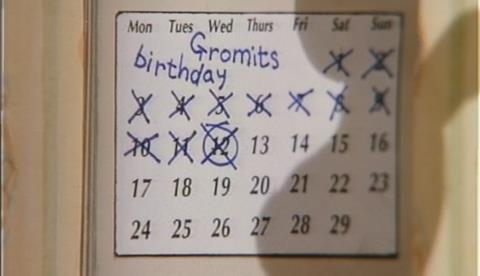 4. Gromit is left-handed (pawed), intended to demonstrate his intelligence and creative tendencies.
5. Gromit is made completely from modelling clay except for his eyes and nose, which are made from beads.
6. A NASA robot was sent to Mars in 2005, and was named after Gromit.
7. Gromit is a graduate from 'Dogwarts University' with a double first in Engineering for Dogs.
8. In 2013, a public arts trail, Gromit Unleashed, was launched to raise money for the Bristol Children's Hospital Charity. 80 giant Gromit sculptures were designed by the likes of Cath Kidston, Nick Park, Disney Pixar and Quentin Blake and were placed all around Bristol city centre, with the exception of the 'Classic Gromit', which had its home at Paddington Station in London. The campaign raised over £5 million for the Bristol Children's Hospital.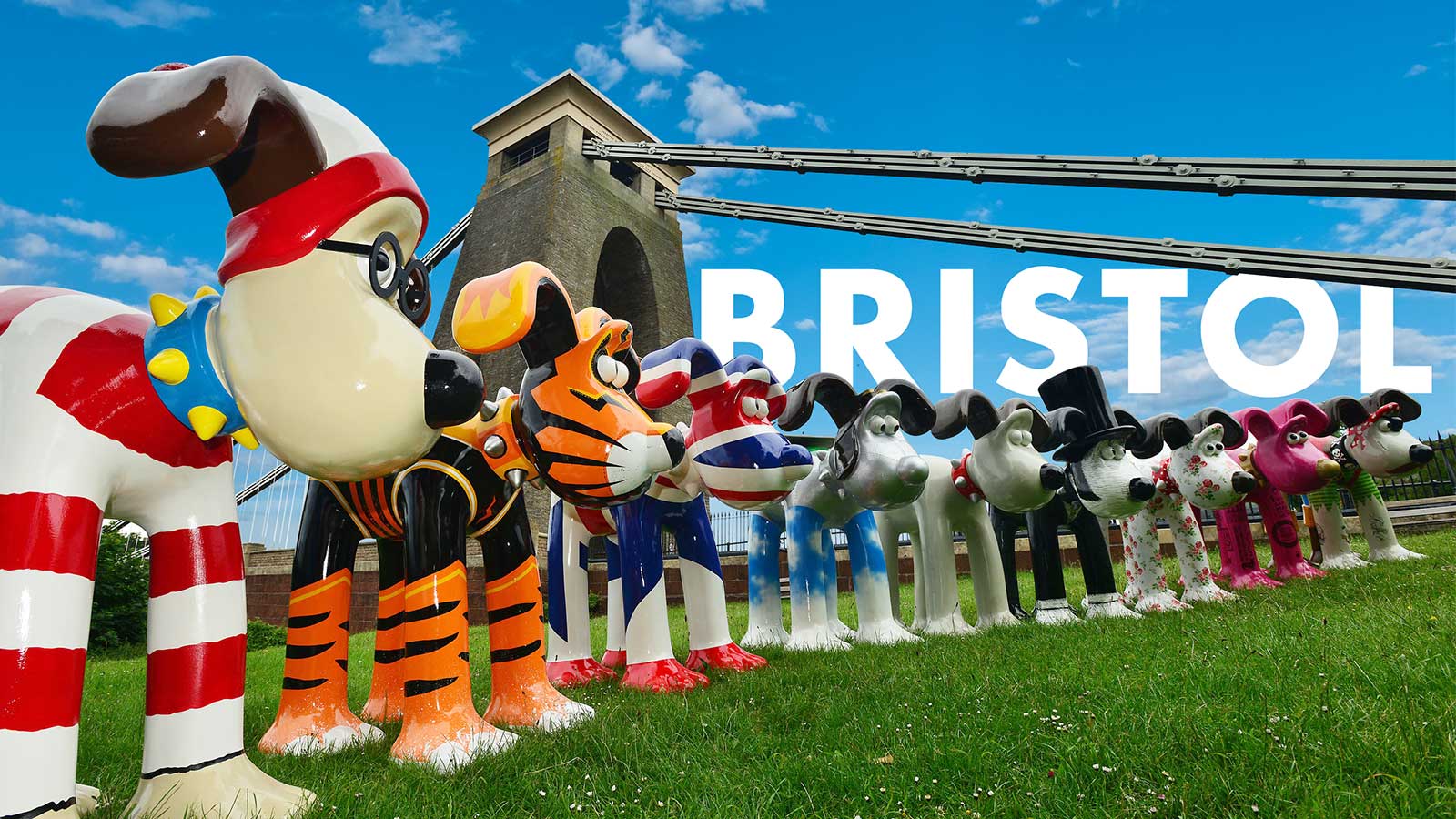 9. In The Curse of the Were-Rabbit (the first full-length Wallace & Gromit film), around 43 different models of Gromit were used.
10. In 1998, Gromit appeared in a commercial for a Japanese snack company's dessert, Glico's Putchin Pudding, where he dances and plays instruments to a Japanese pop song.
11. Empire magazine awarded Gromit 1st place in their list of "The 50 best animated movie characters" in 2010, stating that: "Gromit doesn't ever say a word, but there has never been a more expressive character (animated or otherwise) to grace our screens."
12. Wallace and Gromit is known for it's wordplay and witticism with episodes often featuring CDs, books and films in the background with witty titles. Some of our favourites include:
Pup Fiction

The Dogfather

Where Beagles Dare

Bite Club

McFlea

Citizen Canine

The Bone Identity