Spring has started to take its first few steps of the year and before we know it, it'll be light at 6pm again and we won't have to use our phone torches to find our keys to open the front door. At tails.com, we know a thing or two about dogs. Whether it's what's best for their nutritional needs or how to create a great office environment including our staff dogs, we know our stuff. We also know a few places that'll show you and your dog a good time. Here are 6 of our favourites in Wales:
The Mumbles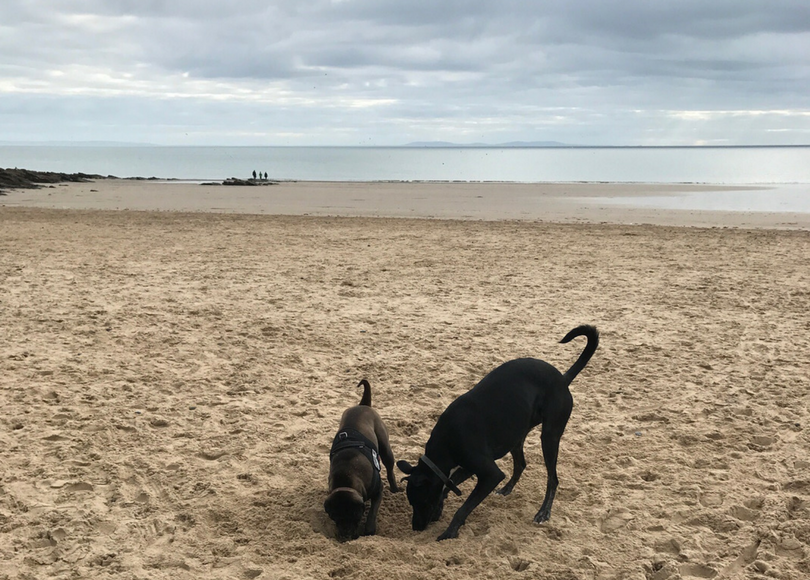 Famed for being one of Dylan Thomas's go-to places, The Mumbles marks the gateway to the Gower Peninsula. If the tide's out, you and your dog can walk across the sands underneath the pier, where you'll find some award-winning ice cream at Joe's. For some top pub grub with a cosy ambience, the Village Inn will delight both humans and canines alike.
The Ffestiniog Railway
The world's oldest narrow gauge railway takes you on a 13-mile adventure from Porthmadog harbour to Blaenau Ffestiniog. The trip boasts magnificent scenery from the comfort of a plush steam train carriage and there's a buffet service that arrives at your seat as you steam through the Snowdonia countryside. Dogs are welcome in the 3rd class section for a fee of £3 and guide dogs can travel free.
Craig y Nos castle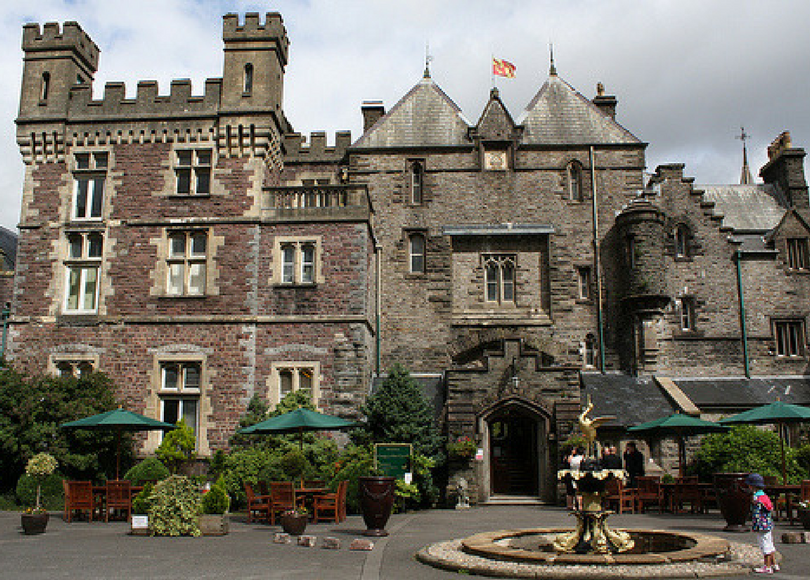 With a 40 acre Country Park as its neighbour, Craig Y Nos Castle was the home of opera star Adelina Patti and is now known for its dog-friendly accommodation. It even has its own resident castle canines, Jack and Sheba, who head out for a big walk every day that you and your dog can join, around the grounds and the park. Whilst your dog makes friends, you'll be able to see beautiful scenery and snap some photos to make all your friends jealous. Rooms are booked on a B&B basis and dogs can stay for free.
The UK's first indoor park for dogs
It wouldn't be Wales without rain, but don't let a little water stop you and your dog from enjoying an action-packed day out. Action Petz (located in both Bridgend and Cardiff) is a place where your dog can run, learn and play with other dogs whilst you can either supervise or enjoy a coffee in their stylish café. It's a great place for your dog to learn to socialise with other dogs and, as an extra bonus, there's no mud so you won't need to worry about muddy paw prints all over the car on your way home.
Wiseman's Bridge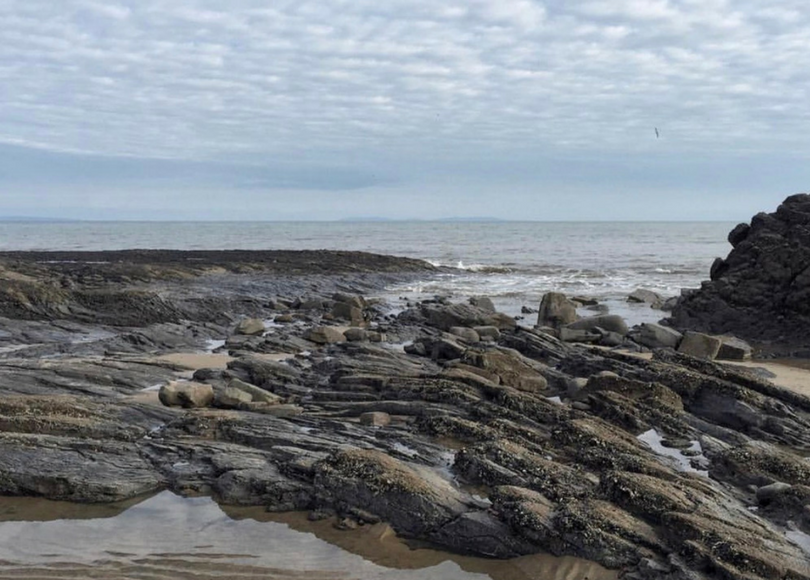 If you're heading west, you'll find beaches galore for you and your canine companion to leave paw prints on. And in true Welsh fashion, for every great beach you find, there's usually an even better pub to accompany it. The Wiseman's Bridge Inn is full of dogs and their owners during the spring and summer months and is a perfect spot to ponder the majesty of the Welsh coast over a pint and a packet of crisps for you, and a bowl of fresh water and a few treats for your dog.
Pen Y Fan
As the highest peak in Wales, Pen Y Fan is a popular hiking trail for many tourists and locals alike. It's dog-friendly, so a great bout of exercise for both you and your dog, but make sure you take plenty of water to keep you both hydrated. Take your camera with you for snaps of amazing scenery and for you all to pose for an obligatory summit shot.
After a long day of exploring, it'll soon be time for dinner. That's where we come in. At tails.com we blend food to fit your dog's individual needs and then deliver it straight to your door, hassle-free. To try two weeks' worth of food for free, use the code WALES at the checkout or click here to claim your dog's free dinner!