The summer of 2017 is shaping up to be a great one for festivals all over the UK, Europe and the US but as these festivals know, they can be made better by the presence of pooches.
Read about dog friendly festivals 2018 here
What: Shrewsbury Folk Festival
Where: Shrewsbury, Shropshire
When: 25th-28th August 2017
Line up highlights:
A wide range of established and up-and-coming folk artists
Good for:
Fans of folk music who are keen to discover new artists
Atmosphere & dog policy:
The Shrewsbury Folk Festival boasts an inclusive, friendly atmosphere suitable for friends and families alike with great bars, entertainment for all ages and even proper flushing toilets. As a massive bonus, campsite wardens provide free poo bags for furry four-legged visitors but do ask that dogs are kept in control and on short leads to make sure they don't wander or roam free. For hygiene purposes, the festival asks that owners don't let their dogs 'go' near their drinking water taps!
Site: http://shrewsburyfolkfestival.co.uk/about/dogs/
What: Secret Garden Party
Where: Abbots Ripton, Cambridgeshire
When: 20th – 23rd July 2017
Line up highlights:
Metronomy, Crystal Fighters, Toots & the Maytals, Kate Nash
Good for:
Music lovers with a taste for fancy dress and dancing.
Atmosphere & dog policy:
Starting as 500 friends gathering at the bottom of a garden for a party, Secret Garden Party has grown into a community of art and music lovers who want to have a fantastic weekend of fun. This year is sadly the festival's final year, but it promises to be one to remember. Friendly dogs who don't mind crowds are more than welcome, but you'll need to purchase a dog ticket and 'wristband' that are available on a first come, first served basis..
Site: http://www.secretgardenparty.com/line-up/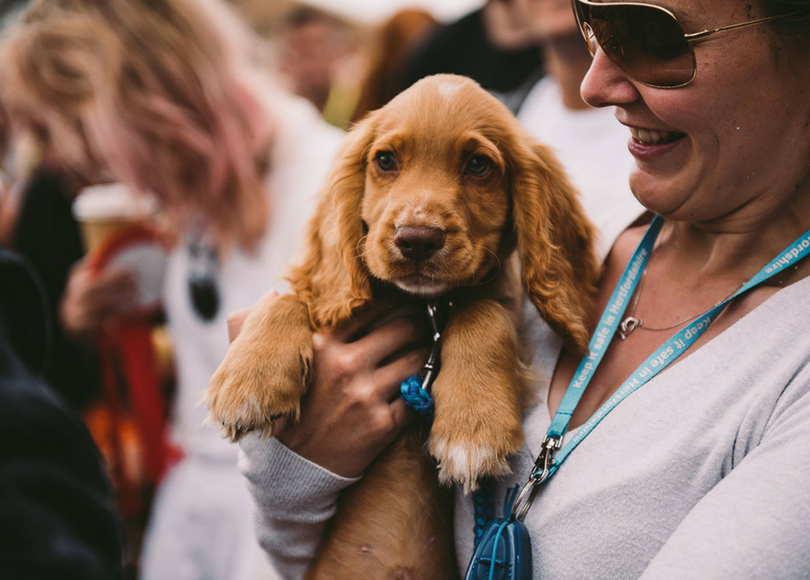 What: Standon Calling
Where: 27th – 30th July, 2017
When: Hertfordshire
Line up highlights:
Grace Jones, Clean Bandit, Editors, Laura Mvula and an interactive dog show
Good for:
Festival fans looking to broaden their cultural horizons with theatrical acts and art installations as well as music
Atmosphere & dog policy:
Featuring a DJ set from Idris Elba this year, Standon Calling's line up looks to cater for a variety of music tastes. It also claims to be the UK's most dog-friendly music festival and even hosts its own dog show for festival goers to take part in. Dogs will need to be kept on leads at all times and aren't permitted in the kids areas or on the lawn.
Site: http://standon-calling.com/info/dogs/
What: Weyfest
Where: The Rural Life Centre, Farnham, Surrey
When: 18th – 20th August 2017
Line up highlights:
Buzzcocks, Jools Holland & his Rhythm & Blues Orchestra, Alison Moyet
Good for:
Families who want to experience a festival with creative activities, nicer loos and a distinct absence of mud.
Atmosphere & dog policy:
Described as more than a mini-holiday than a music festival, Weyfest is home to tantalising food mixed with a nostalgic smell of steam from the resident railway. There's plenty to occupy you and the kids whilst being nestled in the Surrey Hills, known as an area of outstanding beauty. Dogs are welcome, but need to be kept on their leads at all times, and aren't allowed at the cafe and certain eating areas.
Site: http://www.weyfest.co.uk/faq.html#whattobring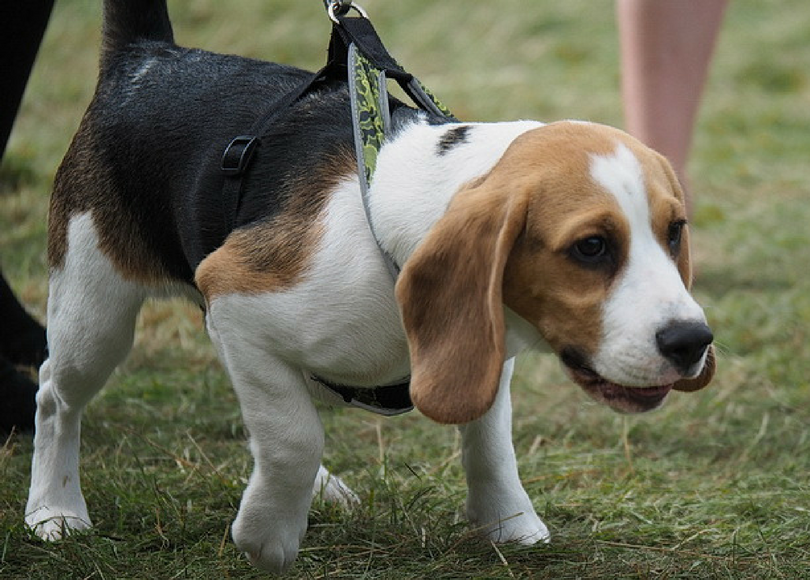 What: Green Gathering
Where: Piercefield Park, Chepstow
When: 3rd – 6th August 2017
Good for:
Festival goers with a variety of eclectic music tastes including: punk, ska, dance, reggae, rap and poetry
Atmosphere & dog policy:
If you're a fan of politically conscious singer-songwriters, psychedelic sounds and folk tunes all in one venue, Green Gathering is the place for you. The festival welcomes dogs, and a limited amount of dog tickets are available for £85, with a £40 returnable 'good behaviour' bond!
Site: http://www.greengathering.org.uk/dog-tickets-terms-conditions/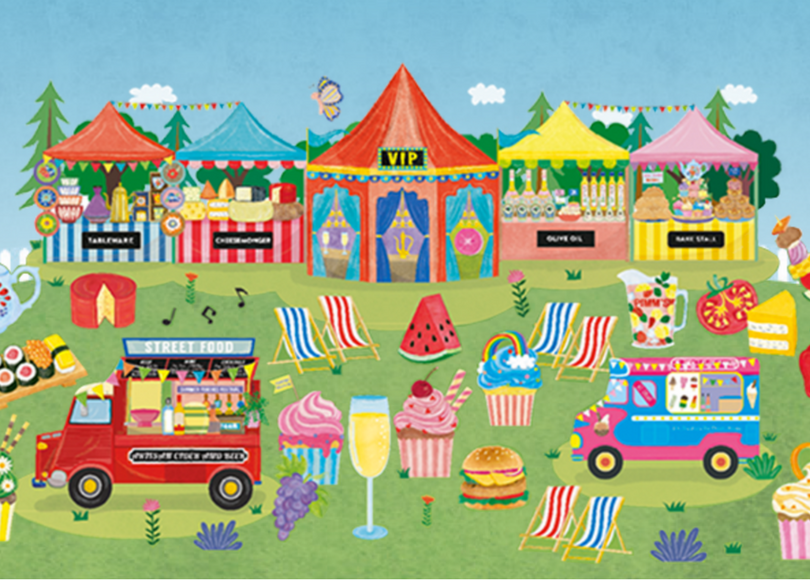 What: Foodies festival
Where: Alexandra Palace, London
When: 26th – 28th August 2017
Line up highlights:
Jane Devonshire (2016 Masterchef Winner), Celebrity Chef Ed Baines, Made In Chelsea's Jamie Laing
Good for:
Food and drink lovers who enjoy tasting a wide range of local and artisan produce including: champagne, craft beer, cider, vintage tea, cake and street food.
Atmosphere & dog policy:
A true British Bank Holiday wouldn't be complete without true British food and drink. You can split your culinary curated minds between a Chef's Theatre, Cakes & Desserts Theatre, a Drinks Theatre and a Kids Cookery Theatre too. Dogs are welcome, but will need to be kept on a short lead.
Site: http://foodiesfestival.com/alexandra-palace-food-festival/
Note: For all festivals, owners have the responsibility to pick up after their dogs and adhere to the festival's dog policy. Always be considerate to others – it's hard to believe, but not all people love dogs like we do! If your dog's temperament can sometimes be a cause for concern, carefully consider whether taking them along to a festival is the best decision.