Life with your dog can be full of surprises, like that one you found behind the sofa when you only nipped out to the shops for an hour. ?
When it comes down to poo, us dog owners have seen it all. Meet the 9 poos you'll have picked up at some point in your dog's life.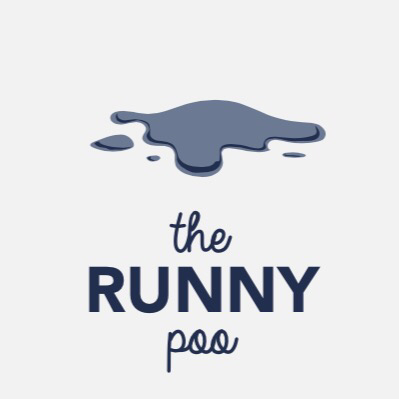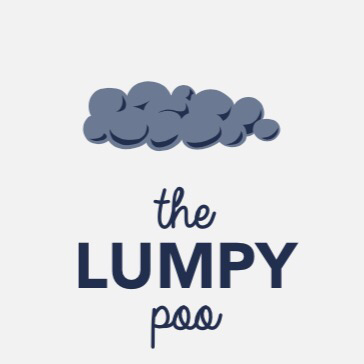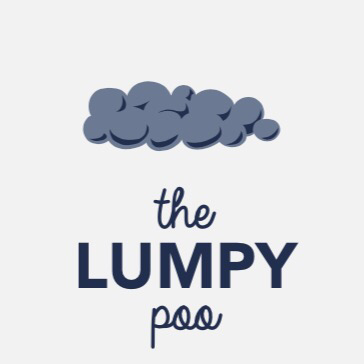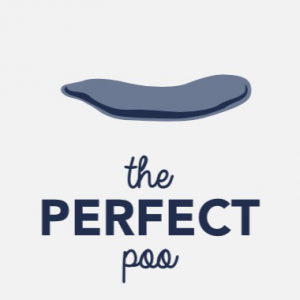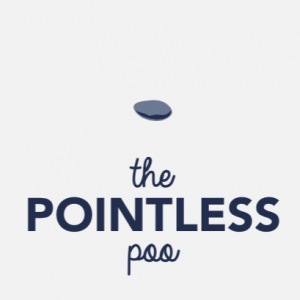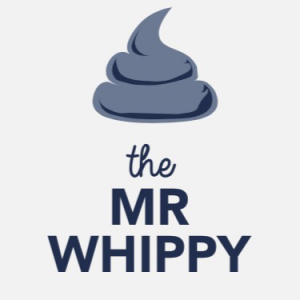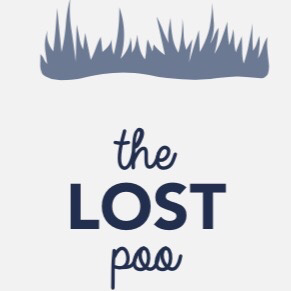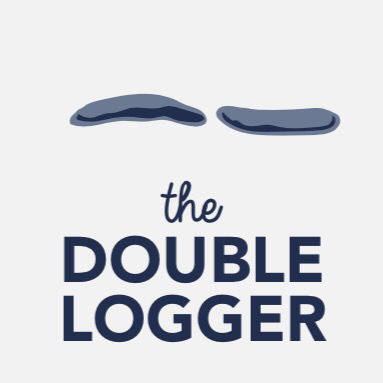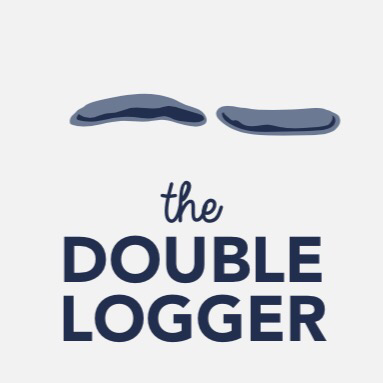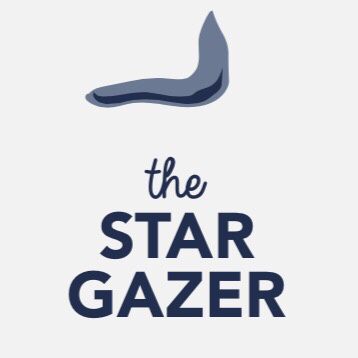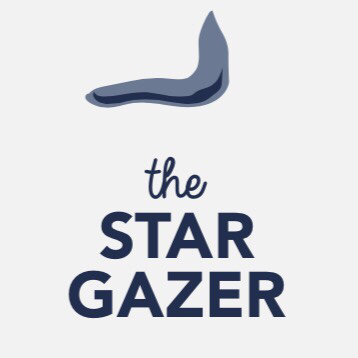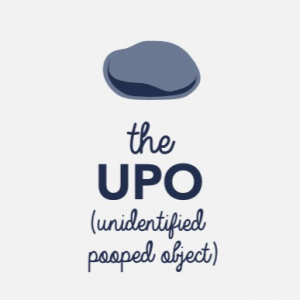 So whichever poo the day brings, rejoice – for the days of frantic poo bag pocket-searching are over. As part of your monthly tails.com bundle, your dog's poo bags can be delivered with their tails.com food, straight to your door.