The date is upon us – Friday 

June 22nd 2018

is officially Bring Your Dog to Work Day!
Fortunately, that's every day at Tails.com. We love bringing our furry companions in to the office. Meet some of our regular attendees: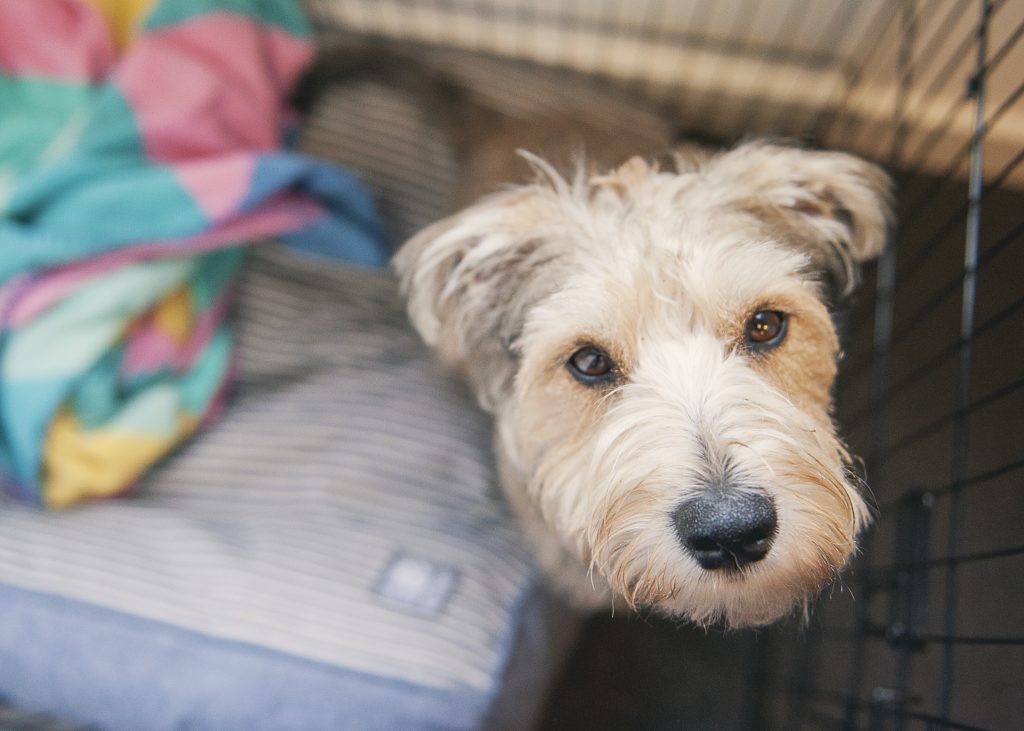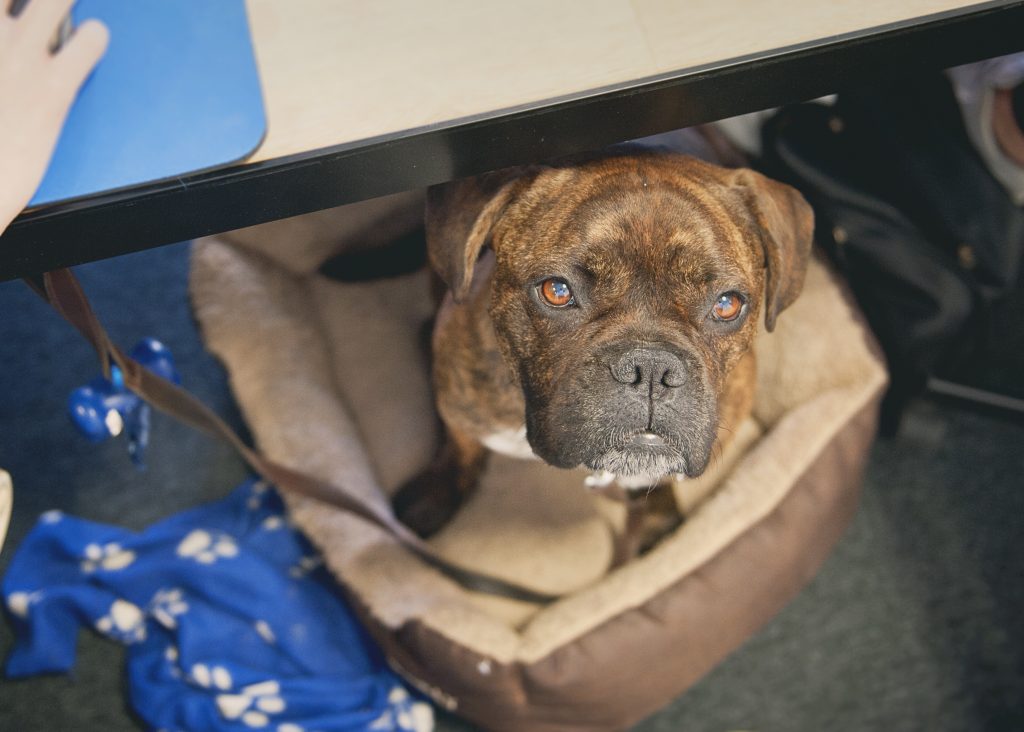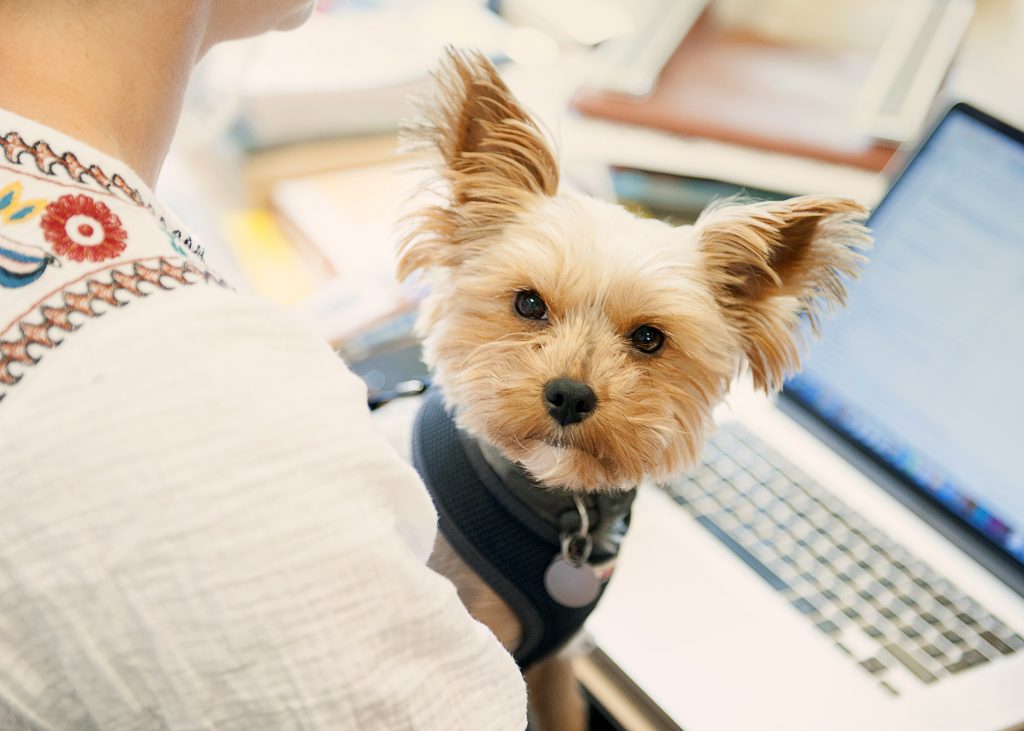 A growing number of studies have found dogs help improve our overall health, well being and can even improve productivity in the workplace.
There's no better time to trial the idea of canine colleagues. Head Vet Sean and Emily got together to discuss our office dog policy at Tails.com with some tips for you to try in your own workplace too.
If you have any questions about bringing dogs into the workplace feel free to get in touch with us via bringyourdogtowork@tails.com.
Our Head of People Henrik has also written a fantastic blog post on what it is like to have dogs in the office so take a peek for some insider scoop- read his blog post here. 
 To learn more about bring your dog to work day visit the official site by clicking here
Why try tails.com?
Every dog is different. That's why we tailor our dog food to suit your dog's individual needs. Our blends are developed by vets and nutritionists and made possible by some really smart tech.
It takes 5 min to sign up to our introductory offer of a two weeks free trial. Here's a summary of the key benefits you can gain:
Get tailored nutrition – Made from high quality ingredients in your dog's favourite flavours.
Right portion size – with easy portion control & weight management.
Monthly deliveries: no ongoing commitment – change or cancel anytime.