Mum – sorted. Dad – sorted. Siblings – sorted. But what about your four-legged friend?
We love to give back to our dogs, especially at Christmas. With that in mind, we've put together some woof-tastic gift ideas for this holiday season.
The Happy Dog Cookbook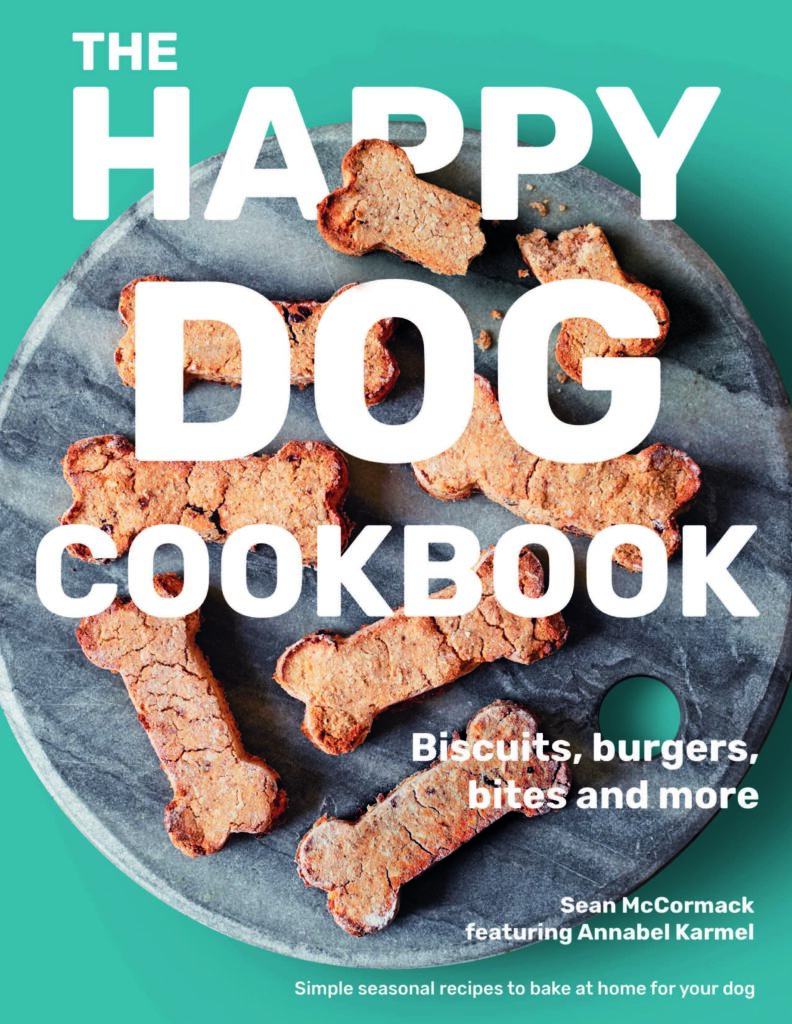 Penned by our very own Head Vet Sean and family cooking expert, Annabel Karmel, this is the perfect gift for your furry friend this Christmas. Packed with fun, seasonal recipes for your dog, it's a healthy way to give something back. Plus, all profits are going to StreetVet!
Christmas Treat Selection Box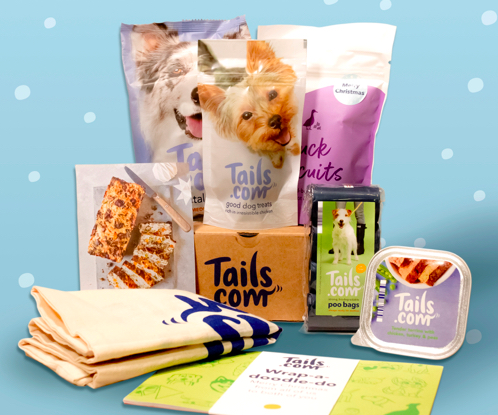 Your monthly order just got a festive makeover! Our Christmas Treat Selection Box is packed with tasty treats to get your pup involved in the Christmas celebrations. It includes a selection of delicious snacks, an exclusive tote bag which is perfect for dog walks, and some festive wrapping paper. Woof!
Handmade Dog Bowl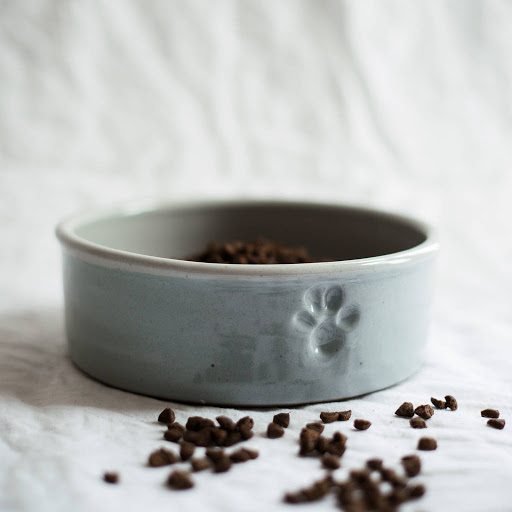 These handmade bowls are a gorgeous option to treat both you and your dog! They'd make a lovely addition to your kitchen, and come in a range of colours to suit you. We love that they're all handmade, and they're even dishwasher safe.
A new collar and lead from Poppy + Ted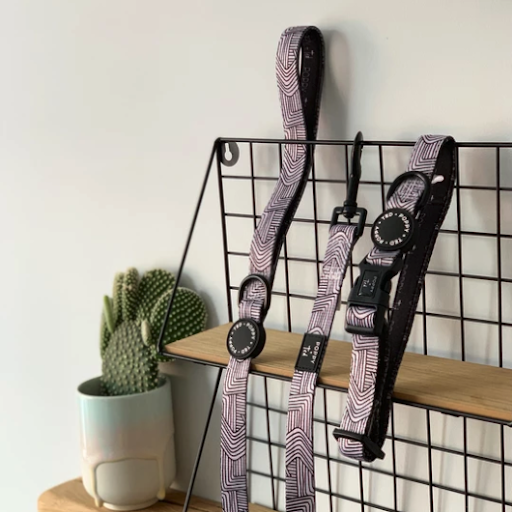 We love Poppy + Ted's new Walk + Wear collection – featuring some really fun new patterns, their leads, collars and harnesses have long been a favourite with our office dogs. They're all handmade and designed with your dog in mind, so they're comfortable and practical to boot. This new pattern has gone straight on our wishlist!
Get their furry friends talking with this set
Anything from Yappy!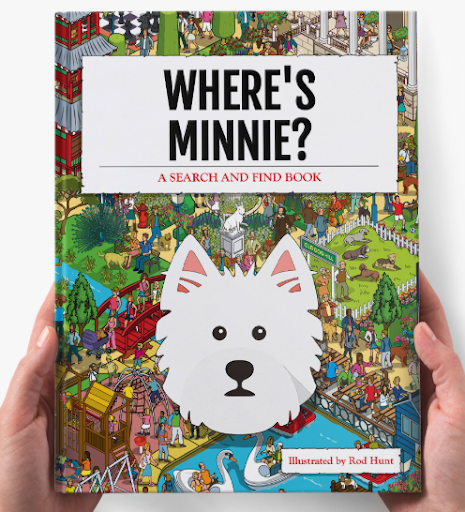 This website has gone down a treat in the office! There's a huge variety of things you can get personalised with your four-legged friend, from bandanas and calendars to cushion covers, notebooks and more. We especially love this book full of 'pawsome' scenes: