We love to give back to our dogs, especially at Christmas. With that in mind, we've put together our favourite gift ideas for this holiday season.
From all-in-one Christmas boxes to limited edition vinyls, this list has you covered. Happy shopping, and tag us in your best gifts on Instagram – using #luckiestdogever!
The Happy Dog Cookbook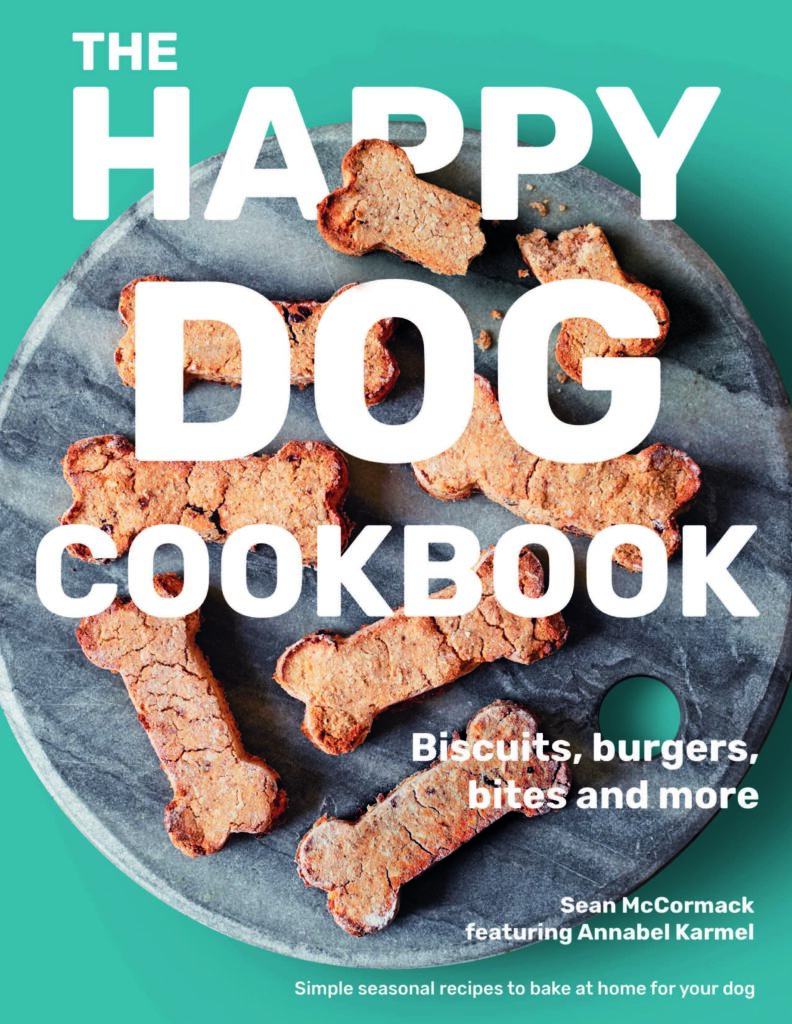 Penned by our very own Head Vet Sean and family cooking expert, Annabel Karmel, this is the perfect gift for your furry friend this Christmas. Packed with fun, seasonal recipes for your dog, it's a healthy way to give something back. Plus, all profits are going to StreetVet!
Ultimate Christmas Box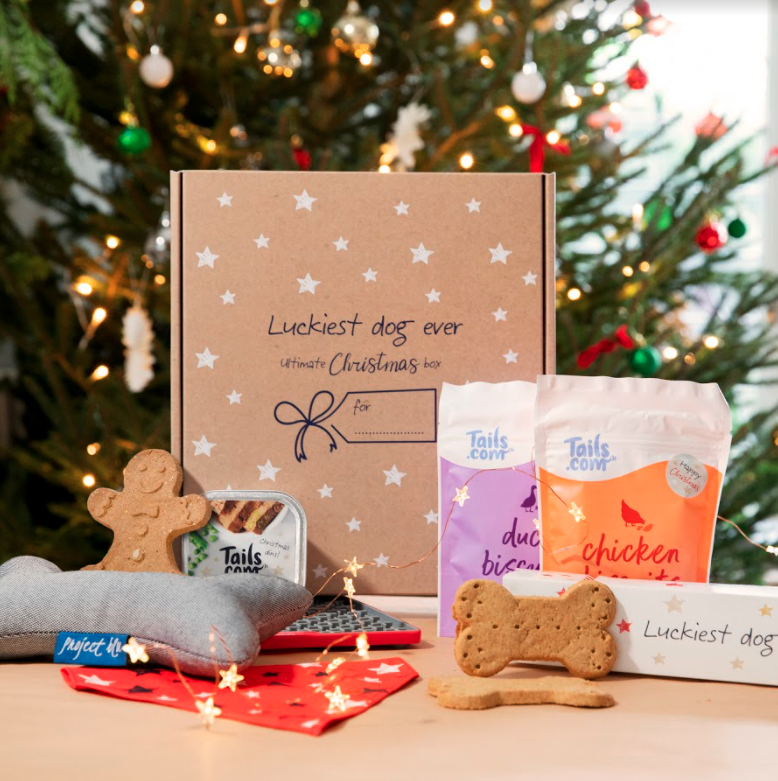 It's one of ours – and it's under all of our trees this Christmas. Packed with festive cheer, the Ultimate Box contains everything you need for the perfect Christmas. Plus, it includes a toy made from ocean plastic and an ultra-durable LickiMat. It's the gift that keeps on giving.
Raise the Woof! Limited Edition Vinyl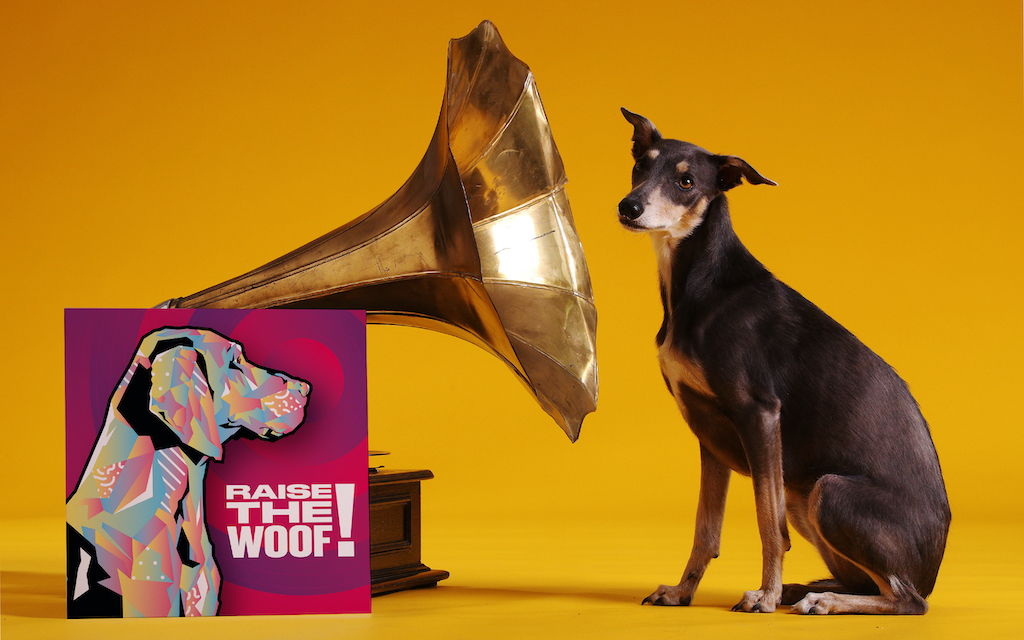 2020 was a year of firsts – including our very first song for dogs. With over half a million hits and counting, this catchy tune is sure to get your dog reacting (or not!). We've released a very special limited edition vinyl copy of the track, with all profits going to mental health initiative, Dudes & Dogs.
Handmade Dog Bowl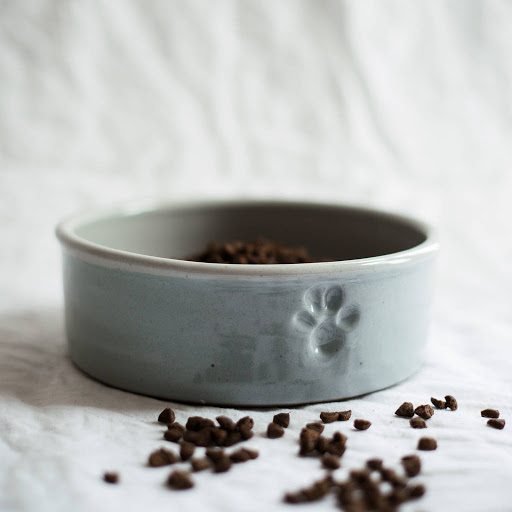 These handmade dog bowls are a gorgeous option to treat both you and your dog! They will look lovely in any kitchen thanks to their range of colours. Plus, they're all handmade, and dishwasher safe – perfect for the daily washing up!
Yappy your dog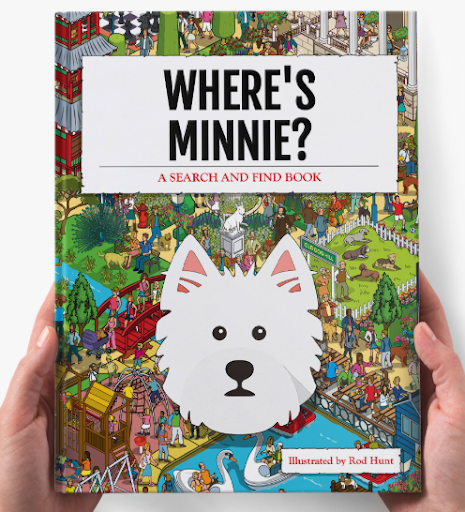 This website is one of our favourites. Anything you can think of you can get personalised with a pic of your four-legged friend on. Yes, anything. From bandanas and calendars to cushion covers, notebooks and more. We especially love this Where's Wally-style book: