Did you know… lots of your favourite plants might not be dog-friendly – some plants have toxins that can cause an upset stomach, diarrhoea or vomiting. So it's really important to double check your plant is suitable before bringing it home.
Luckily, there's still plenty of beautiful greenery to choose from. To make life easier, we've teamed up with Patch Plants to bring you the only guide to dog-friendly plants you'll ever need.
From desktop ferns to statement palms, Patch have your plant needs covered. And they'll even deliver them to your door. That's a win-win!
Smaller dog-friendly plants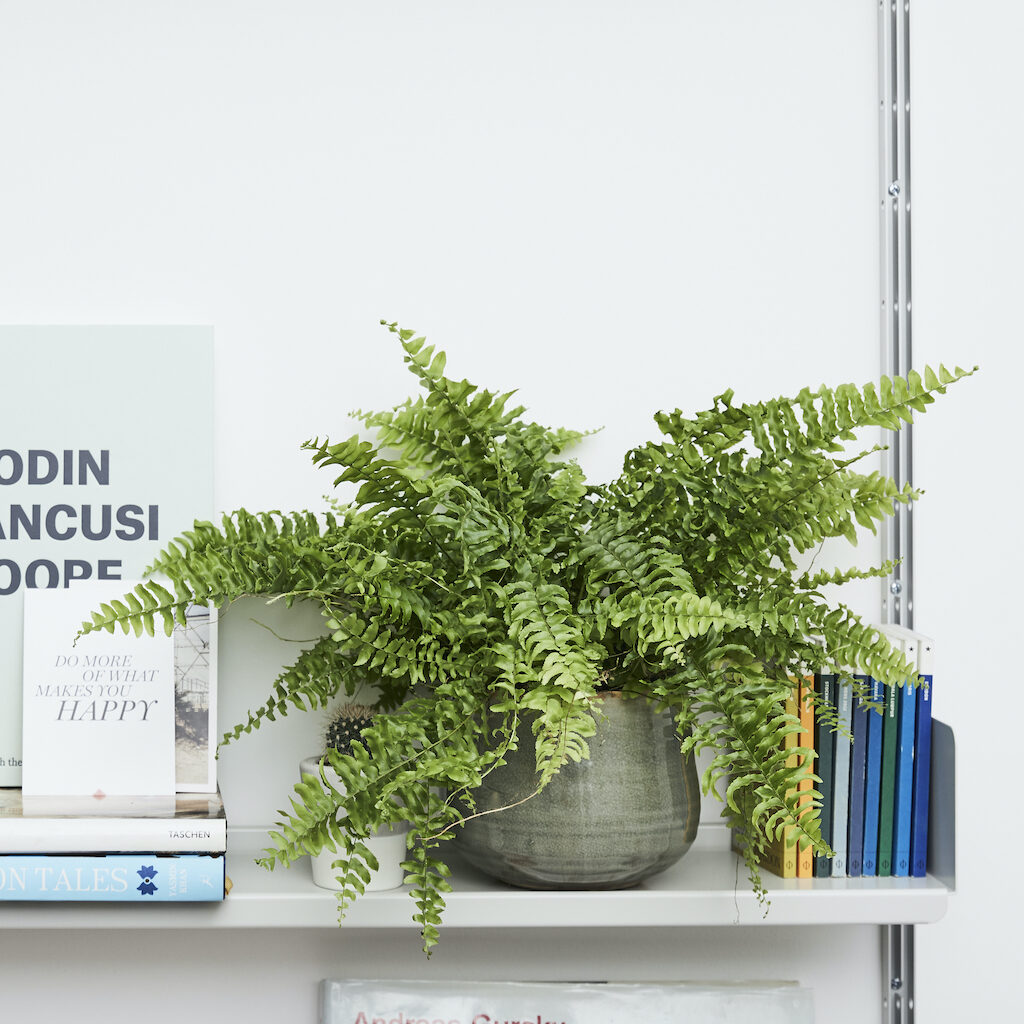 We love Bertie. She's a perfect addition to your home office because she doesn't need too much light. She's happy to sit on your desk looking pretty. Patch say to make sure you keep her well watered as she loves humidity and moist soil.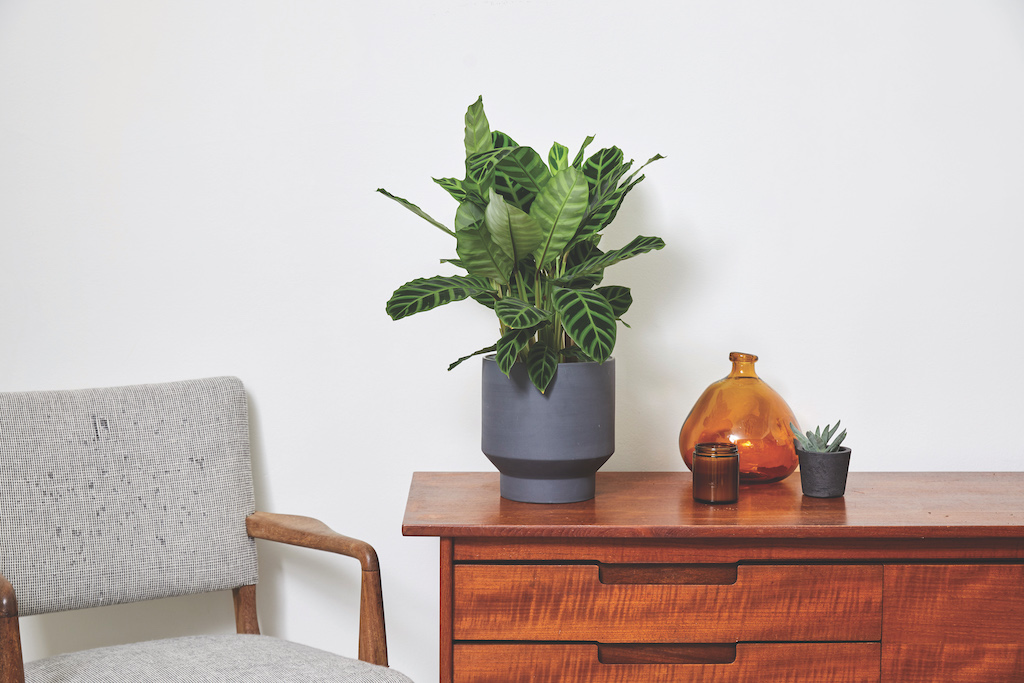 Juno is super chic. According to the experts at Patch, when you own a Juno it's not just your dog that's happy. This plant is happy with light watering and a gentle misting, pretty low maintenance. We think she looks great perched in the living room.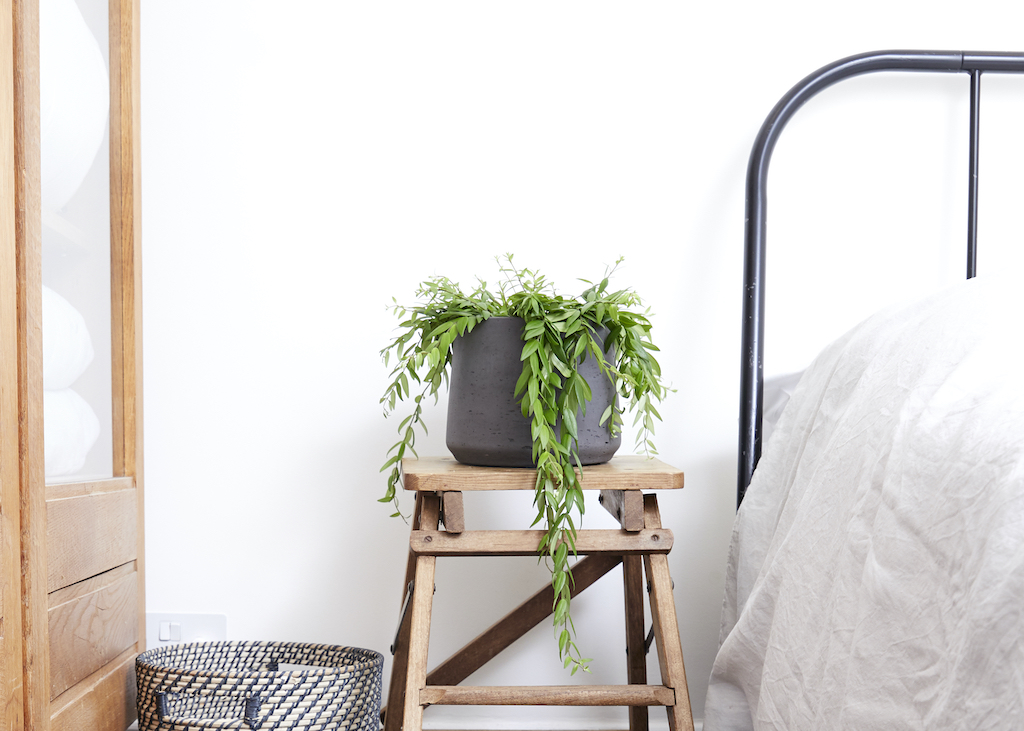 Jethro the Aeschynanthus Japhrolepsis
Affectionately known as the 'lipstick plant', this one's called Jethro. We're told he loves hanging out indoors. Those trailing leaves work best hanging free so they can trail. This is the kind of dog-friendly plant that works in bathrooms, too. Where it can enjoy lots of steam and humidity.
Statement pieces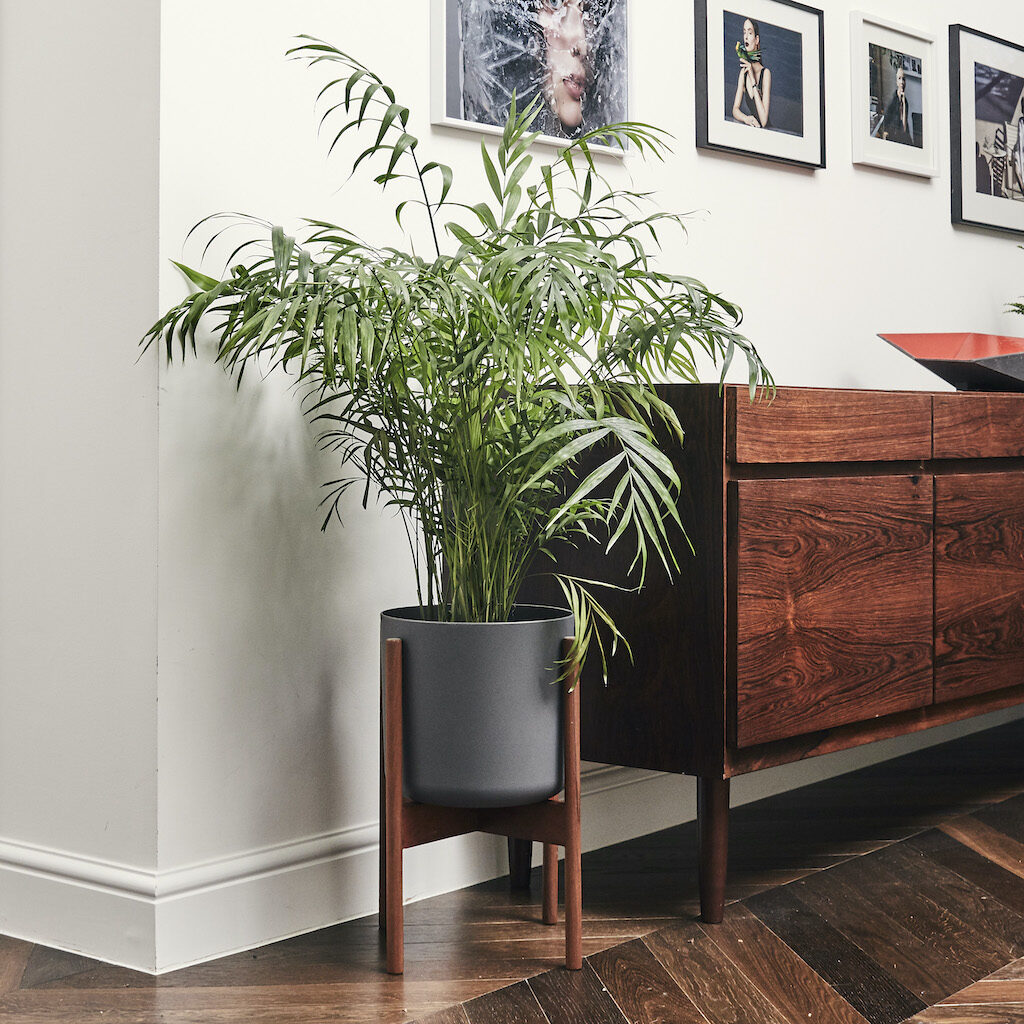 Parlour Palms are great for dogs – and have been popular houseplants for over 100 years. Totally tropical, they're notoriously thirsty, especially in summer. Sharon will add a little bit of drama to any home.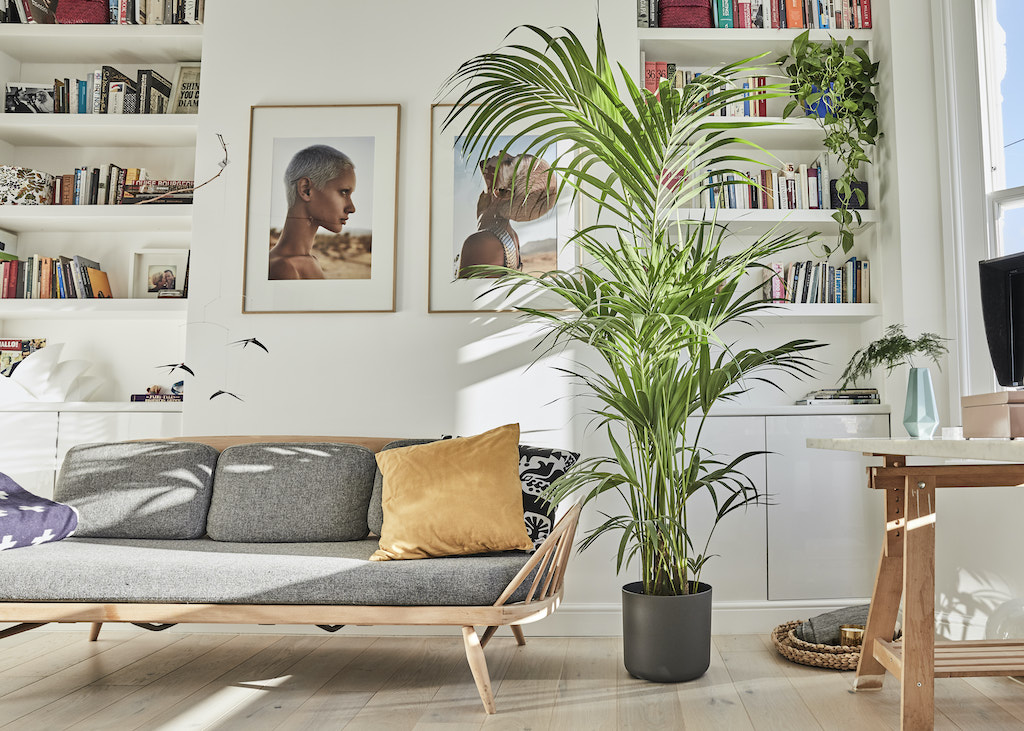 Ken might be an eye-catcher, but this Kentia Palm is truly low maintenance. He's a dog-friendly statement piece, and we think he looks great sat with a bookcase. Patch recommends watering him once a week, and keeping him misted every few days.
Which to choose?
We love that Patch offers these plants in different sizes, so you can find the perfect fit for your home. They've even got a range of beautiful pots to put them in!
And, to make it even harder to pick, Patch have given you an exclusive discount to get 15% off when you spend over £50. Just use the code PATCHTAILS (expires 01/10/2020)