It's not just real dogs that we like at tails.com. While an in-the-flesh pooch is our favourite, there's a great deal to be said for cartoon canines and there are so many to choose from. From Huckleberry Hound's polite and gentle humour, to the antics of Santa's Little Helper on the Simpsons, there are a multitude of cartoon dogs out there to enjoy and laugh along with. When we were asked to pick our favourite dog cartoons, we decided to put together the following list (after quite a bit of arguing in the office). So here are our top 5 famous cartoon dogs, in no particular order…
1. Scooby Doo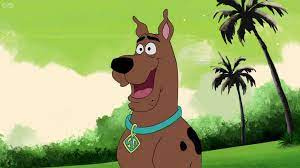 Scooby and the gang have been solving mysteries for decades now, starting all the way back in 1969's Scooby Doo, Where Are You? Alongside his owner, Shaggy, their friends Fred, Velma and Daphne, and occasionally Scooby's nephew, the ever plucky Scrappy Doo, the team have pulled the masks of many spooky villains since then. Scooby may be a coward at heart, but he'll do anything for those Scooby Snacks, and often finds his courage (or stumbles into it) exactly when he needs to.
2. Snoopy
No list of famous cartoon dogs could leave out Snoopy who has been around for even longer than Scooby – starting off his life in the Peanuts comic strip in 1950 before quickly becoming the star of the show. Charlie Brown's hound can most often be found lazing on top of his dog house with his pal Woodstock, but occasionally likes to don his flight goggles and scarf and take to the skies while still atop that same dog house. As cartoon dog legends go, he's hard to beat.
3. Odie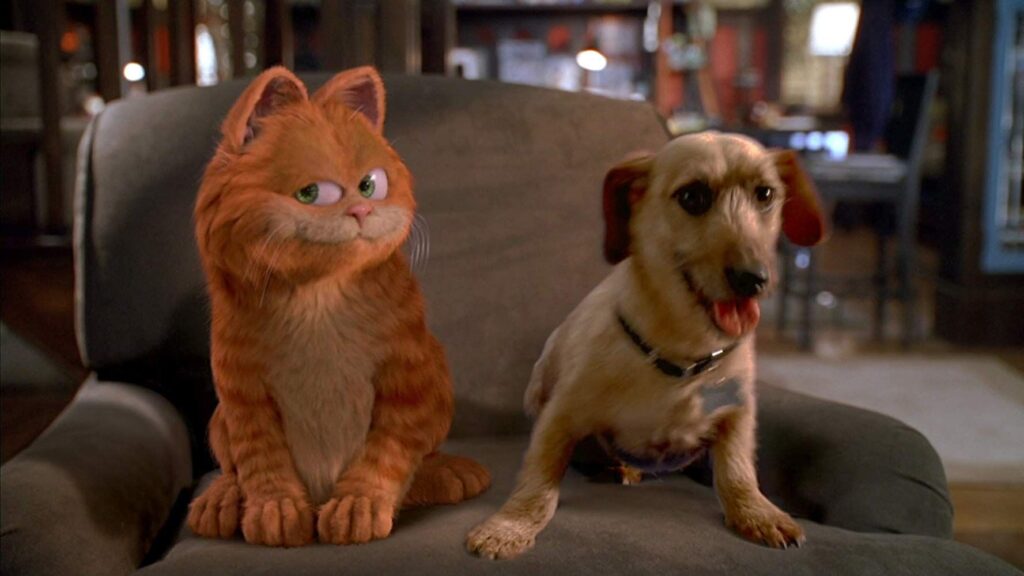 While Garfield has hogged the limelight in his comic strips, cartoons and films since 1978, he has been accompanied for nearly all of that time by the irrepressibly happy (and stupid) Odie. He is the polar opposite to the orange cat and while Garfield enjoys sarcasm, sleep and a tray of lasagne, Odie is nearly always seen bounding around, wagging his tail, and being a genuine delight. He also has one of the most impressive and almighty tongues (and licks) in all of cartoon dog history.
4. Jake The Dog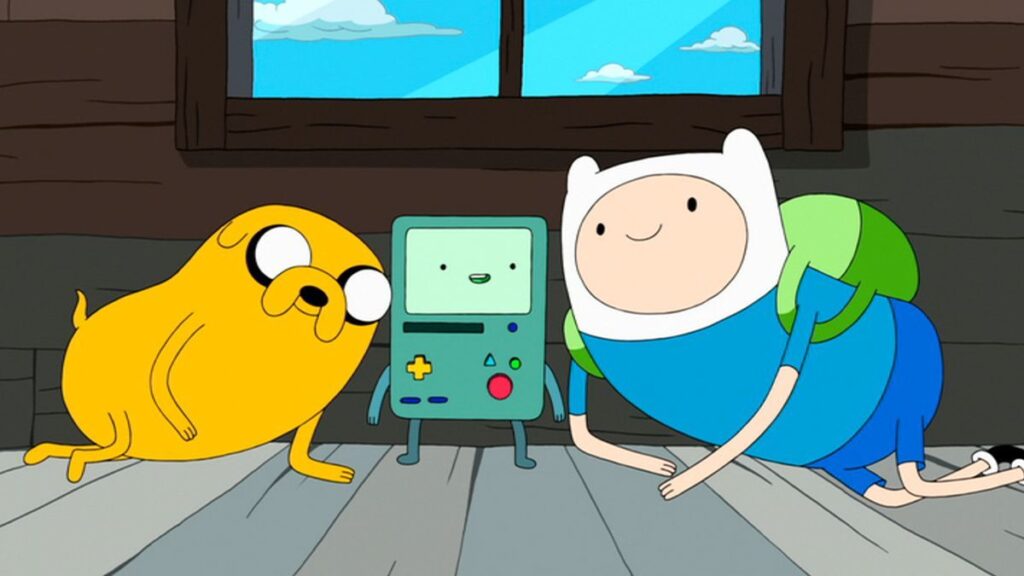 Jake The Dog first appeared in Adventure Time in 2008 and along with his best buddy Finn The Human, they've taken us on many a fantastic adventure indeed. Jake's curious abilities to change the size and shape of his body have helped them on their quests time and again, and his sage words of wisdom (well, they're not always that wise) have been a source of comfort and inspiration to many.
5. Brian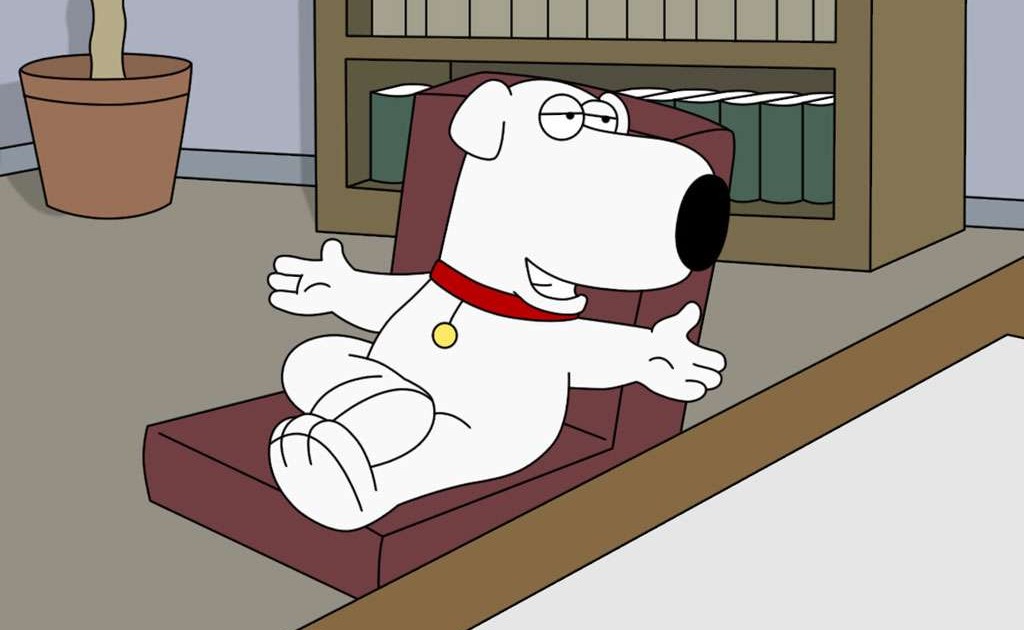 Family Guy wouldn't be the show it is today without Brian, the Griffin family's talking, martini-drinking dog. Whether he's helping Peter with one of his wacky schemes, or rekindling his rivalry with baby Stewie, Brian has helped to make the show one of the most successful cartoons in history, and his one liners and facial expressions are often among the show's most memorable moments.
So that's the five most famous cartoon dogs that we (eventually) settled on, but do you think we got it right? Are there any glaring omissions? Have we left out your favourite? Let us know in the comments below.
Snoopy and Scooby in particular are now very old dogs indeed, and as such, they almost certainly require a diet that keeps them fit despite their years. Take a look at our range of dog food for senior dogs and pick up something for your good old boy or girl today.