Use up those leftovers and involve your dog in the fun of Burns Night with this delicious neeps and tatties recipe. A dog-friendly take on a traditional Burns Supper, perfect for adding to a LickiMat.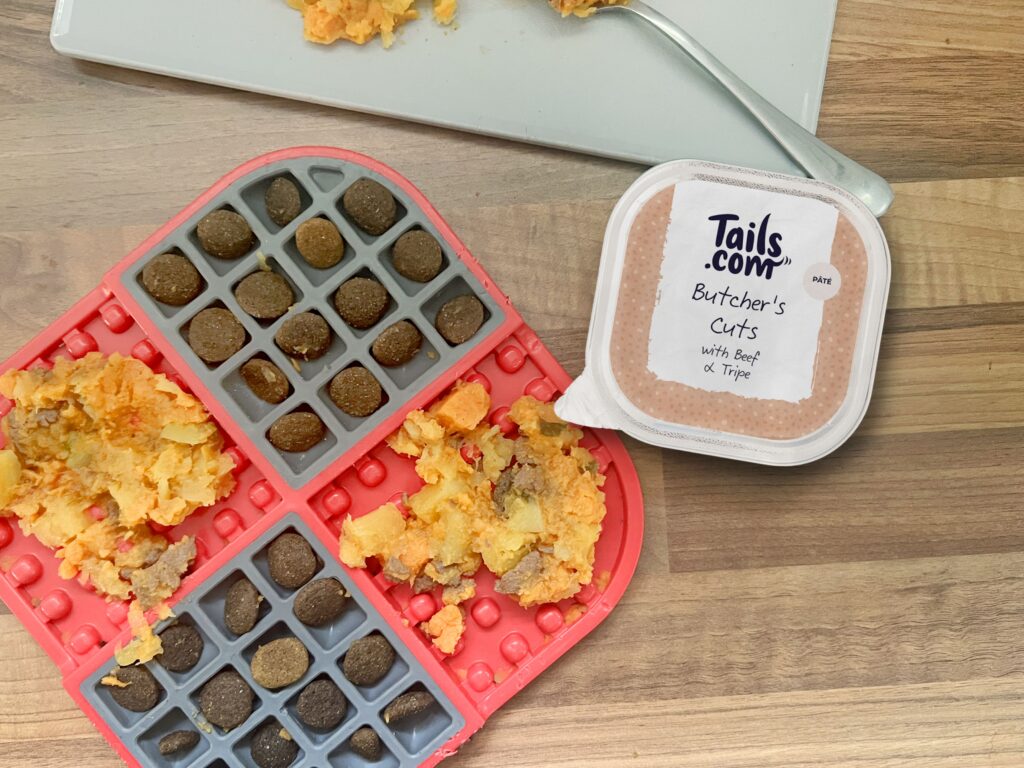 Ingredients:
50g swede
50g sweet potato
1 pack of Butcher's Cuts with Beef & Tripe Wet food
Method:
Peel the swede and sweet potato.
Boil or steam them until nice and soft.
Once cool, mash them together with your dog's daily portion of Butcher's Cuts wet food.
Spread onto a LickiMat for a rainy day occupier, or serve on top of your dog's tailor-made kibble as a tasty topper.
Don't forget to adjust your dog's daily food intake a little to allow for this special treat!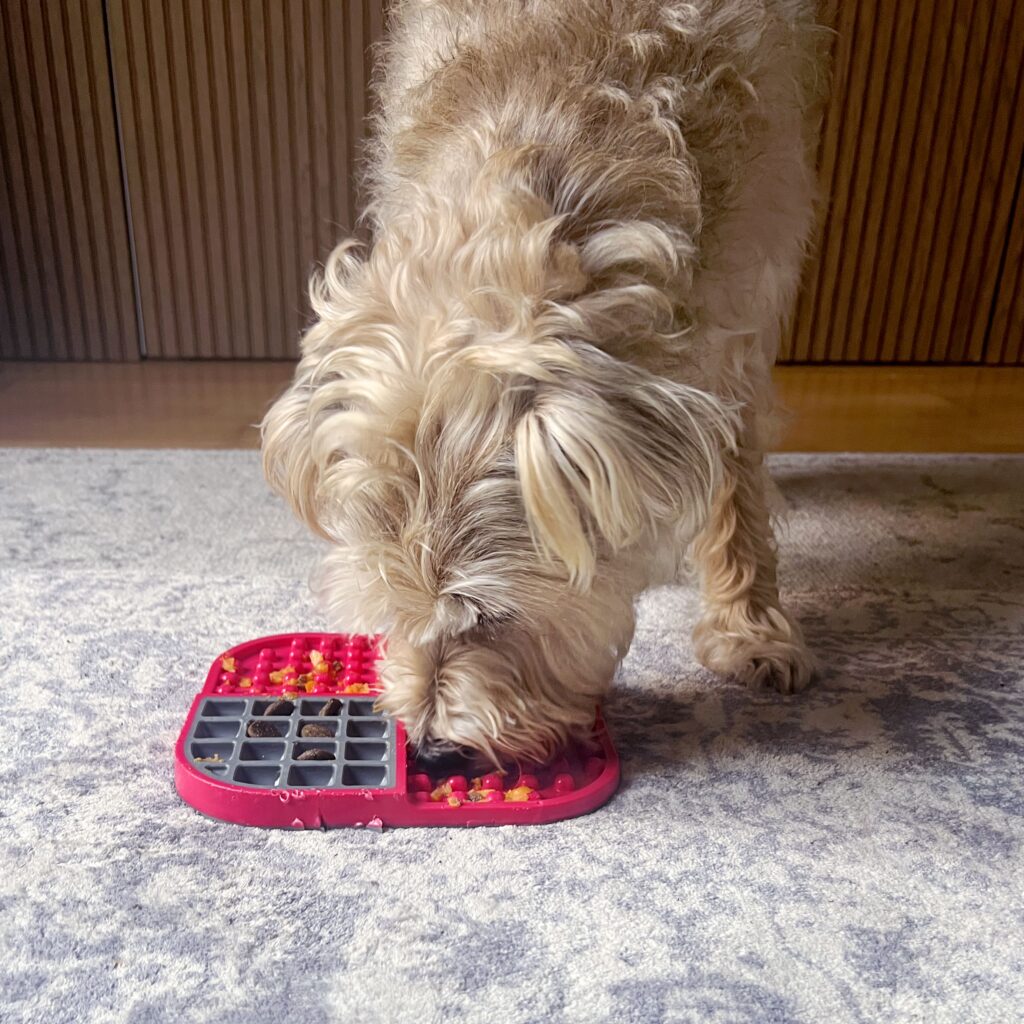 Got a canine connoisseur in your household? If you give this recipe a go, we'd love to see. Tag us in your pictures on Facebook, Instagram or Twitter using the hashtag #tailsdotcom or send them into our Facebook group, the tails.com Wet Nose Nation.