Tag:
can dogs eat mushrooms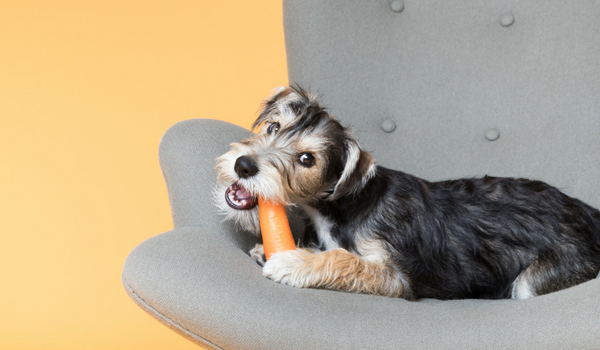 If you're a vegetable fan, you might be tempted to give your dog some to try too. Good news: you
Continue reading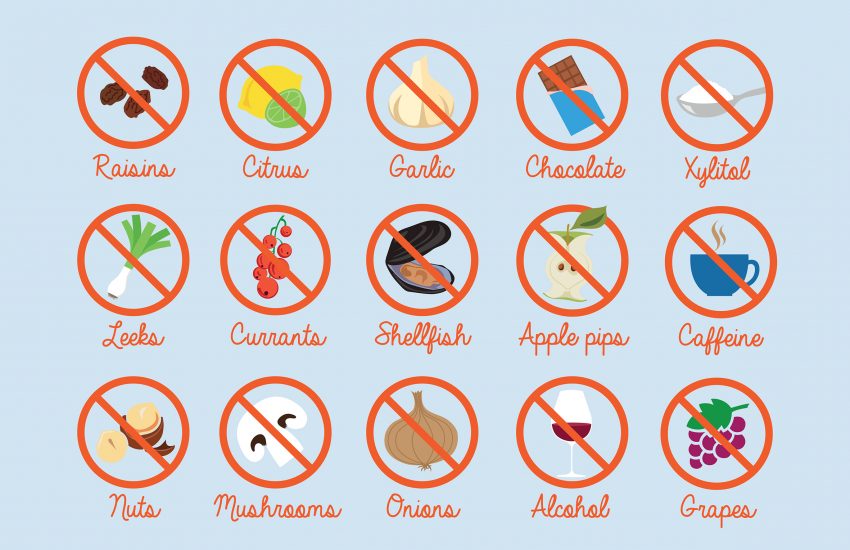 We've got so many dogs running around the office everyday that we've really got to be careful about what food we leave lying around. We put this poster up in the office kitchen to help us remember.
Continue reading