Tag:
dog food for overweight dog
For many of us pooch lovers, managing our dog's weight is a constant battle with the scales. But that struggle
Continue reading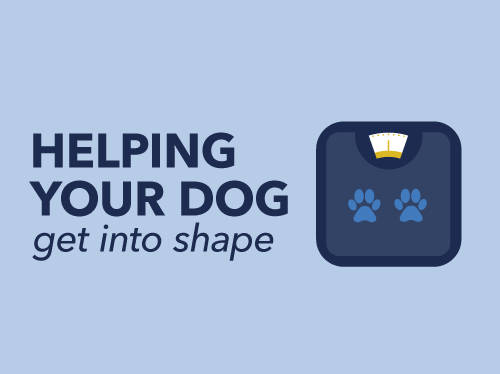 Just as it is for humans, obesity in dogs is also a health risk. If you think your dog needs a little help to get back into shape, here's what you need to do.
Continue reading