Tag:
foods harmful for dogs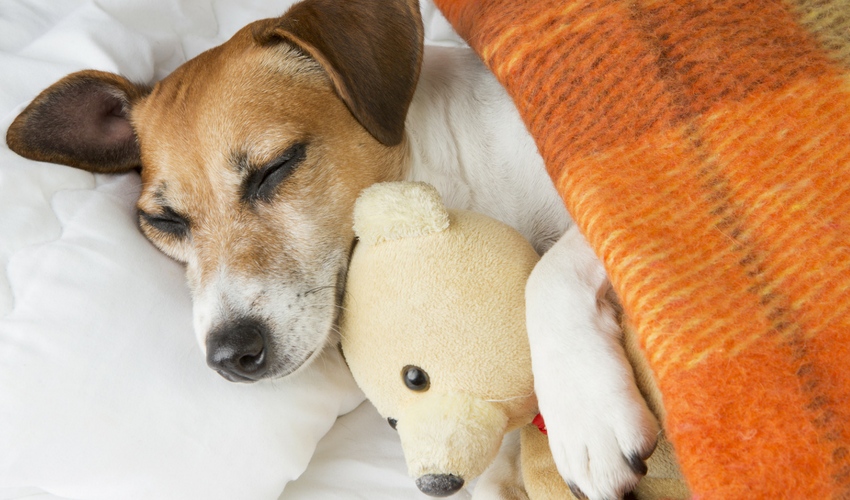 Brought to you by Tractive – GPS trackers for dogs. As dog parents, we like to keep our furry family
Continue reading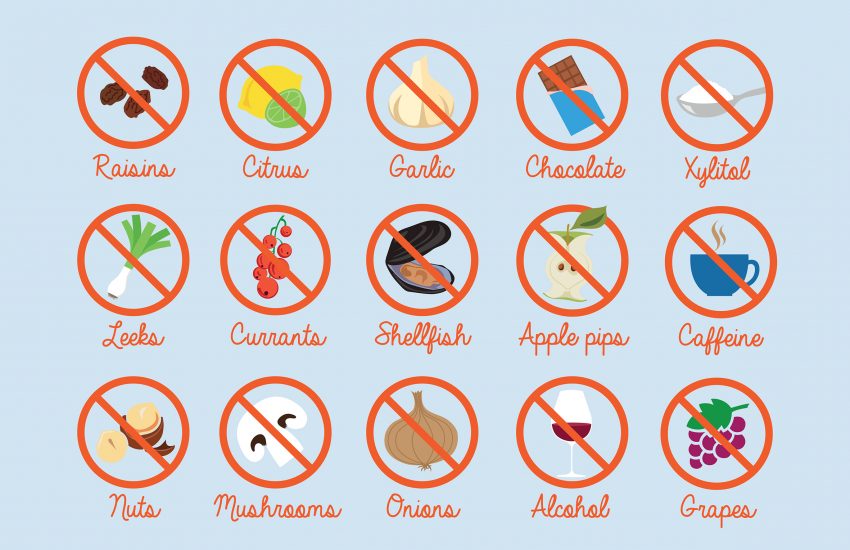 We've got so many dogs running around the office everyday that we've really got to be careful about what food we leave lying around. We put this poster up in the office kitchen to help us remember.
Continue reading