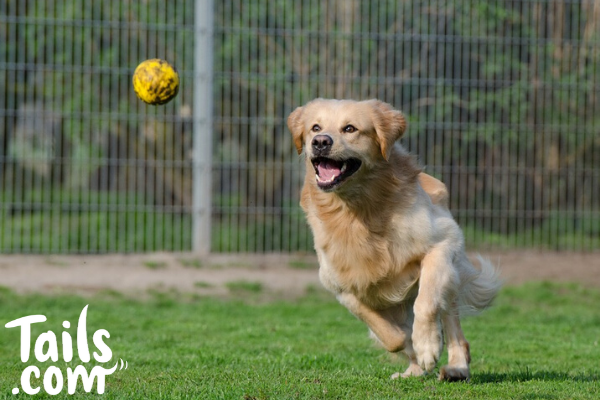 As a nation of dog lovers we can't help but indulge our pups. But with pet obesity on the rise,
Continue reading
For many of us pooch lovers, managing our dog's weight is a constant battle with the scales. But that struggle
Continue reading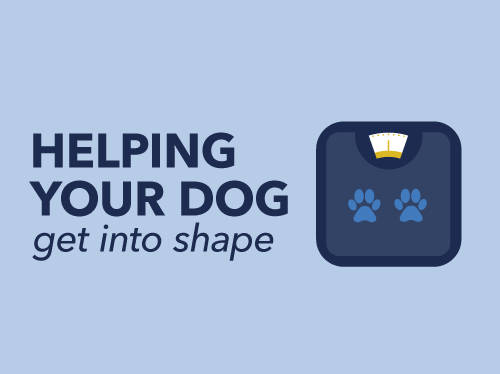 Just as it is for humans, obesity in dogs is also a health risk. If you think your dog needs a little help to get back into shape, here's what you need to do.
Continue reading