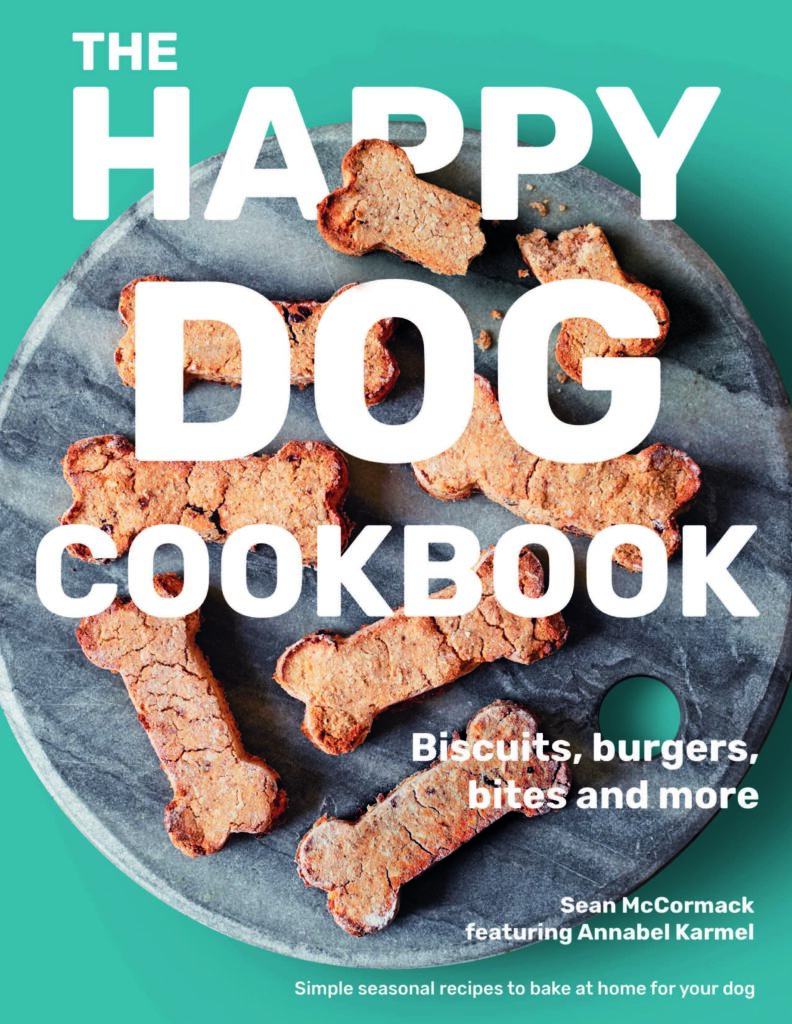 We know that owners like you and us love to treat our dogs and, adding some home made baking to the mix from time to time can be a great way to add to the fun!
So, Sean, our Head Vet, has teamed up with leading children's cookery author Annabel Karmel to create The Happy Dog Cookbook and make some incredible recipes for you to get baking at home for your pooch!
Rest assured, we've tested all 24 recipes in the office (thanks Noodle and Zeus :)) and we think you'll love the recipes too! What's more, all proceeds will go to multi-award winning charity StreetVet which offers free veterinary care to the homeless and their pets in cities and communities across the UK.
As well as treats for seasonal celebrations like Halloween – Calming Halloween chews anyone? – warming winter stews and a healthy Christmas 'Yule Dog', the book includes a delicious and nutritious birthday cake, iced treats to keep your pup cool in the summer and a perfectly tailored Sunday roast.
We caught up with Sean who said:
"Annabel and I are so excited to launch this collection of recipes. I've designed each one to help owners make treats that are not just delicious for dogs, but are also correctly balanced to deliver nutritionally. We think they'll definitely get tails wagging across the UK!"
Ready to get baking? You can buy The Happy Dog Cookbook from today on Amazon, Waterstones Online or Foyles.co.uk