Convenience, peace of mind and a healthy, happy dog are all benefits that tailor-made dog food can bring. Read on for 5 reasons to try tailor-made for your dog today, and enjoy the opportunity to try two weeks for FREE.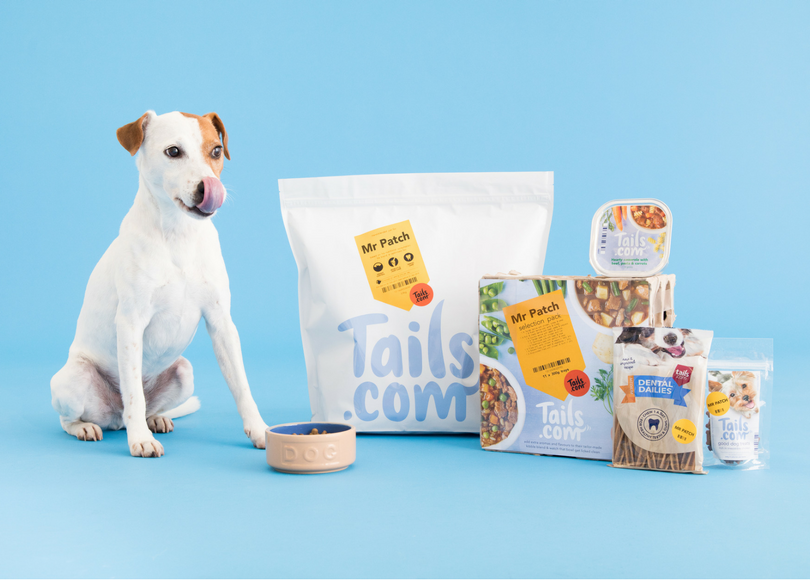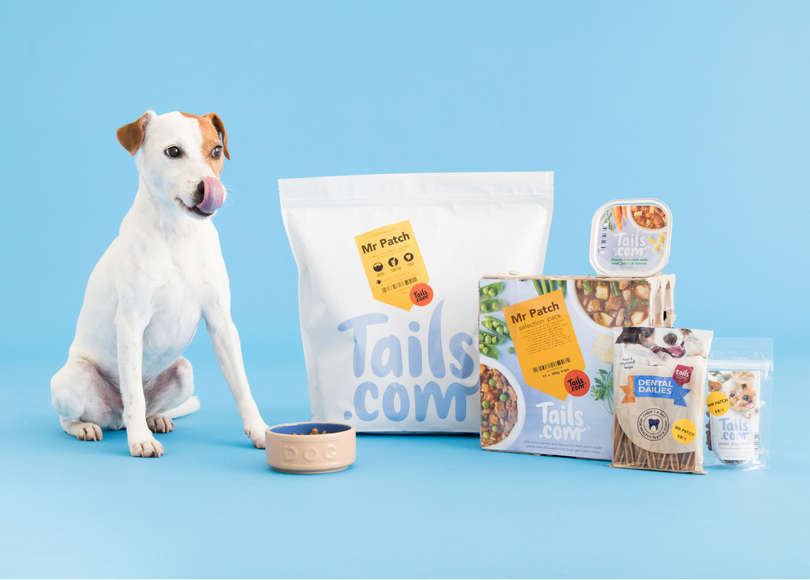 1. You can be sure you're feeding the right amount
It can be difficult to know if you're feeding your dog the right amount of food, and you won't be alone in succumbing to some extra feeding when faced with puppy dog eyes. At tails.com we make it as easy as possible to know how much to feed. Your first delivery includes your dog's menu card showing their daily portion size, plus a free Perfect Portion Scoop so you can feed them easily and accurately. If your dog is overweight or underweight, the controlled portions will help them return to their ideal condition. There's nothing one-size-fits-all about our bags of food!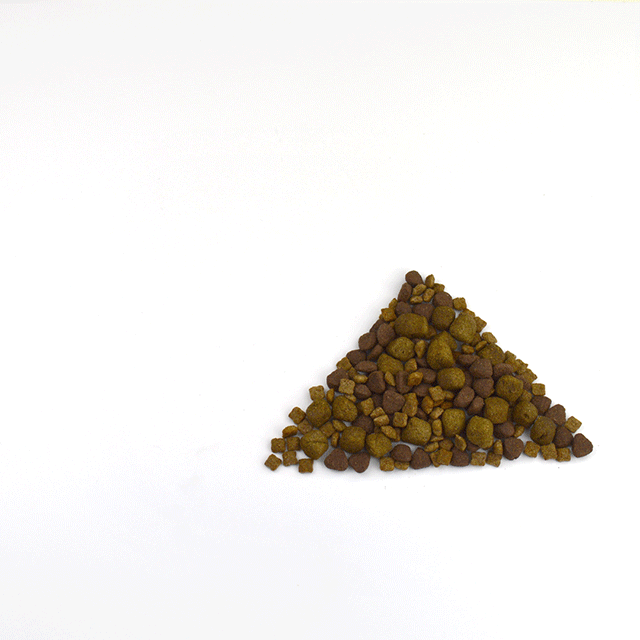 2. Get food tailored to your dog's nutritional requirements
At tails.com, we get to know your dog before recommending their ideal food. During our quick online consultation, you'll tell us details such as your dog's age, breed, weight and level of exercise. All of these factors allow us to tailor the ingredients to your dog's nutritional needs, by hand-blending a selection of high quality kibbles just for your dog from over a million combinations. What's more, all our food is 100% complete and balanced, meaning a healthy, happy dog.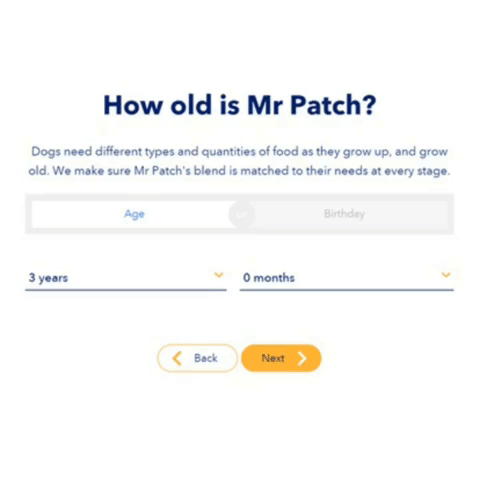 3. Exclude specific flavours or ingredients
You know your dog best and we understand that there may be flavours they prefer as well as ingredients which disagree with them. During our nutritional consultation, we'll give you the opportunity to tell us about both flavour preferences and dietary exclusions. This includes options such as hypoallergenic blends.  We also have an award-winning customer experience team who are happy to help with ensuring the food is right for your dog's needs.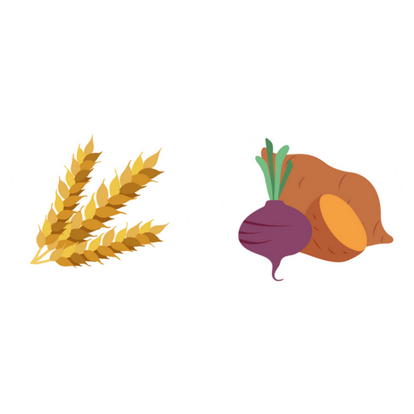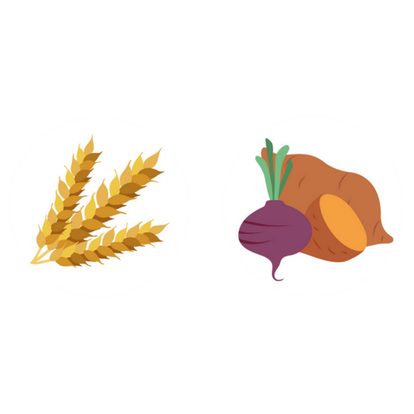 4. It's best for your dog at every life stage
As your dog ages, their nutritional needs change gradually too. Our Blend Evolution process carefully and automatically adjusts the balance of nutrients such as protein, fat, fibre and carbohydrates in your dog's blend in line with their changing needs.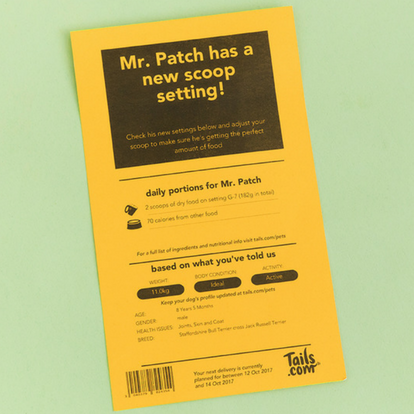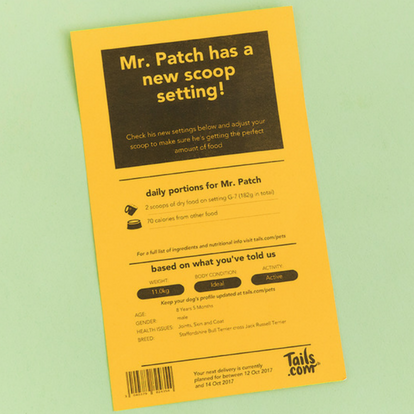 5. Perfectly timed deliveries to your door, so no more heavy lifting
We send you the correct amount of food for your dog each month, so because we know when to deliver their next bag of food, you'll never run out again. You don't even have to be at home – you can nominate a safe place for your delivery to be left. And you can pause, delay or cancel at any time, so you're always in control.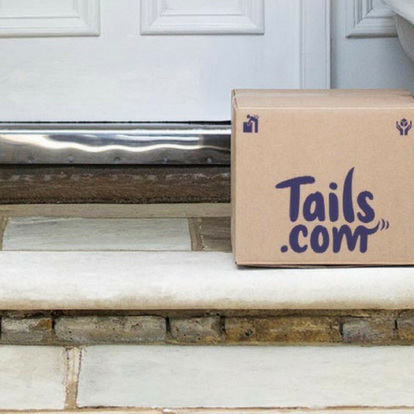 So, if you haven't yet enjoyed the benefits tailor-made dog food can provide, try it for yourself with a two week free trial, with just £1 delivery.