Nothing tops our wet food
For quality. For nutrition. For taste. No wonder dogs can't get enough of our recipes. 
Over 20 nutritious and delicious recipes to try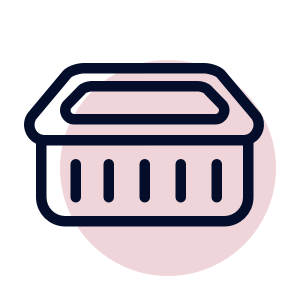 Choose from jellies, gravies, pâtés and terrines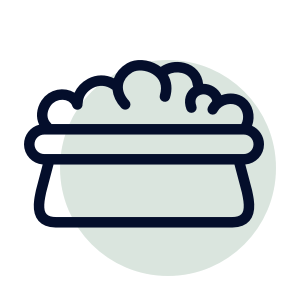 Free from artificial colours, flavours and preservatives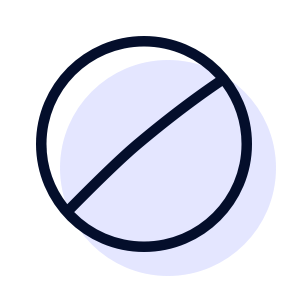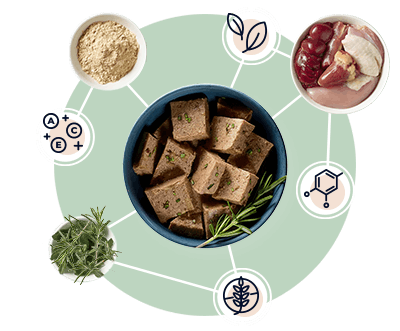 Optimum Care: The ultimate nutrition with natural ingredients
Discover our range of high quality, protein-rich recipes, packed with powerful natural ingredients, and made to support your dog's health like nothing else.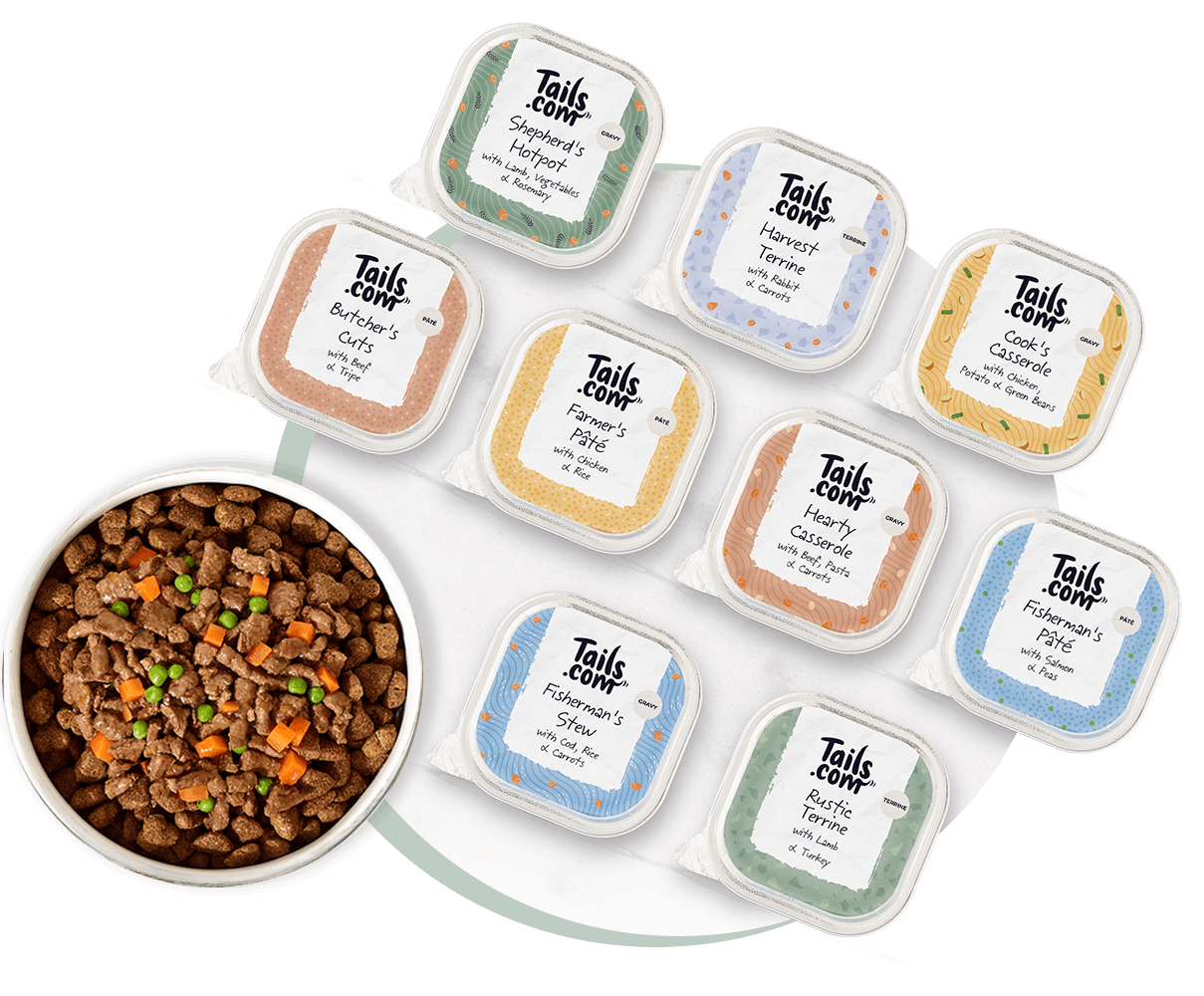 Complete Care: The flavours your dog loves, the variety they want.
15 different recipes to choose from: mouthwatering gravies, pâtés, tasty terrines and more. The perfect accompaniment to your dog's tailored kibble.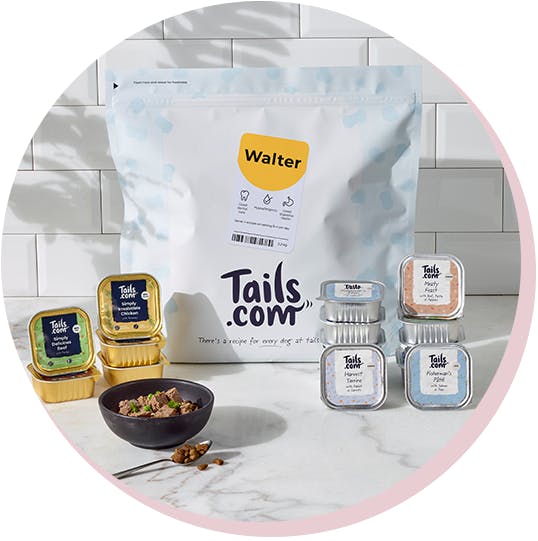 Part of your monthly subscription
Tell us about your dog, including preferred flavours and textures of wet food, as well as any health issues we should know about.
We recommend the right amount of wet food, alongside your dog's unique vet-approved kibble recipe.
We'll deliver your wet food and kibble each month. For a whole feeding plan of delicious, nutritious meals every day.