Discover their best meal yet
Your dog's one-in-a-million kibble blend.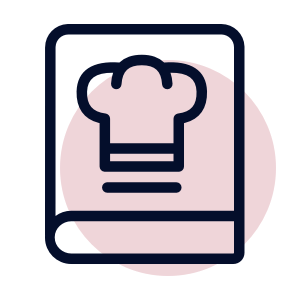 Vet-approved, high-quality ingredients.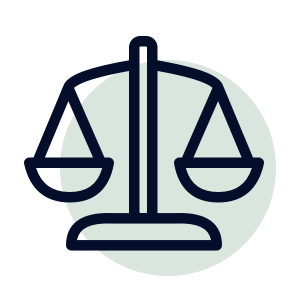 No added sugar, colours, flavours or preservatives.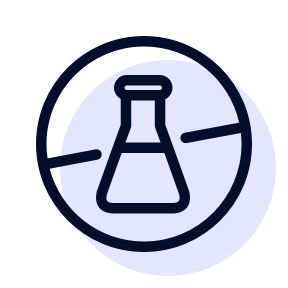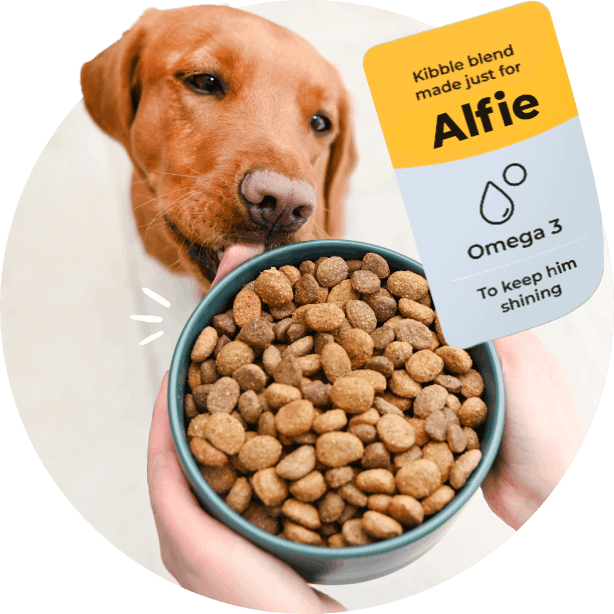 Complete nutrition, just for them
Your dog's nutritional needs are as unique as they are.Take a few minutes to tell us about their breed, age, lifestyle & health needs and our experts will get to work! You'll receive a nutritionally-balanced, tailor-made kibble blend - with goodness in every bite.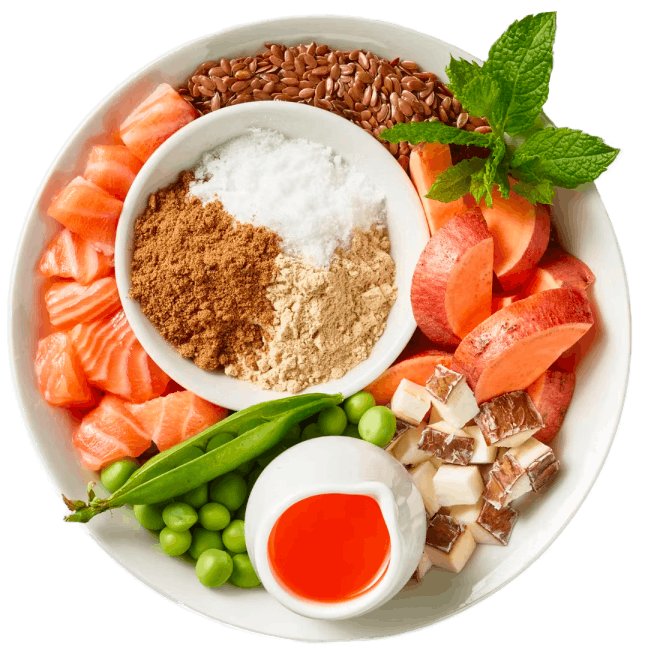 It's what's inside that counts
Delicious, high-quality ingredients, selected by our experts to support your dog's individual needs and taste preferences. Everything they need to thrive and flavour they'll savour.
Everything they need to thrive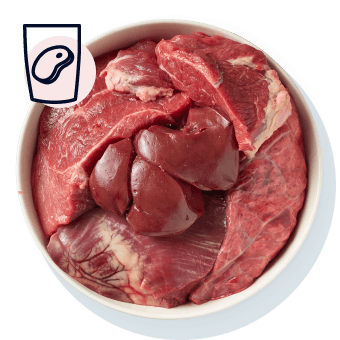 High-quality proteins to support healthy muscles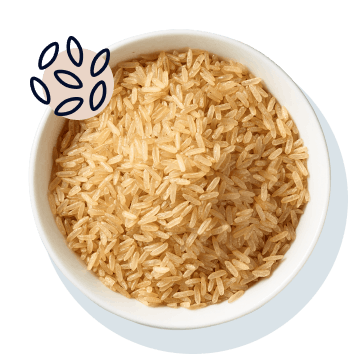 Wholesome grains for slow-release energy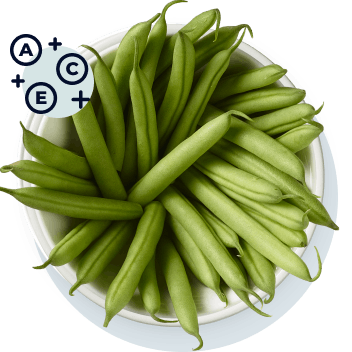 Essential vitamins and minerals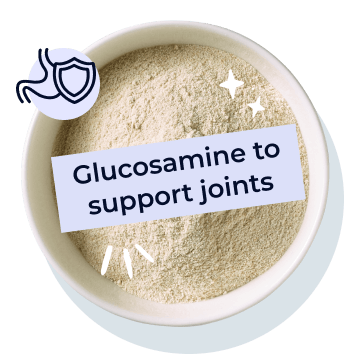 Tailored additions for personalised support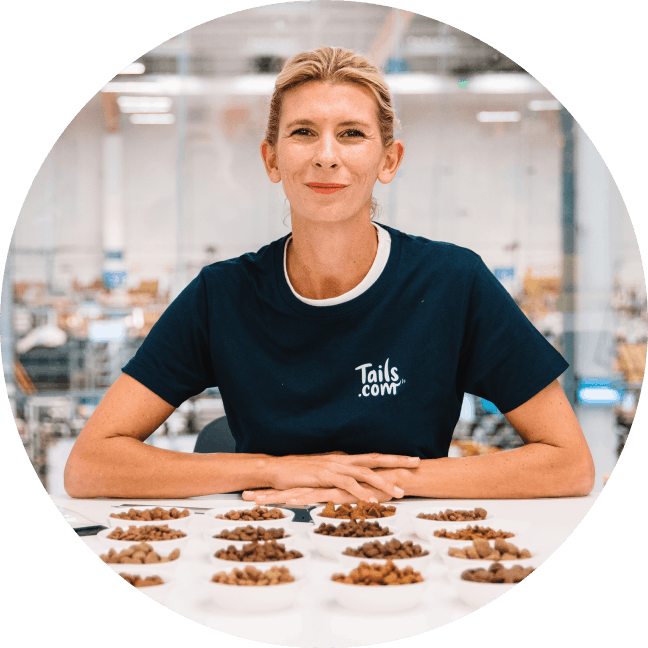 One-in-a-million: how?
Our nutritionists, technologists and vets have over 70 years of food science and dog nutrition experience. Your dog's kibble is made from a million possible combinations, just for them.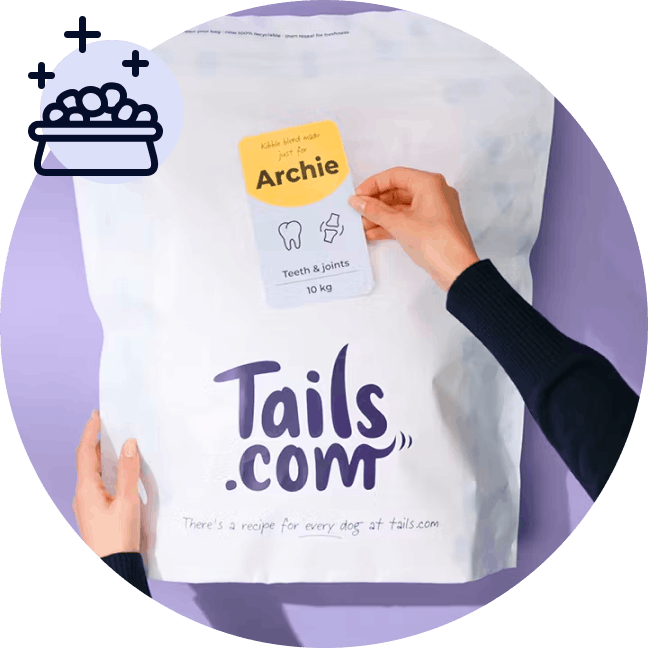 Quality assured
Better ingredients mean tastier food and happier dogs. We blend your dog's kibble fresh every time so they enjoy the fullest flavour - ensuring it meets our stringent quality checks too.