One minute it's hot, then it's not. Welcome to the Great British Summer. Whether it's raining cats and dogs outside or sizzling hot, there are amazing things to do with your dog this summer.
Here are the tails.com tips.
The best dog beaches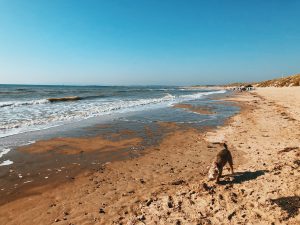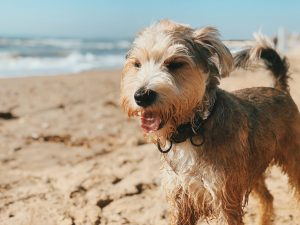 You don't need to spend a fortune or pack a pet passport, because it's never been easier to have a dog friendly holiday right here in the UK. There are loads of dog friendly beaches in the UK where you can both safely enjoy the seaside.
– Sandymouth, Cornwall
– Westward Ho! Devon
– Berrow, Somerset
– Holkham Bay, Norfolk
– Milford-on-Sea, Hampshire
– Little Quay (Cei Bach), Ceredigion
– Climping, West Sussex
Go on a boat trip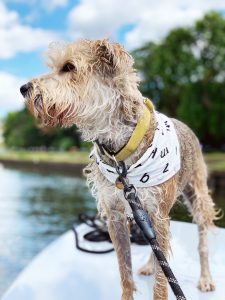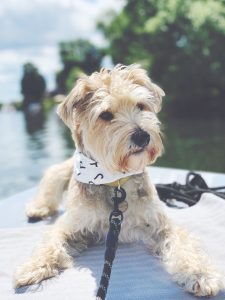 Sailing past riverbanks or through pretty cities, boat trips always get our vote. From cruising the capital to the coolest dog-friendly canal boat holidays further afield, we've rounded up the best ways to get on the water this summer.
– Boat Trip on the River Thames
– Dog friendly boating holidays
Dive in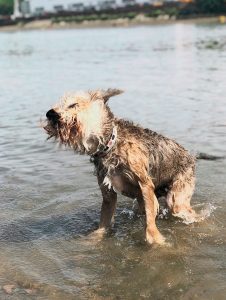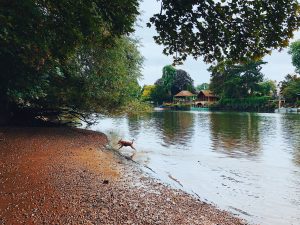 There's getting on the water, and then there's getting in it. Did you know lots of the UK's lidos take Fido? If you're nowhere near a beach, why not have a doggy paddling pool in the garden or on the patio, with enough water to help them cool down and have a play.
Remember to keep an eye on your dog, and give them a life vest if they don't know how to swim!
Camping with dogs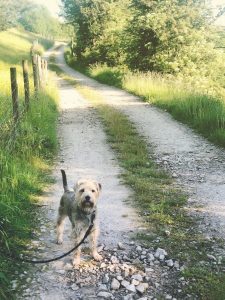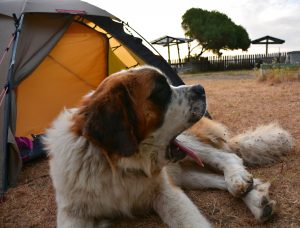 Sleeping under canvas this summer? We've got lots of dog-friendly campsites for you thanks to the brilliant barkpost and the Camping and Caravanning Club. Remember to always make sure your dog has water and can go in the shade – and don't forget the travel bowls!
Frozen dog treats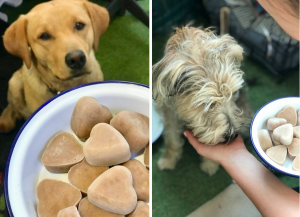 Move over dog biscuits, we've got some tasty frozen treats in store because summer isn't summer without (dog-friendly) ice cream! Using dog-friendly ingredients, all our homemade dog treats are super easy to put together – just mix and pop in the freezer. They'll thank you for it!