We wrote a cookbook! Our Head Vet, Sean McCormack, has teamed up with family food expert Annabel Karmel to bring you The Happy Dog Cookbook with 24 recipes that are healthy, nutritious, and droolingly delicious, from hot pots and biscuit-y treats, to doggy birthday cakes – and yes, even Christmas Dinner.
We thought we'd give you a taster recipe: Guilt-Free Breakfast Bakes. Much better than bacon (naughty!) these wholesome treats have added turmeric and black pepper, beneficial for ageing dogs or those with stiff joints. Can we get a waggy tail for that?
Ingredients:
10 free-range eggs
4 tbsp chopped ham
50g spinach, coarsely chopped
Handful of fresh parsley, finely chopped
1 tsp ground turmeric
1 tsp ground black pepper
Equipment:
2 x 12-hole muffin tins
Non-stick cooking spray (optional)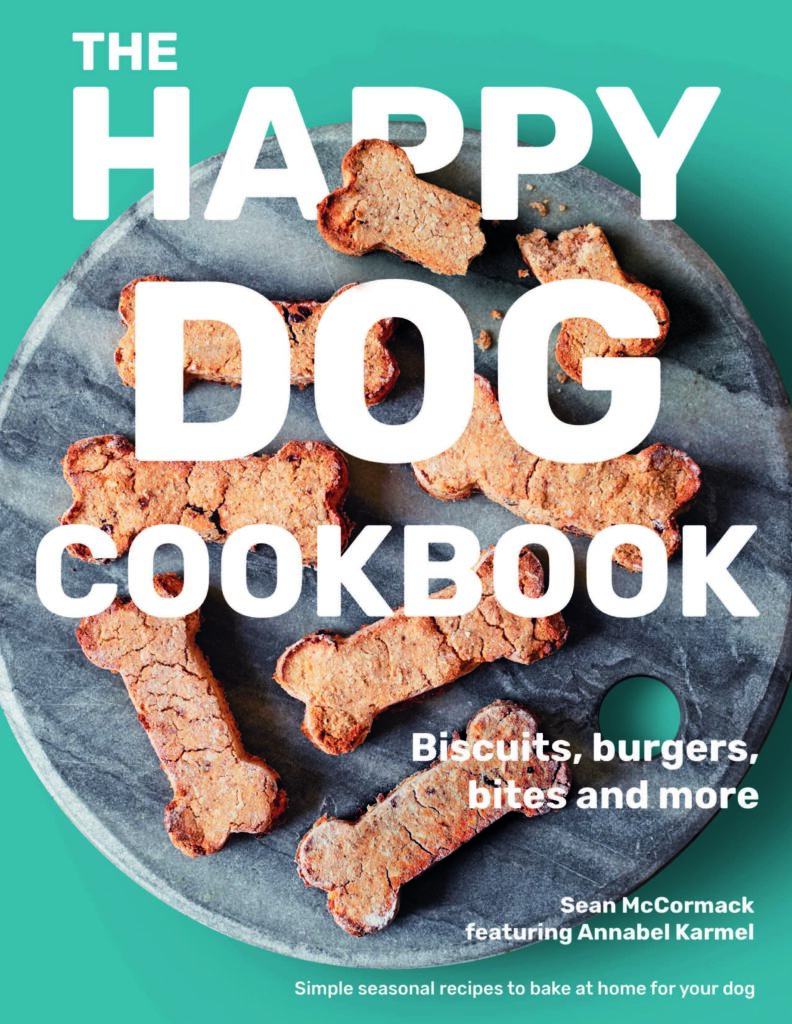 Method:
Preheat the oven to 180°C (fan)/gas 6 and grease the muffin tins with cooking spray. (If you are using silicone muffin moulds, they don't need to be greased.)
Whisk the eggs in a mixing bowl, then add the remaining ingredients and stir together well.
Pour the batter into the prepared muffin tins. Make sure to only fill them three-quarters full, as the eggs will expand during cooking.
Bake in the preheated oven for 20 minutes until golden and risen, then allow them to cool in the tins.
Depending on your dog's size, serve 1-2 to small dogs as a meal replacement; large and giant breeds might welcome a meal of 5-6 at a time.
Store the bakes in an airtight container in the fridge for up to 5 days, or freeze for up to 3 months.
Bakers at the ready? Share your Guilt-free Breakfast Bakes on social now. We'll find all your baking goodness if you tag us #tailsdotcom #happydogcookbook
Ready for one more recipe? Read here how to make Apple, Cranberry & Peanut Butter Oat Cookies from The Happy Dog Cookbook!
You can find us on:
Facebook: @tailsUK
Instagram: @tails.com_uk
To treat yourself – and your dog – The Happy Dog Cookbook is available to buy at Foyles.co.uk, Amazon and Waterstones.com.
Ready for more deliciousness? Treat your dog to 2 weeks free tailored dog food!