The tails.com Community Fund has its first beneficiaries! We launched our charitable fund back in August and since then, we heard from a wide range of charities, all doing incredible work for people and their dogs nationwide.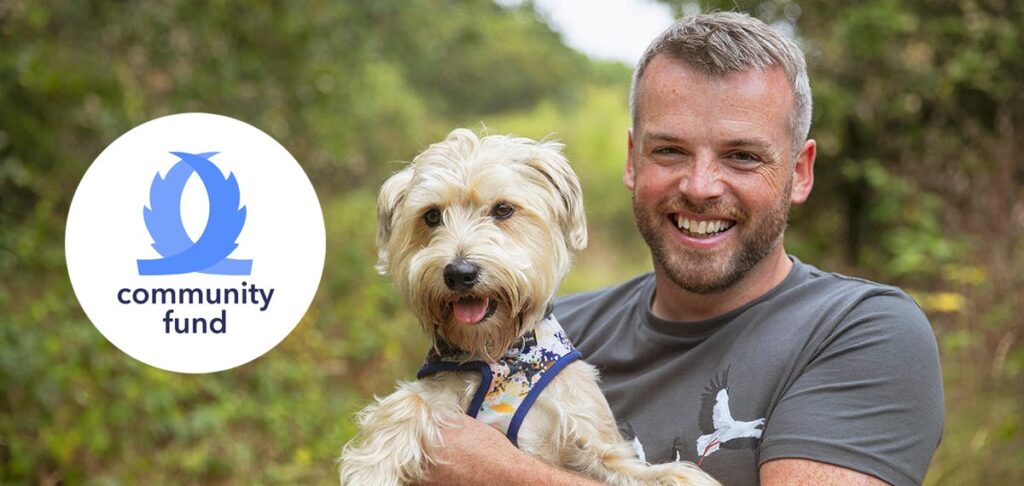 Now our first round of funding applications has closed, the winners have been chosen – and we're delighted to introduce you to Refuge4Pets and Thornberry Animal Sanctuary – the first two charities who will share grants worth £6,000 from the tails.com Community Fund.
The tails.com Community Fund – why now?
Our vision at tails.com is to improve the lives of dogs and their owners. This year, Covid-19 has kept most of us in our homes, and we know there are growing numbers of vulnerable dogs out there that still need feeding, treatment and care. We set up the Community Fund to support these local charities, organisations and shelters and we've pledged to donate £25,000 in grants in the first year alone.
This Devon and Somerset-based charity focuses on helping people and animals escape domestic violence by providing a pet fostering service.
Founder Mary Wakeham comments, "Animals are often the silent victims of domestic violence and abuse, used as part of the pattern of coercion and control. Along with their families, animals are also often threatened, yelled at, beaten, kicked, and, in some cases, killed."
The work of Refuge4Pets means victims and survivors of domestic violence can leave their situation with their pets – this can often be the difference between them leaving or staying.
Refuge4Pets has a £4,500 grant to help them continue to provide dog beds and equipment to foster carers, safe transport between homes, and to support some vet bills the charity manages.
Thornberry Animal Sanctuary near Sheffield came to us with just one request: new astroturf please! For their 20 dogs in kennels at any one time it means being able to go outside – even during winter – for exercise, socialising and play. And for the volunteers, this would mean less getting covered in mud cleaning them up. A win-win all round.
We're giving them a £1,500 grant and we can't wait to see what an improvement it makes.
How you can help this Christmas
This year we want every dog to feel like the luckiest dog ever, so 10% from every Ultimate Christmas Box sold goes straight into the tails.com Community Fund. That means for every box you buy, you're helping us make sure more dogs (and owners) are supported throughout the year.
The Community Fund 2021 and beyond
We're opening up the next round of grants in January 2021, so keep an eye on tails.com/gb/communityfund for more info.