Tails.com update: Coronavirus (COVID-19)
We're here for you and your dog and are still proudly delivering our delicious, nutritious food nationwide. We've made changes to protect the safety of our team, ensuring everyone who possibly can is working from home and also adhering to the vital restrictions from the Government for our essential workers.
If you have any questions about your dog's food, nutrition or your order, we're here for you: you can log in to change or check your dog's delivery, or ask us a question - our help centre is the best place to start.
*deliveries to certain postcodes (including "remote" postcodes, Northern Ireland, the Isle of Man and outside the UK) may be subject to a delivery charge
For all press enquiries please contact press@tails.com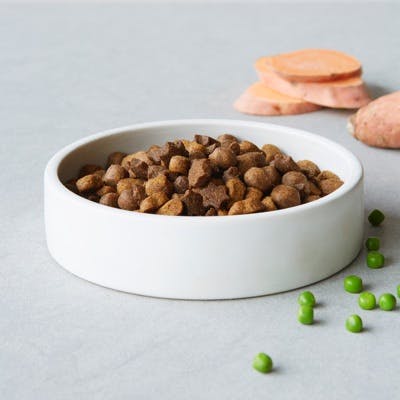 How it began
Tails.com was launched in the summer of 2014 by CEO James Davidson, and a group of dog lovers, vets and nutritionists, all with a shared vision of changing the world of pet food for good.
Being dog owners ourselves, we found it incredibly hard to work out what to feed them to make sure they were getting what they needed. Every dog is different - they are the most diverse species on the planet - so it's unsurprising that nutritional requirements vary. Previously, the only food available was one-size-fits-all foods with confusing portion advice. We knew there had to be a better way. No dog is like your dog, and their food should be unique too.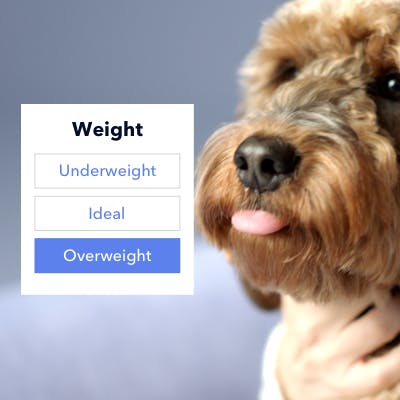 Our algorithm
We created an algorithm which uses the information owners provide (including breed, age, health conditions, activity levels and flavour preferences), and combined it with our experience in nutrition and cutting-edge technology, to create exactly the right balance of nutrients for each and every dog.  Better yet, it adjusts their recipe as they age, so customers never have to switch food.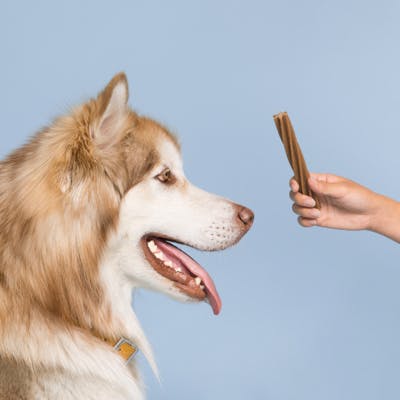 Innovative approach
Our innovative approach to technology and manufacturing means we're able to offer this level of personalisation at huge scale. And because we sell directly to our customers, we're able to offer their dogs' unique recipe at affordable prices.
There's a box delivered to our customers' doors every month, and we have an award-winning team of vets and nutritionists on hand to help with one-to-one support and advice. 
Tails.com currently delivers throughout the UK and France.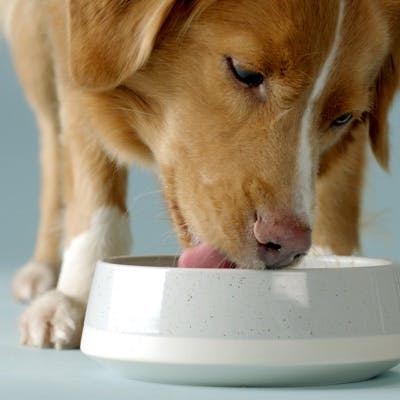 See more information: