Discover the tech behind tailored nutrition
We're changing the world of pet food for good, and using cutting-edge science and technology to do it.
Here's a little bit about who we are and how we achieve tailor-made nutrition for dogs on a practical level. We'll show you why a tails.com diet is the perfect choice, from early puppyhood through to the senior years, and how we cater to changing nutritional needs over time according to each dog's profile.
The tails.com nutrition team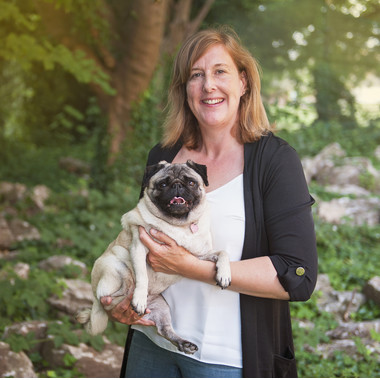 Dr Samantha Ware
MSc, PhD (Lead nutritionist):
Samantha has over sixteen years of experience in animal nutrition, specifically dog and cat nutrition. From a Master's degree in animal nutrition, a PhD in nutritional sciences and an extensive professional career within the pet food industry formulating and developing diets for dogs, Samantha is extremely knowledgeable on the unique dietary needs of individual dogs.
She has previously formulated food for the royal dogs, but now spends her time developing tails.com nutritional blends in our mission to change the way dogs are fed for the better. Samantha has two dogs; Giselle the Pug and Petrel the Lurcher. Both are thriving on their tails.com diets.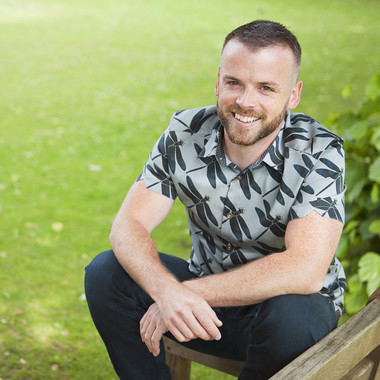 Sean McCormack
BSc (Hons), MVB, MRCVS (Head vet):
Sean studied Animal Science as an undergraduate learning about anatomy, physiology, husbandry and nutritional management of a range of domestic animals, followed by his Veterinary Medicine degree (MVB) at University College Dublin. Having spent six years in private practice at various first opinion and referral small animal clinics, he has a great understanding of dog owners and the concerns they face when trying to choose the best diet for their pets.
Sean works on our product development team and supports our knowledgeable customer experience team. His family dog Suki, a crossbreed terrier, sadly passed away last year at the grand old age of seventeen.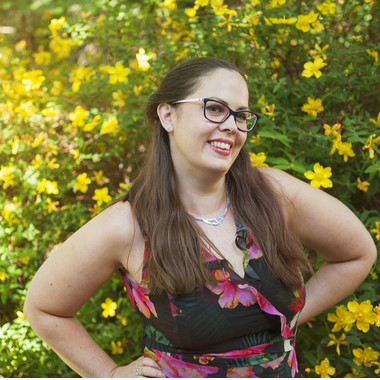 Amy Henson
BSc (Hons) RVN, N.Cert (SAN) (Veterinary nurse & customer experience team leader):
Amy has been a qualified veterinary nurse for over ten years, spending most of this time in various roles within the charity sector and in specialist veterinary centres. She has industry-leading expertise in animal nutrition and dog owner education. Some notable highlights include being part of the PDSA's Pet Check mobile veterinary unit and Pet Fit Club, setting up weight management clinics in several veterinary practices.
Amy is our customer experience nutritional team leader, and is a vital source of knowledge and training for the whole team. Amy has two dogs, Lola and Roxy, who are sisters of the same litter from a Rottweiler and Labrador but have very different personalities. Both however, love their tails.com food.