Dog food for sensitive skin
A unique recipe for healthy skin
Tailored to your dog's food intolerances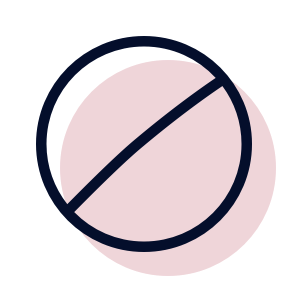 Omega-3 fatty acids to help skin stay hydrated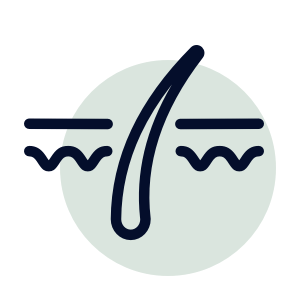 No added artificial colours, preservatives or added sugar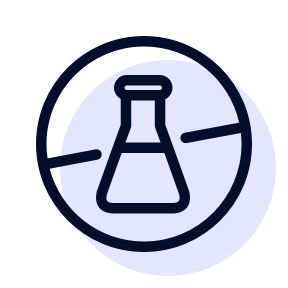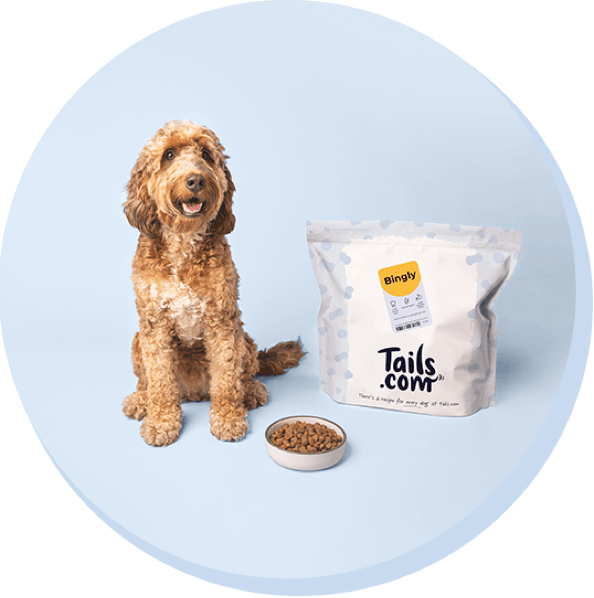 Healthy skin and coat
Looking for dog food that can help with sensitive skin? We'll create a unique recipe tailored to your dog's specific needs, made with ingredients to help keep their skin and coat glowing, while avoiding ingredients that might bother them.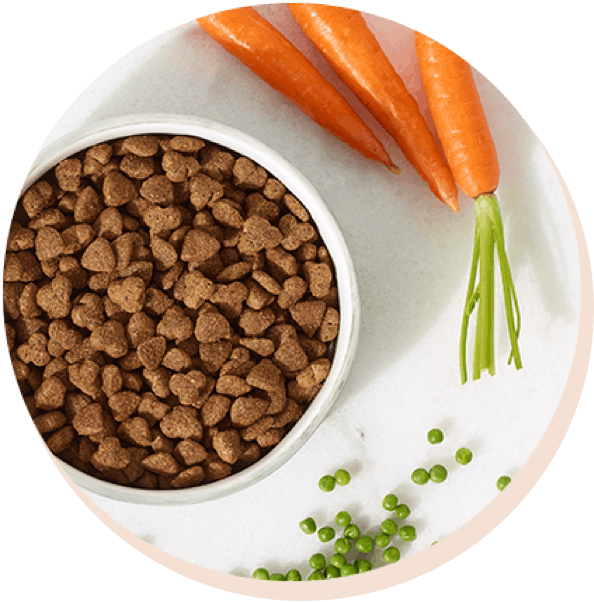 Tailored for food intolerances
If you know which ingredients don't agree with your dog, we'll leave them out and create a recipe that uses other healthy, nutritious ingredients instead. Or we can create a hypoallergenic recipe that removes all of the most common allergens – beef, dairy, soya, egg and wheat.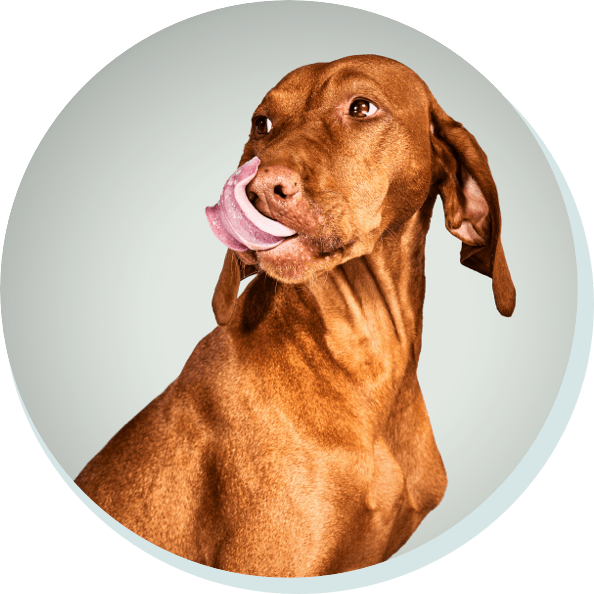 Ingredients for healthy looking skin
It's not just about excluding allergens – the right nutrients can go a long way to helping your dog's skin and coat looking shiny and feeling great. So we'll include fatty acids like Omega-3 and 6 from fish oils and linseed, to help keep your dog's skin hydrated and healthy.
Together we'll get it right
Tackling dog food allergies is a gradual process and it can take a little time until you see results. We're here to support you every step of the way, helping you find the recipe that's just right for you and your dog.