Nutrition designed just for puppies
Specifically made to support: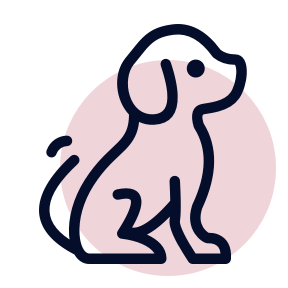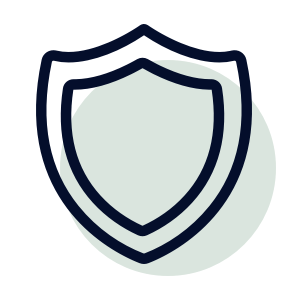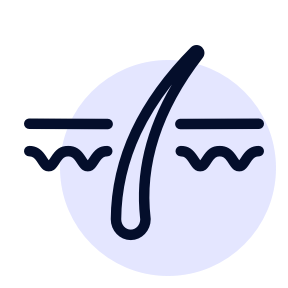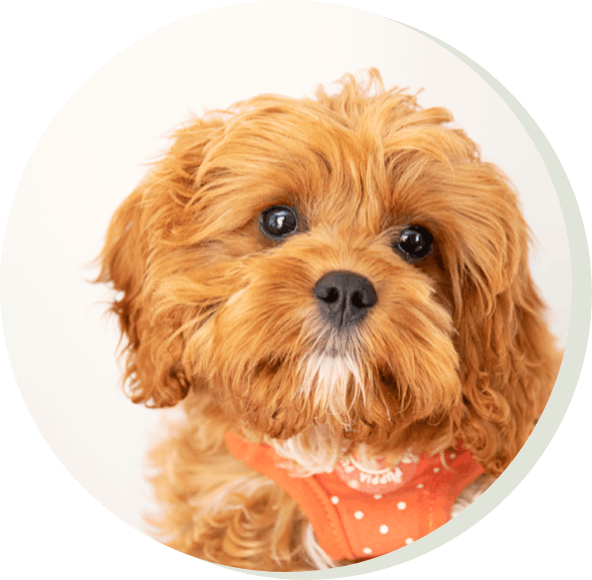 How it works
Tell us about your puppy and include any benefits you want to see from their tasty, vet-approved kibble.
Their food will be packed with proteins and healthy grains that are gentle on the tummy. It'll also be boosted with vitamins, minerals, fatty acids and antioxidants too.
Sign-up and receive 50% off your first box.
Receive fortnightly deliveries until they are 14 weeks old, then monthly deliveries.
You'll also get clear portion recommendations and an adjustable scoop.
Ingredients to support growth and development
High quality protein
Essential for building your puppy's muscles and strengthening their skeletal system as they grow.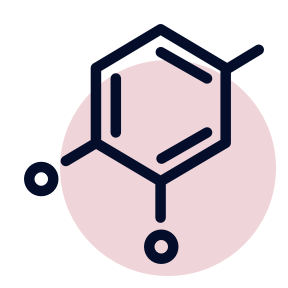 Salmon oil
Naturally high in Omega-3, it helps support puppy vision and brain growth. Essential for all that training! Which is why we use it in our puppy recipes until they're 14 weeks old.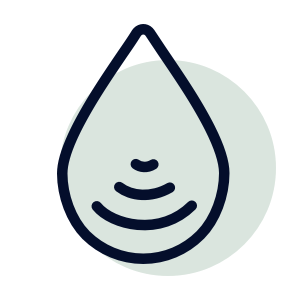 Zinc
Supports growing immune systems, and it's good for healthy skin and coats too.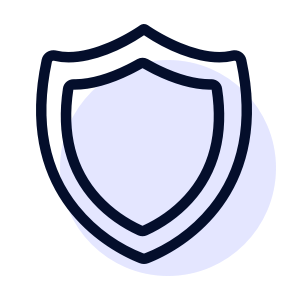 Prebiotics
We add sources of prebiotics such as beet pulp and chicory to promote healthy gut flora that support young digestive systems when they most need it.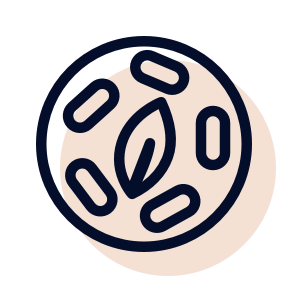 Balanced calcium and phosphorus levels
We ensure these levels are carefully selected in all our puppy recipes to help their skeletal system develop properly.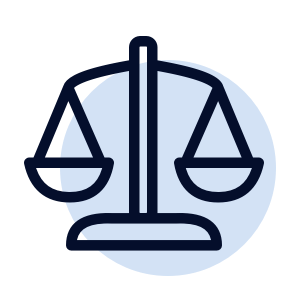 Puppy food that evolves as they grow.
6-14 weeks old
At this age, all dogs have similar nutritional needs – so we've developed a special puppy recipe. We'll also recommend the perfect portion and kibble size, and deliver fortnightly to keep up with their rapid growth.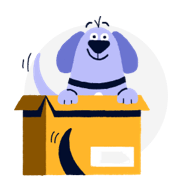 14 weeks onwards
From around 14 weeks, we'll slowly introduce more kibble types to your dry puppy food, based on their size, breed, activity level and more as part of a monthly delivery.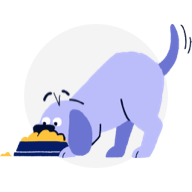 Adulthood
We'll adjust your dog's recipe to ensure they have the best nutrition for their age. And with our monthly deliveries coming in, you never have to worry about switching food again!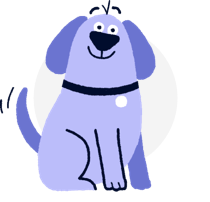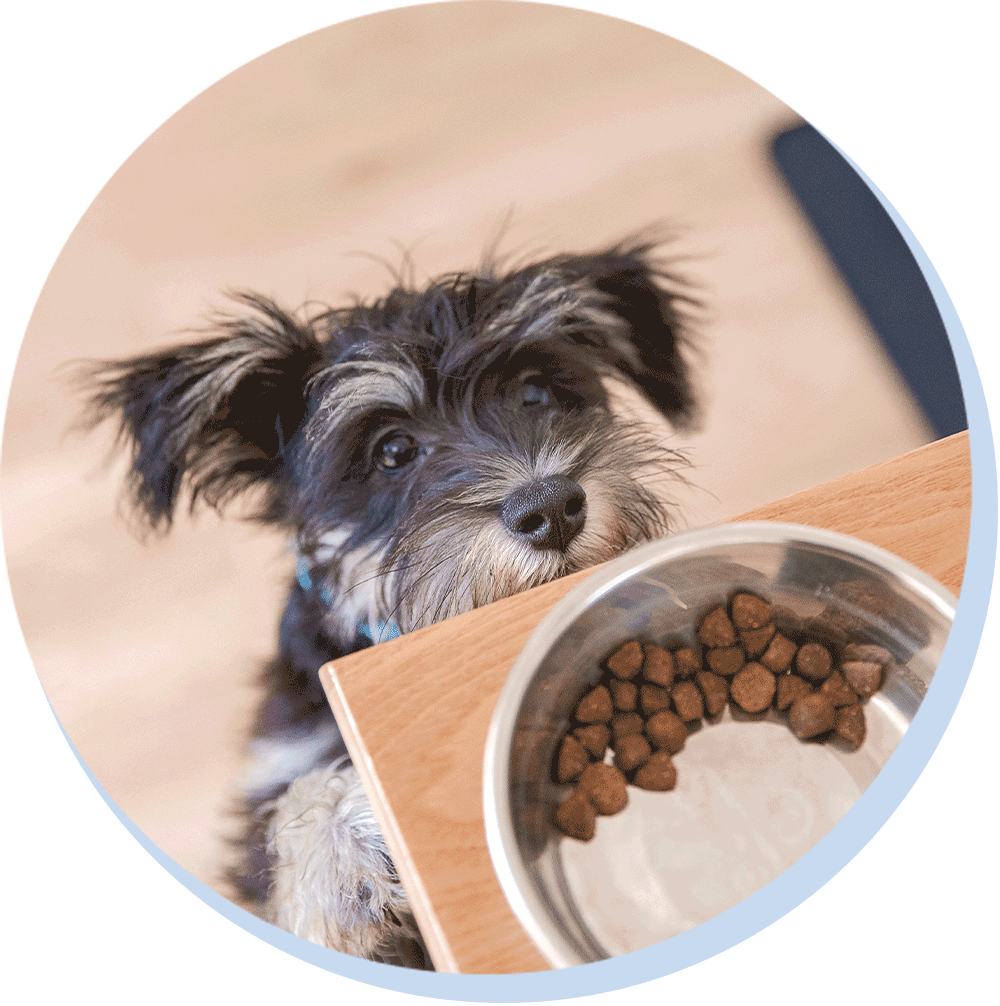 We're here for you
Life with a puppy can be hectic. It's full of highs and lows - that's why if you've got a question, there's loads of helpful information on our blog as well as training videos on YouTube.