Tails.com update: Coronavirus (COVID-19)
We're here for you and your dog and are still proudly delivering our delicious, nutritious food nationwide. We've made changes to protect the safety of our team, ensuring everyone who possibly can is working from home and also adhering to the vital restrictions from the Government for our essential workers.
If you have any questions about your dog's food, nutrition or your order, we're here for you: you can log in to change or check your dog's delivery, or ask us a question - our help centre is the best place to start.
*deliveries to certain postcodes (including "remote" postcodes, Northern Ireland, the Isle of Man and outside the UK) may be subject to a delivery charge, see more details here
Tasty dog food, just for them
All the food your dog needs
With tails.com you can feed your dog how you want to. Get their unique recipe of dry food just right - then mix in delicious slow-cooked wet food for variety and extra tastiness. Add in treats and chews, and you've got all the food your dog needs for the month, sorted.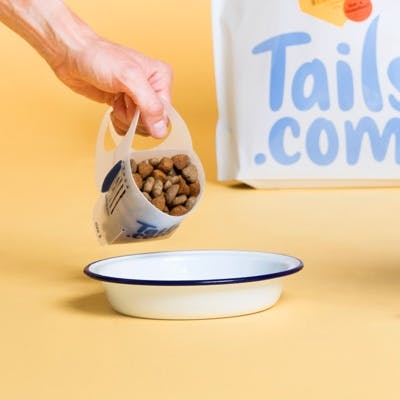 Serve the right portion
Help your dog hit their ideal weight for good - with portion recommendations and our handy scoop. Whether you're sticking to kibble or feeding your dog a mix of wet food and dry, you'll always know how much food to put in the bowl. And we'll adjust their recipe and portion size as they age, so you never need to worry about it.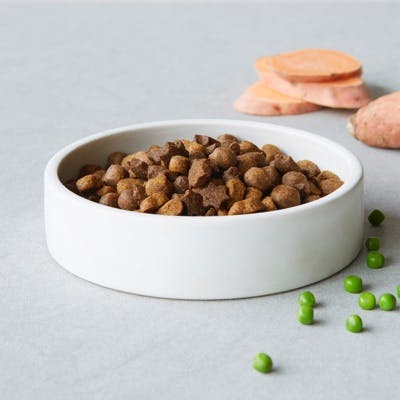 A unique recipe of dry food, just for your dog
Our dry food will give your dog the right blend of fibre, protein, fats and nutrients they need to be happy and healthy. Just tell us about your dog - breed, age, health, activity levels and more - and our algorithm will create a unique recipe just for them.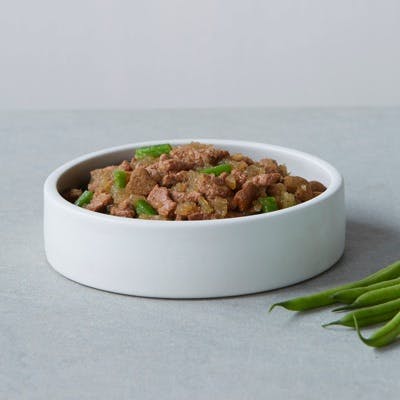 Slow-cooked wet food
Add variety, texture, and extra tastiness with our wet dog food recipes. Choose from hearty casseroles, stews, pates and more - all made with delicious meat, veggies, and lots of gravy.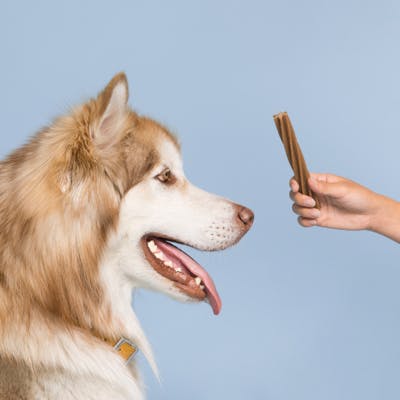 Try our treats and chews too
Exceptionally tasty treats for dogs - made with irresistible ingredients like duck, pork, and salmon. Developed by vets and nutritionists, and all part of your dog's diet.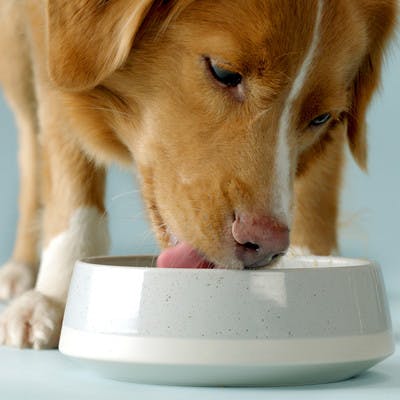 Get their unique dog food recipe just right
Most dogs absolutely love their unique recipe first time. For those that don't, we'll change the recipe for free, and together we'll create food your dog loves.