Tailored dog food for sensitive stomachs
Remove common allergens from their diet
Prebiotics for a healthy gut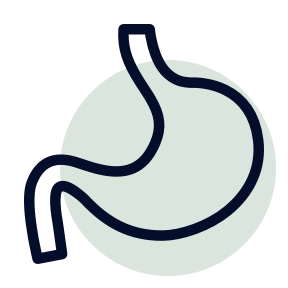 Omega-3 for skin and coat care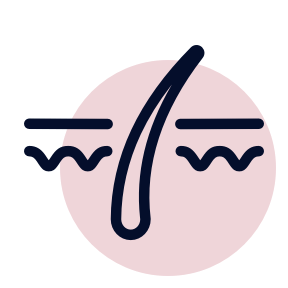 Antioxidants to support the immune system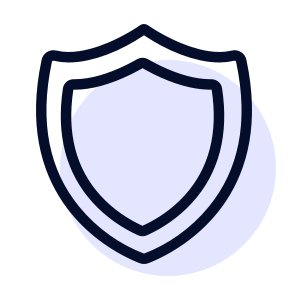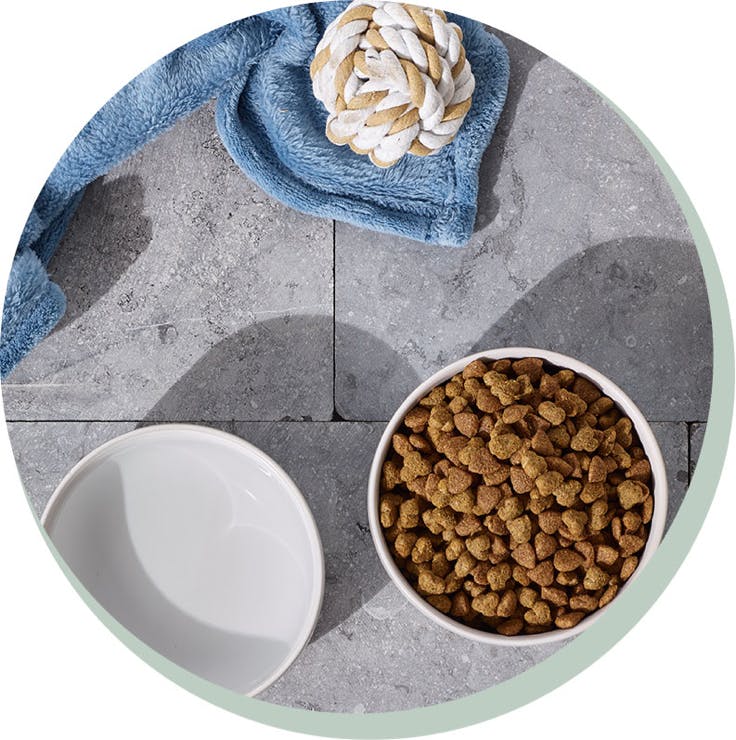 Dog food that's easier to digest
We take care of your dog's digestion with a unique recipe of dry food that we expertly balance with helpful prebiotics - and the right kinds of fibre - to help sensitive stomachs.
The ingredients we include to support your dog
Gut health
We use ingredients like beet pulp and FOS (Fructo-oligosaccharides) to help nourish the natural bacteria in your dog's gut and make nutrients easier to absorb.
Immune system
We include ingredients like vitamins A, E, zinc, selenium and a yeast extract called MOS (Mannan-oligosaccharides). These help your dog's immune defences in the gut.