Dental Dailies - our dog chews
A clever daily chew to support healthy teeth and fresh breath
Pumice helps reduce the build-up of plaque and tartar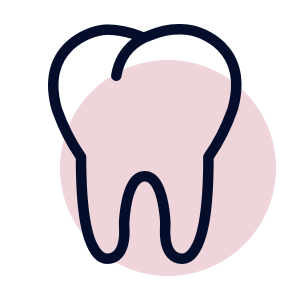 Star shape means your dog's teeth get a good scrub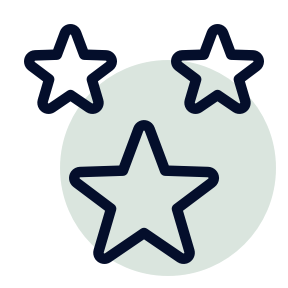 3 sizes for small, medium and large mouths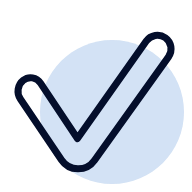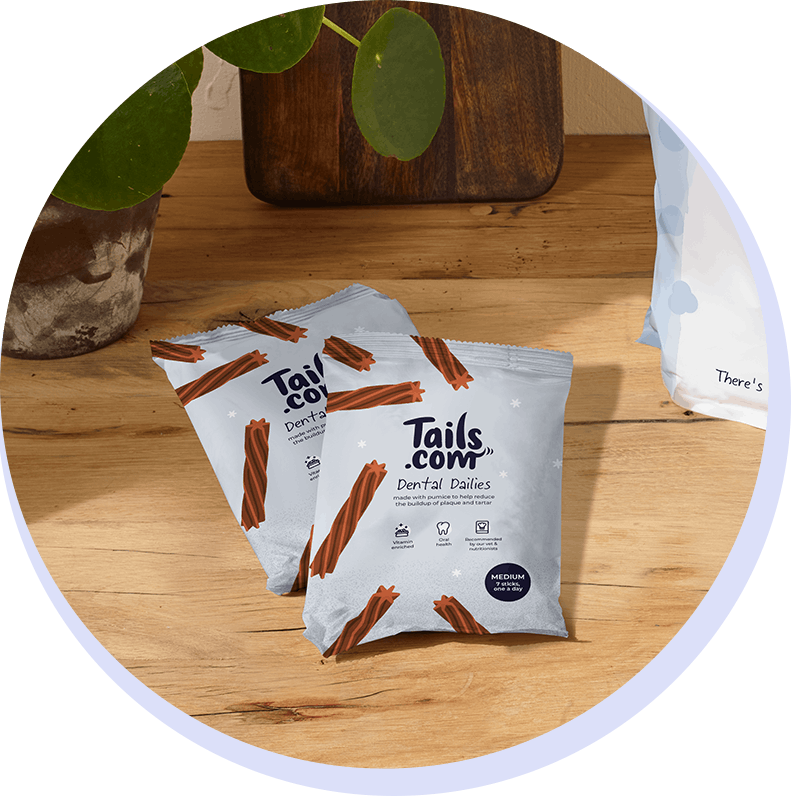 Tough on plaque and tartar build-up
Our Dental Dailies are made with delicious chicken and a little pumice to give teeth and gums a gentle clean. They're great for reducing the build-up of plaque and tartar while also giving your dog a fun occupier to sink their teeth into. It helps freshen their breath too.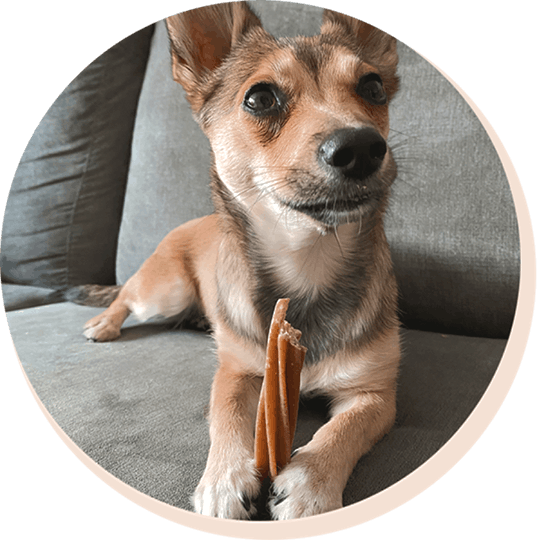 Recommended by our vet and nutritionists
They're enriched with vitamins for a daily oral health treat, and there's no artificial colours, flavours or added sugars to worry about. The chew is shaped like a star so it gets in all the nooks and crannies - use every day for an easy doggy dental routine, and combine them with brushing to keep teeth healthy.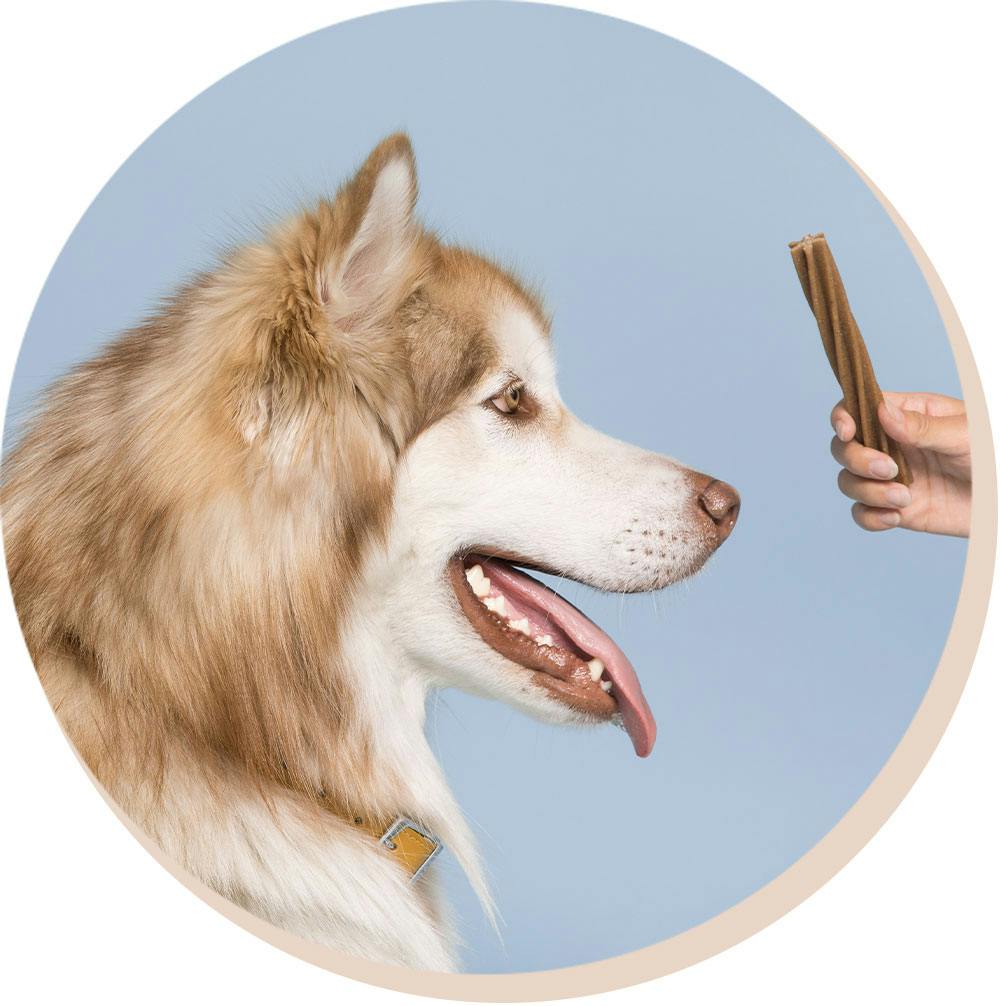 One for every day of the week
They come in handy packs of 7, plus there's 3 different sizes for shih tzus, staffies and st bernards alike. Add it to your monthly box, or order from our online shop, to help take care of their teeth and gums, while rewarding them at the same time.