Join our influencer programme
and help change the world of pet food for good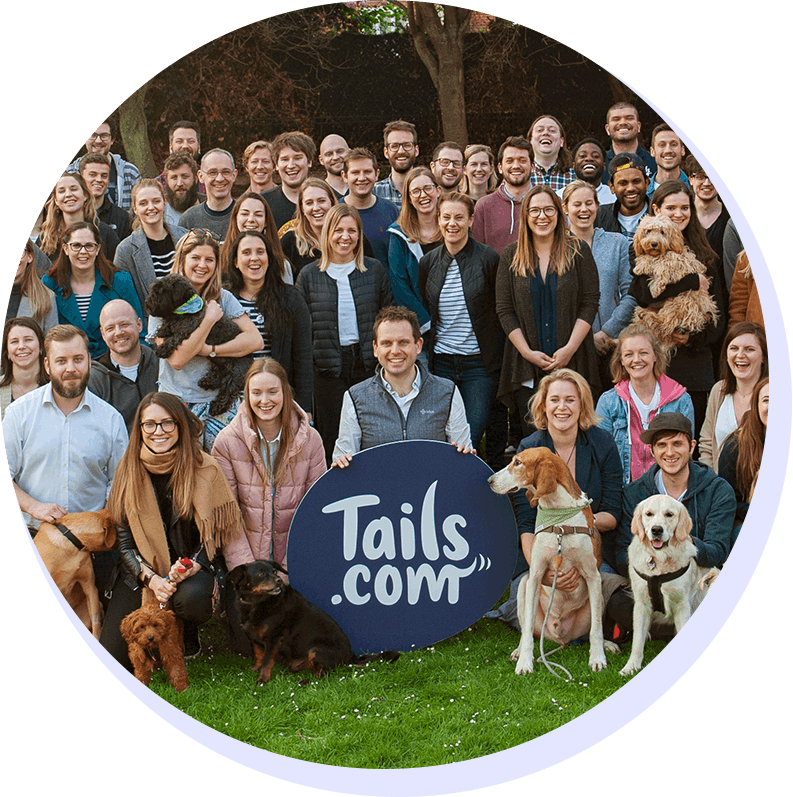 Who are we?
We are a team of dog lovers, with a decade of influencer marketing experience. Participating as speakers at industry events and attending round table discussions, we are dedicated to working collaboratively alongside influencers. 
As part of our influencer programme, we know you understand your audience best and will optimise campaigns with your input and expertise. Ensuring your content remains authentic and engaging to those who interact with it.
Why join our influencer programme?
We're one of a kind
With unique-recipe dog food and award-winning customer service, we're changing the world of pet food, for good.
Your audience will get generous offers
We make sure to give your audience a great offer, so they win too!
You'll be fairly paid
We ensure that all influencers who are a part of our programme are paid fairly for their work.
It's easy to apply
We like to keep things easy and straightforward. Just send us a quick email about you and your dog!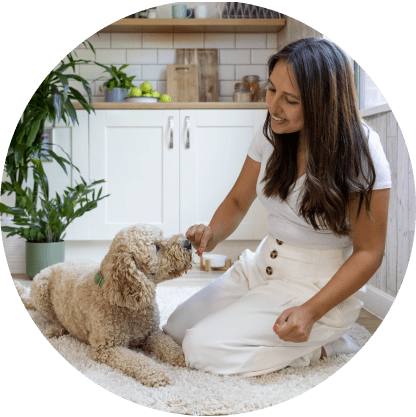 Ready to Apply?
Send an email to influencers@tails.com with the information below. We'll make sure to reply to you as soon as we can. 
In your email, we'd love to know about:
You and your dog (We are dog lovers, the more you can tell us about your dog the better!)
Your account handle/s
Your account's style, doesn't need to only feature your dog (but totally okay if it does!) we just want to get more of an idea of you and your style.
See what our customer's have to say