Welcome to tails.com Data Labs
Using data to improve the lives of
dogs and their owners.
Advancing understanding of dog health & wellbeing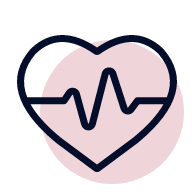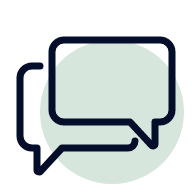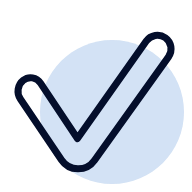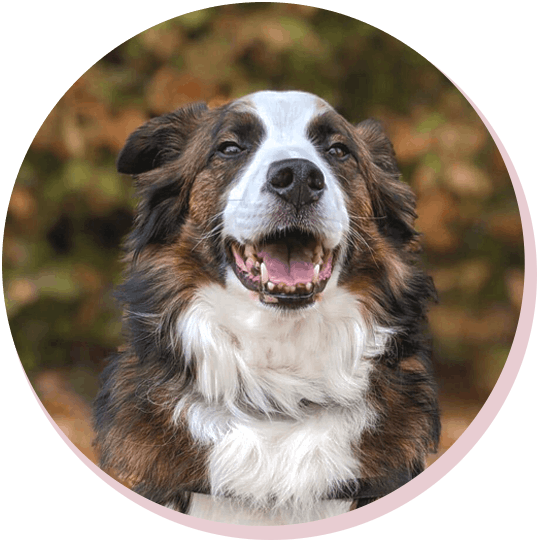 Since 2014, we've been making personalised meals for hundreds of thousands of dogs that we care for.
tails.com Data Labs has been established to put this experience into action. We aim to share useful research and insights on dog health, nutrition and longevity with industry professionals and dog owners so that it can do the most good.
Our Data Scientist and Vet experts are taking their love of dogs to the next level, unlocking the insights we have and examining everything from canine nutrition to the impact of lifestyle choices. We already have some pretty exciting research projects underway.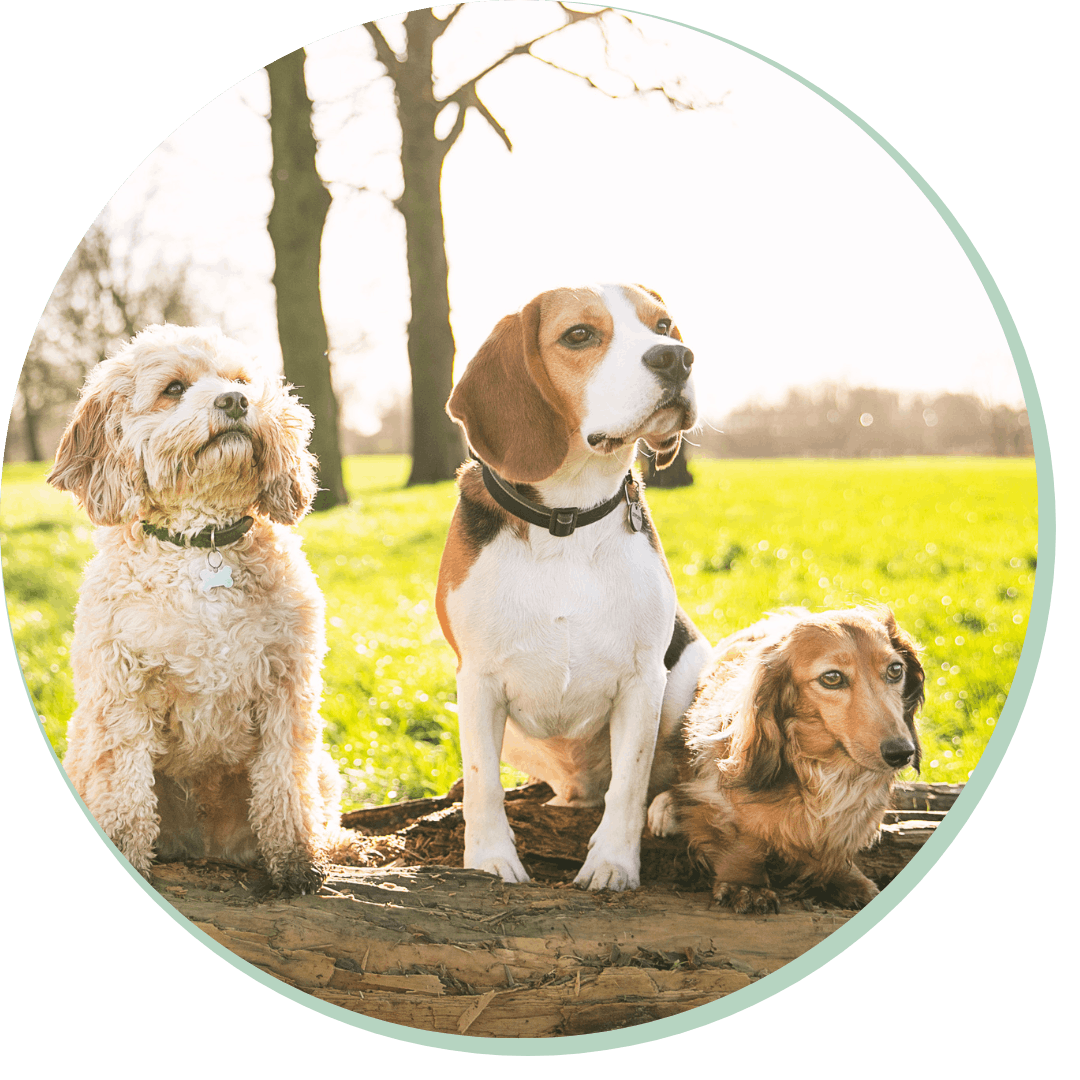 Our first research paper
Behind the scenes Lead Data Scientist Lorna and Head Vet Sean have been hard at work on a very exciting project. They've been investigating the relationship between body weight, condition and longevity across 20 of the most popular dog breeds and nearly 200,000 dogs owned by tails.com customers. 
In this study, ideal body condition is clearly linked to a longer lifespan. In fact, in some breeds, an ideal body condition was found to increase lifespan by 9 - 10 months. That's almost a full year! Read the full report here.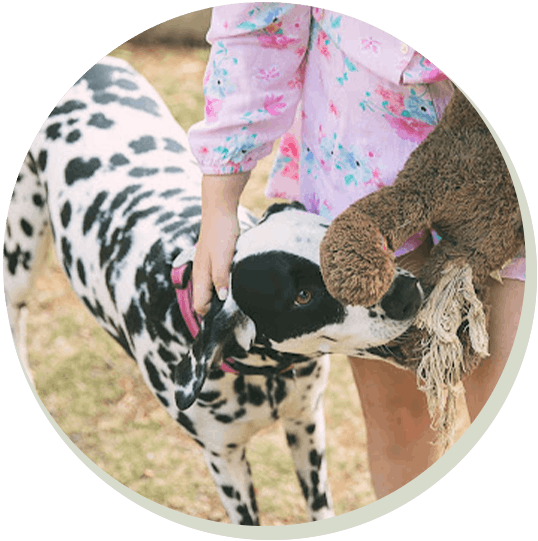 #LoveYourDogLonger
We all recognise that when it comes to treats, those puppy dog eyes can be hard to resist. But with 42% of new dogs joining tails.com being overweight or obese, we wanted to understand the long-term effects on our canine companions. 
So our tails.com Data Labs team found that by keeping our dogs at an ideal body condition, we can help them live, on average, six to nine months longer. It's a significant proportion of extra time and it means more love, more fun and more joy with our four-legged chums. Who wouldn't want that?
To highlight the impact of a balanced, healthy diet, we launched our #LoveYourDogLonger campaign to support owners and show how doing the right thing for our dog's wellbeing can have extra benefits for us, too.
For more information and tips on how to keep our dogs healthy, check out our blog post here.
Dogopedia: top trends
But it's not all white papers and scientific submissions. Here are some other fascinating factoids we've also uncovered: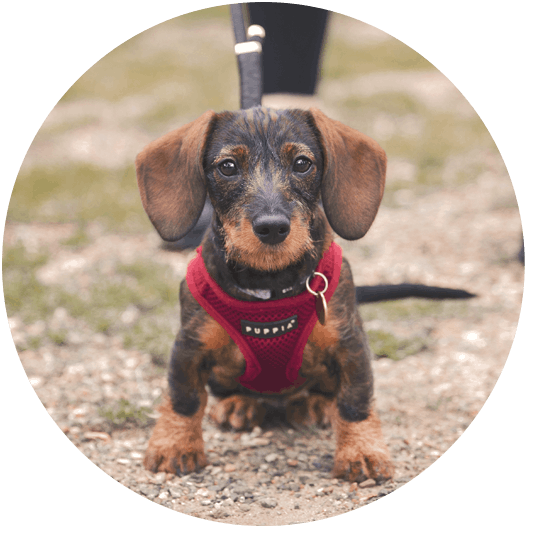 Most popular breeds right now
We've seen some interesting trends in the rise of certain breeds recently. It seems the reign of the Pug and Chihuahua is over, while the mini Dachshund is on its way up, with the proportion of new puppies of this breed increasing by 25% since 2019.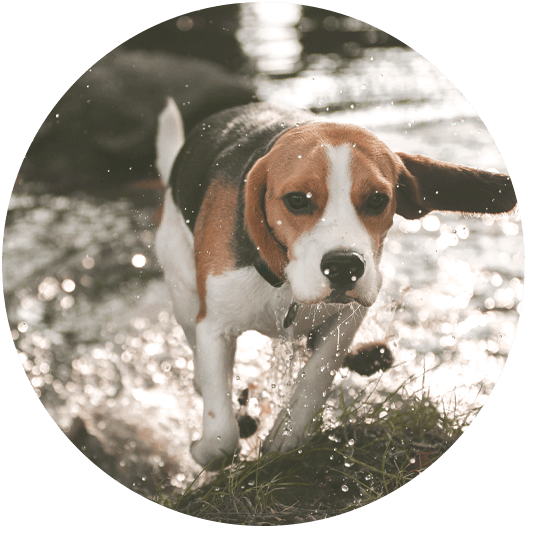 Flatulence, anal glands, and loose stools
Not the prettiest subject matter, BUT very important in helping us better understand a dog's physiology. And it turns out Weimaraner and Boston Terriers are by far the most flatulent breeds, while 8 out of our top 10 breeds with anal gland issues are Cavalier King Charles Spaniels, Cocker Spaniels or their crosses.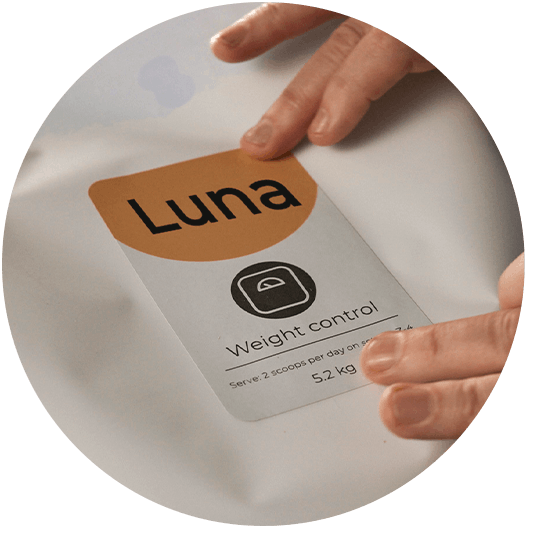 Top names of 2021
And it's not just the serious stuff - we also have a wealth of pop quiz knowledge to share! In the hotly contested 'most popular dogs names of the year' charts, the results are (nearly) in and it seems Luna is the frontrunner to scoop the 2021 prize! Bella and Milo follow in second and third, while Teddy and Daisy complete the top five.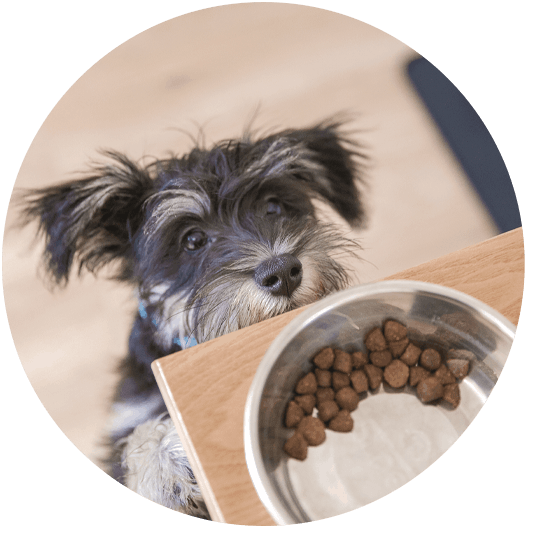 Small dogs = fussiest
We've found that certain small and toy breeds nearly always turn their noses up at new food. It's just in their nature. In fact, many of them are twice as likely to reject new food than larger breeds.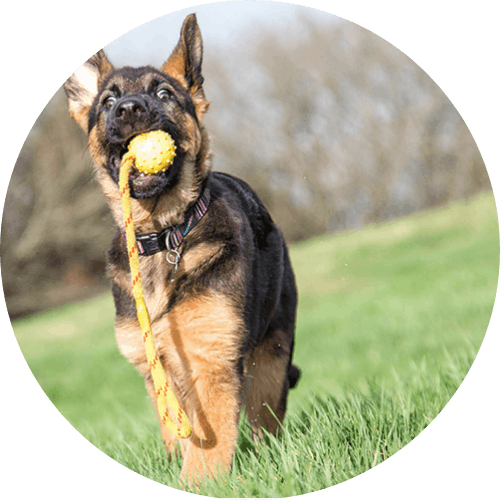 Dogs exceeding life expectation
We know larger dogs have a lower life expectancy than their smaller counterparts but this doesn't mean they can't enjoy long healthy lives. Amongst our active dog base, almost 5% are living beyond the maximum life expectancy of their breed with German Shepherd (11%), Labrador (7%) and Rottweiler (6%) in the top 3 for breeds defying expectations.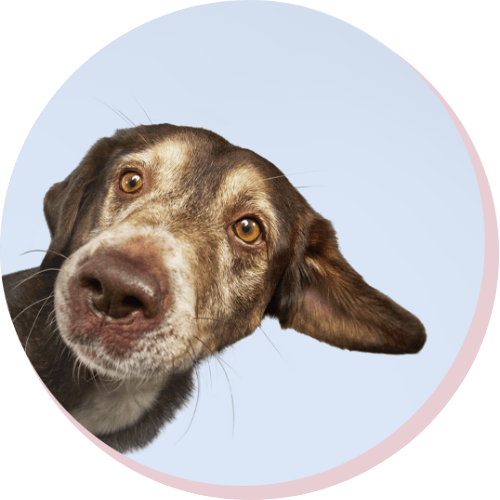 Fit and healthy mature dogs
As the years begin to catch up with our dogs, they often slow and gain a little bit of extra weight. But many of our UK senior dogs are still active and in good condition, with 13% of them still exercising regularly and 45% remaining in ideal body condition.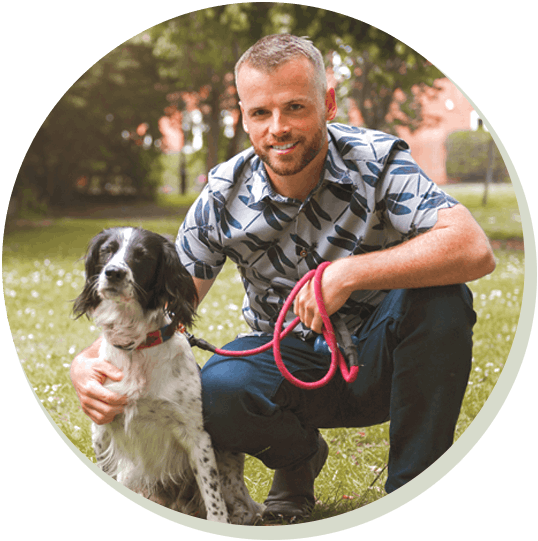 Dr. Sean McCormack, Head Vet
Sean studied Animal Science as an undergraduate, followed by his Veterinary Medicine Degree at University College Dublin. He has a great understanding of dog owners and their concerns on choosing the best diet for their pets.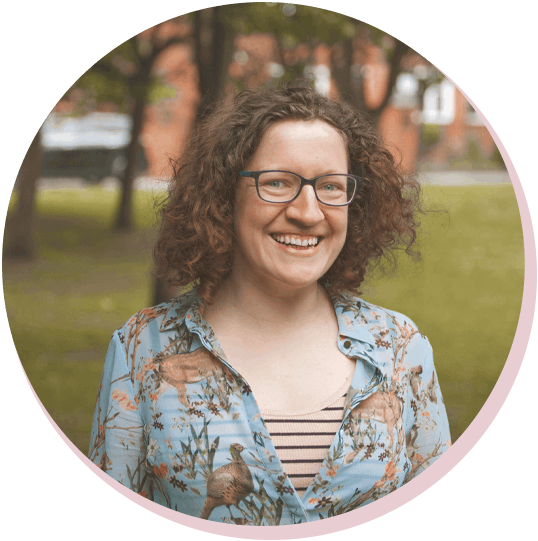 Dr. Lorna Brightmore, Lead Data Scientist
Lorna completed a PhD in Mathematics at The University of Bristol. For the past 5 years, she's helped us with applications of data and data science (with her rescue lurcher Bernie by her side).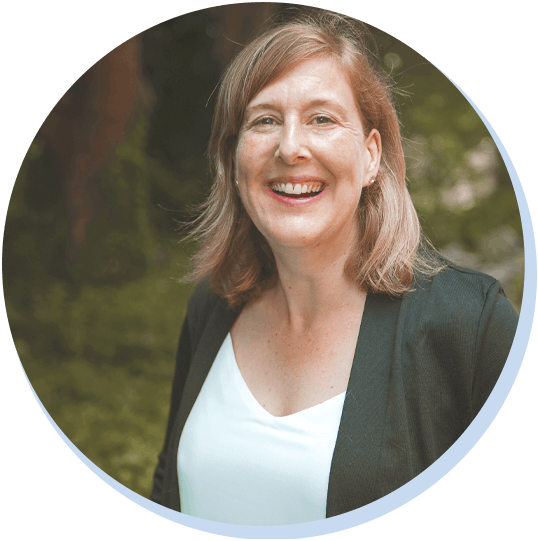 Dr. Samantha Ware, Head Nutritionist
Samantha has over sixteen years' experience in animal nutrition. She has a Master's degree, a PhD in nutritional sciences, and an extensive career developing diets within the pet food industry.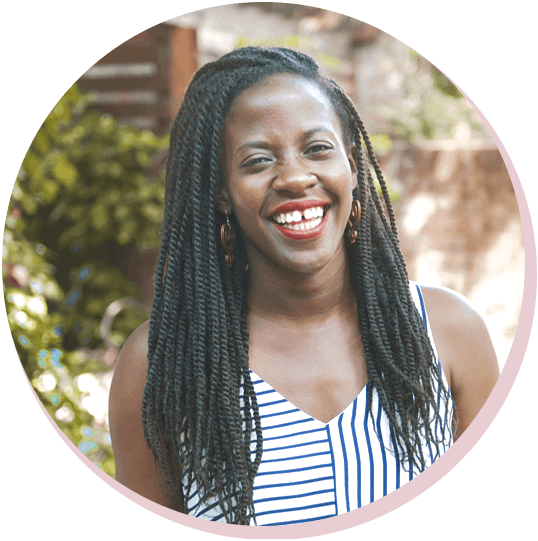 Dr. Andrea Burris, Senior User Researcher
Andrea received her PhD in Human Factors from Loughborough University. Now specialising in qualitative research, she helps us explore and understand the lives of dogs and their owners.