Tails.com update: Coronavirus (COVID-19)
We're here for you and your dog and are still proudly delivering our delicious, nutritious food nationwide. We've made changes to protect the safety of our team, ensuring everyone who possibly can is working from home and also adhering to the vital restrictions from the Government for our essential workers.
If you have any questions about your dog's food, nutrition or your order, we're here for you: you can log in to change or check your dog's delivery, or ask us a question - our help centre is the best place to start.
*deliveries to certain postcodes (including "remote" postcodes, Northern Ireland, the Isle of Man and outside the UK) may be subject to a delivery charge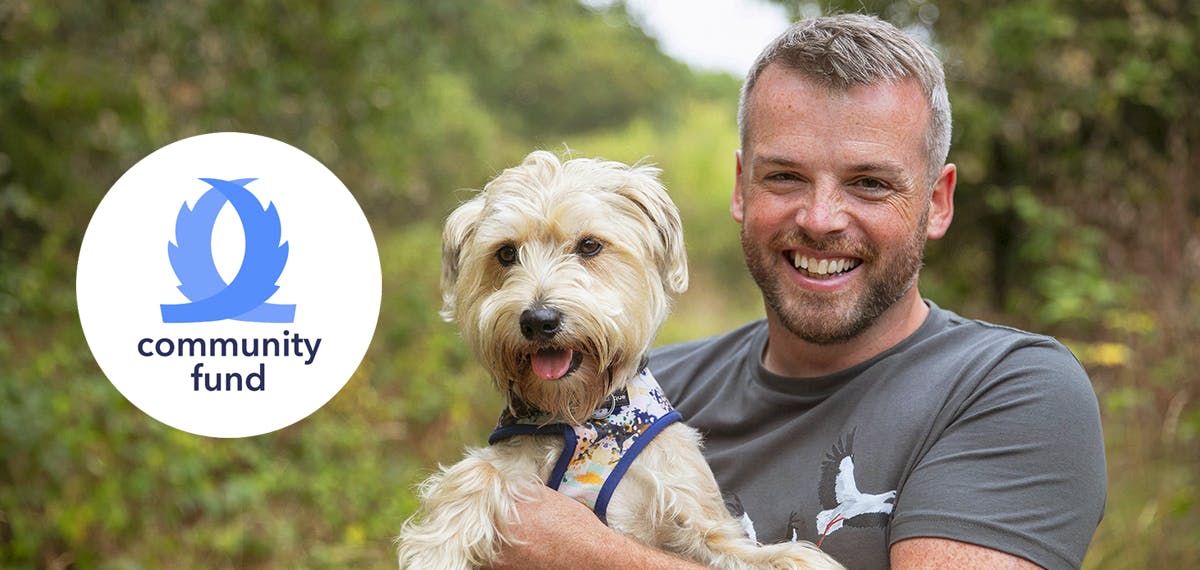 We're on a mission
Many of us are feeling the financial and emotional pressure in our communities this year. At tails.com, we're all about improving the lives of dogs and their owners - and now, more than ever, it's important for us to give back.
Kickstarting this is our new tails.com Community Fund which is designed to support local projects, shelters or charities impacted by lockdown and facing new economic challenges, so that they can continue to make a difference to the people and dogs they support.
We're pledging £25,000 and we're aiming high - from small beginnings, big changes come. (There was a time when tails.com was just four people in a shed...)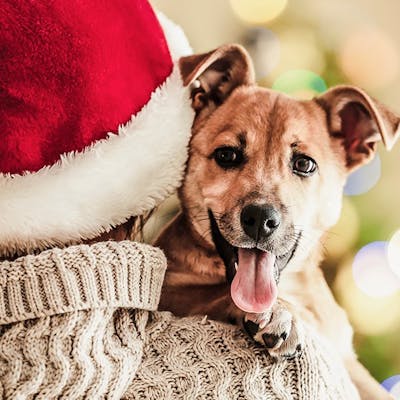 Our first charities announced!
We're so excited to introduce you to the first charities to get a grant from our Community Fund. Refuge4Pets and Thornberry Animal Sanctuary are our well-deserved recipients - receiving a grant of £6,000 between them. Read more about their incredible work below.
Stay tuned for January 2021
We're reopening our applications in January 2021, so if you know of a worthy cause, project or charity, why not start preparing your application now?