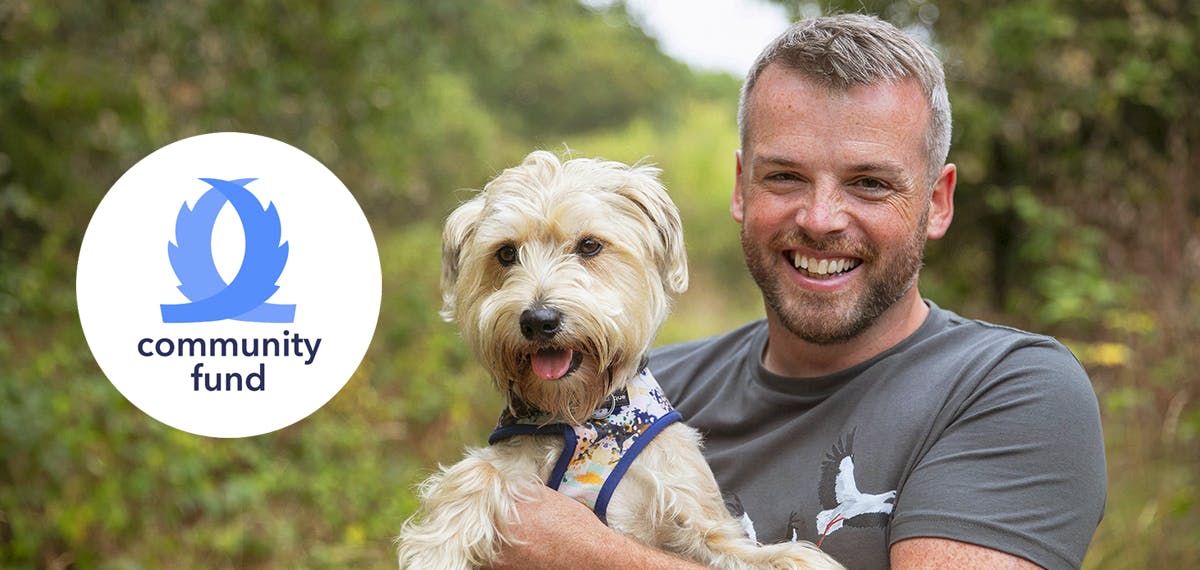 We're on a mission
We launched the tails.com Community Fund back in August 2020 with one goal: to support local projects, shelters or charities impacted by lockdown and facing new economic challenges, so that they can continue to make a difference to the people and dogs they support.
In October, we awarded the first £6,000 grant to two incredible charities: Refuge4Pets and Thornberry Animal Sanctuary. And now it's time to open the fund back up for applications. Can you help us find our next fund beneficiaries?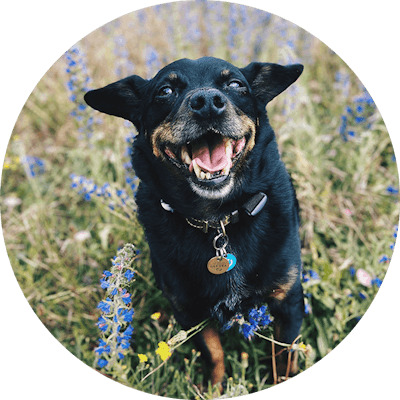 Why now?
We want to help and we know from our conversations with customers and charities that we need to act fast. 
Over the last year, costs have mounted and demand for spaces has risen dramatically - just as the nation's ability to help with donations drops. We also know the power of dog therapy to lift people up.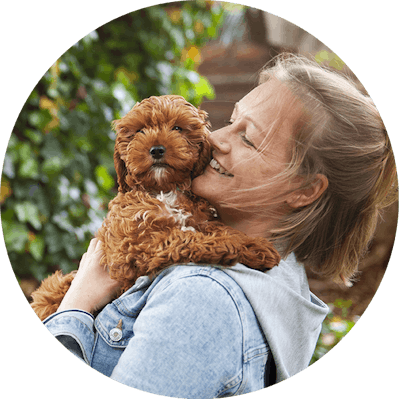 Let's do this together
Now it's over to you! We need your help so get involved, get started and tell us all about the people, places and dogs making a difference now.
Apply now, or recommend a charity. We are open for applications until the 26th February.
How to apply
If you are or you know a great project, please do share or apply! Simply email communityfund@tails.com and tell us in your own words, with a supporting video:
How does your initiative, project or charity improve the lives of dogs and their owners? Tell us your story - the more specific, the better.
How does this initiative, project or charity help people and dogs within its local community? What is your dream ambition for it? 
Is a donation from the tails.com community fund able to make a difference on its own? If so, how?  (We're focused on helping smaller charities and shelters who have a deep impact, but often also have less obvious routes to funding)
How is the leader of this initiative, project or charity brilliant?
Lastly, how does your project meet the strictest ethics on animal welfare?
Entries: 800 words or less
Video: maximum 5 minutes run time
Good luck
Just as every dog is different, we know everyone's circumstances and communities are unique. Want your application to be successful? Then clearly show us how you'll be changing the lives of dogs and their owners for good. 
We'll be in touch with shortlisted projects by the end of March and our first donations will be soon after.
Local charities, projects and initiatives can apply for grants - and receive donations of between £1,000 and £10,000, depending on the project.