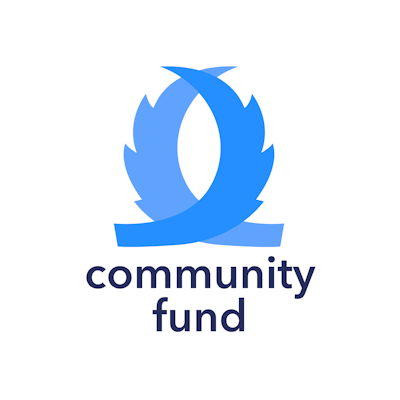 Supporting charities to improve the lives of dogs & owners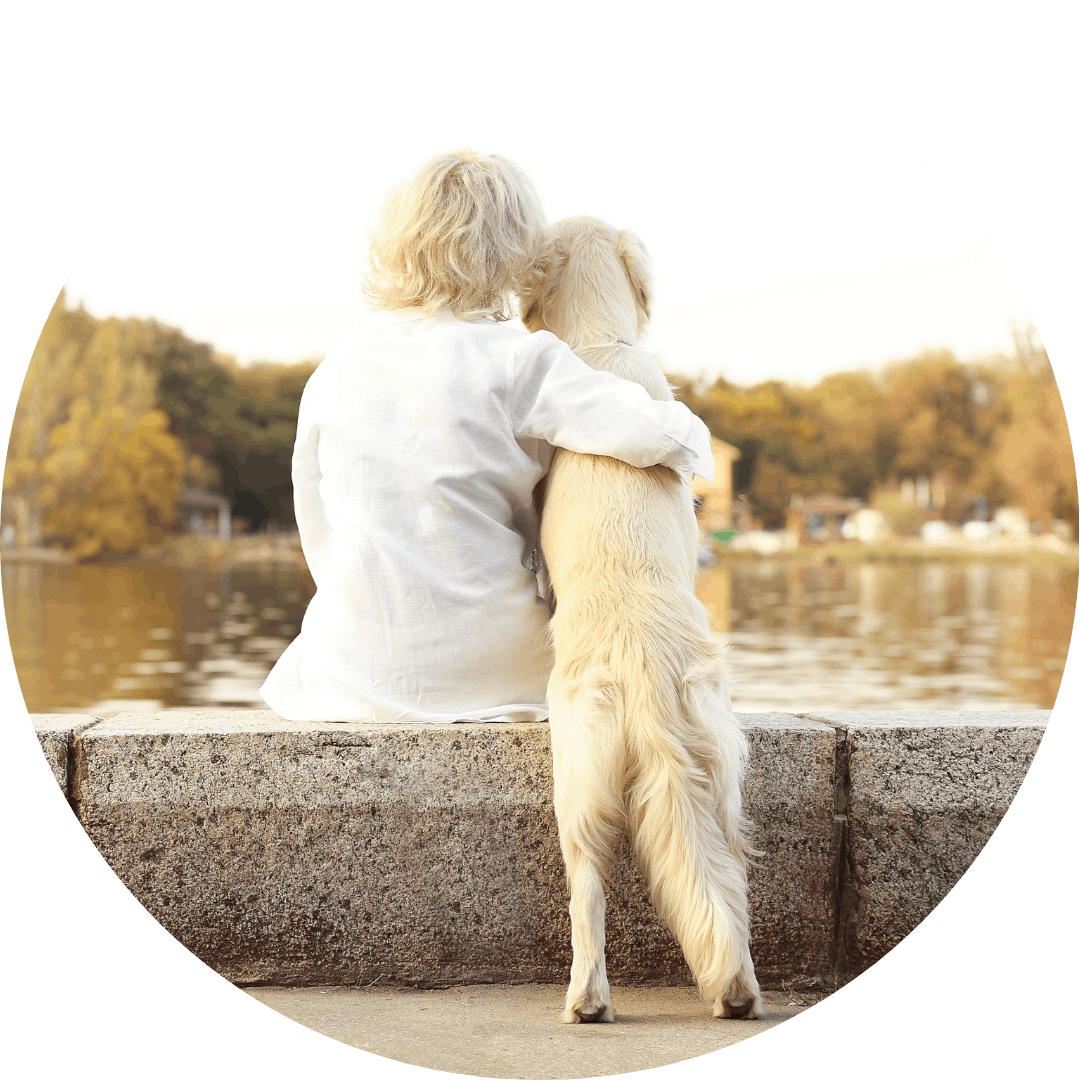 Refuge4Pets
A pet fostering service for victims of domestic violence across Devon, Cornwall and Somerset. "We are here to enable freedom from domestic abuse for all survivors – people and animals," says CEO, Mary Wakenham.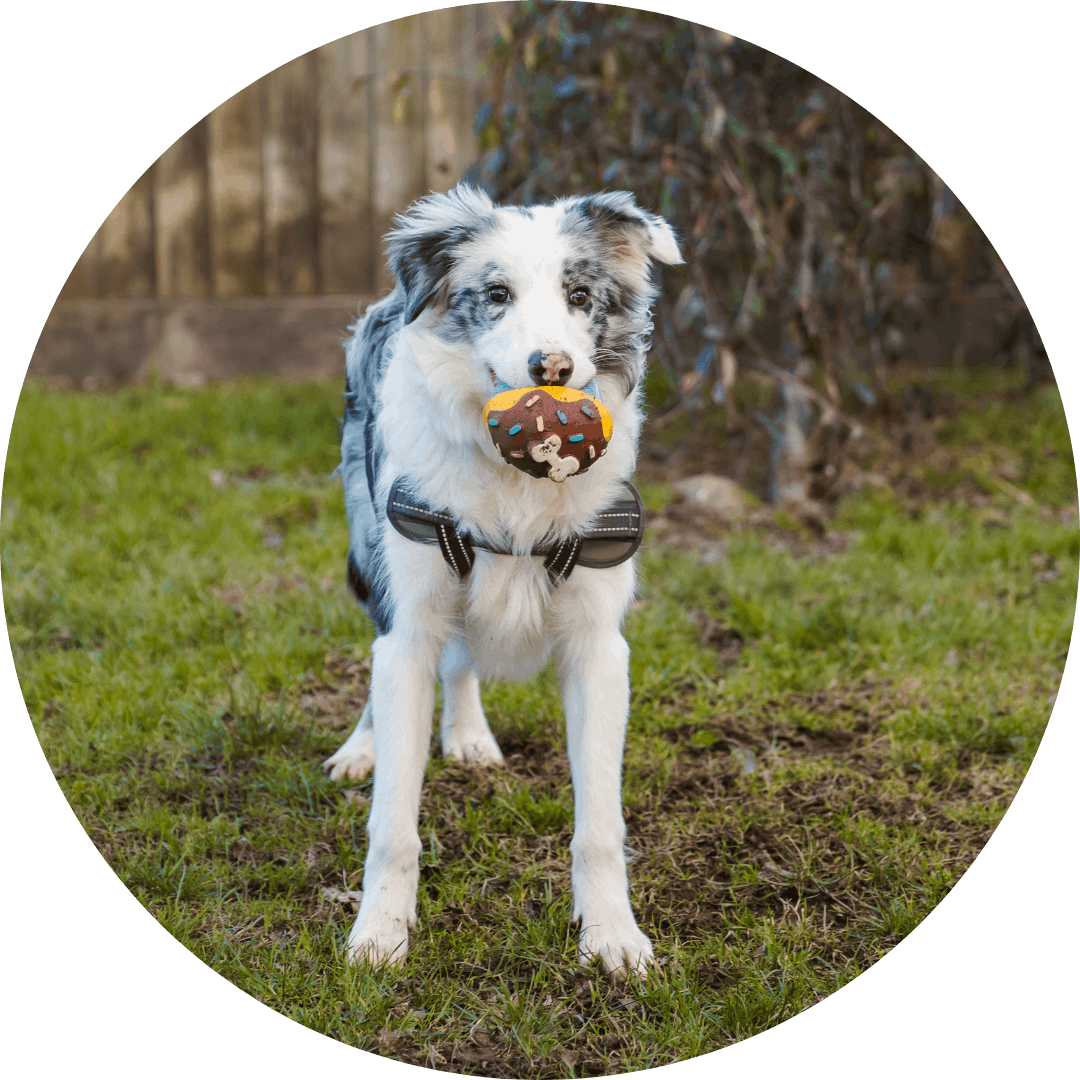 All Creatures Great and Small Animal Sanctuary
Founded in 1992, this Welsh organisation rehomes and cares for injured, abused and unwanted animals. "We provide a wide range of animals with a rehabilitation programme to help bring back their confidence, give them a safe shelter and provide them with necessary medical care to get them fighting fit again." says Trustee, Kate Carlyle.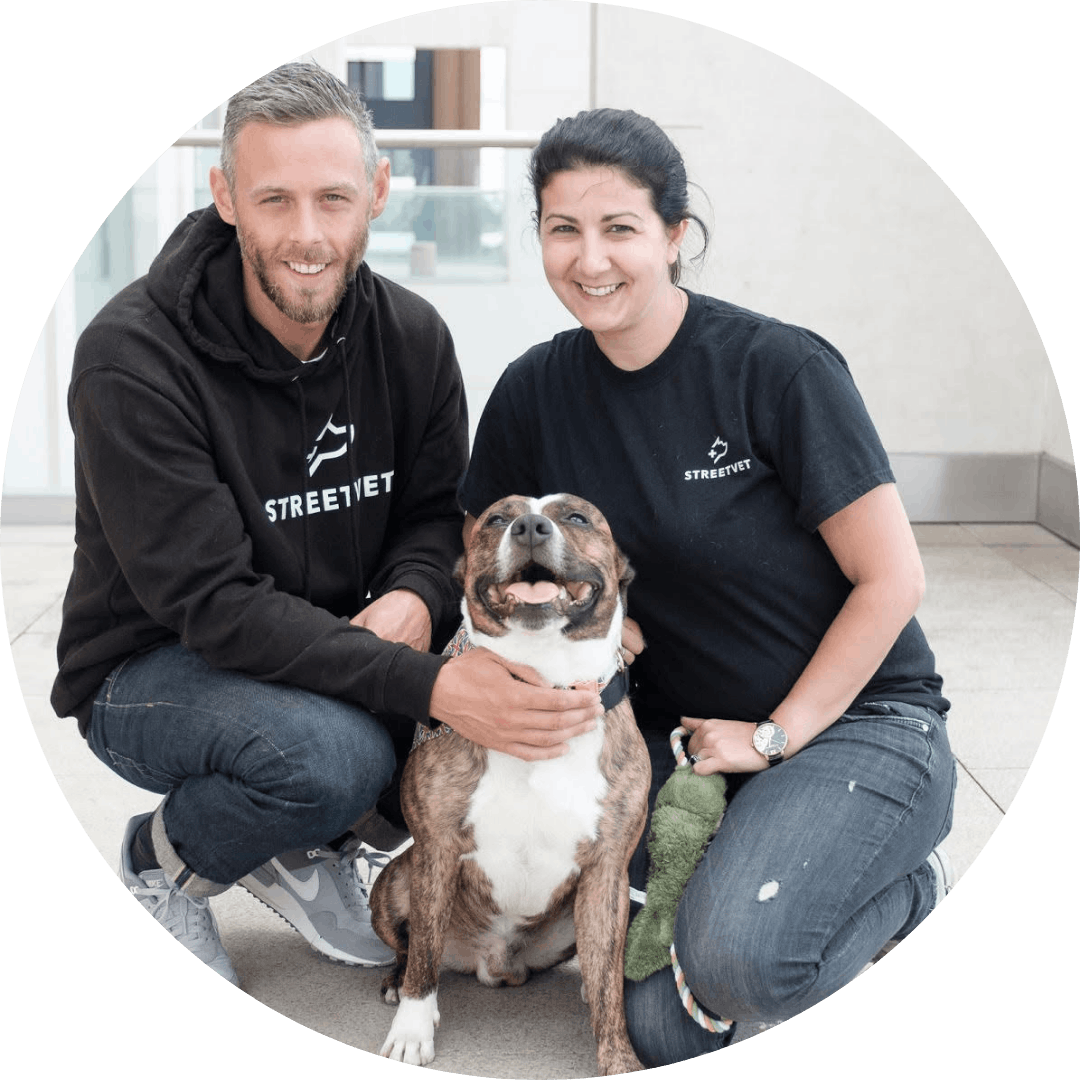 StreetVet
StreetVet is a dedicated team of hundreds of professional vets who care for homeless dogs across the UK. Co-Founder, Jade Statt, says: "Our veterinary costs doubled during the height of the pandemic as a result of increased practice referrals during COVID. So, having this level of support from companies like tails.com was crucial and the StreetVet team is so grateful."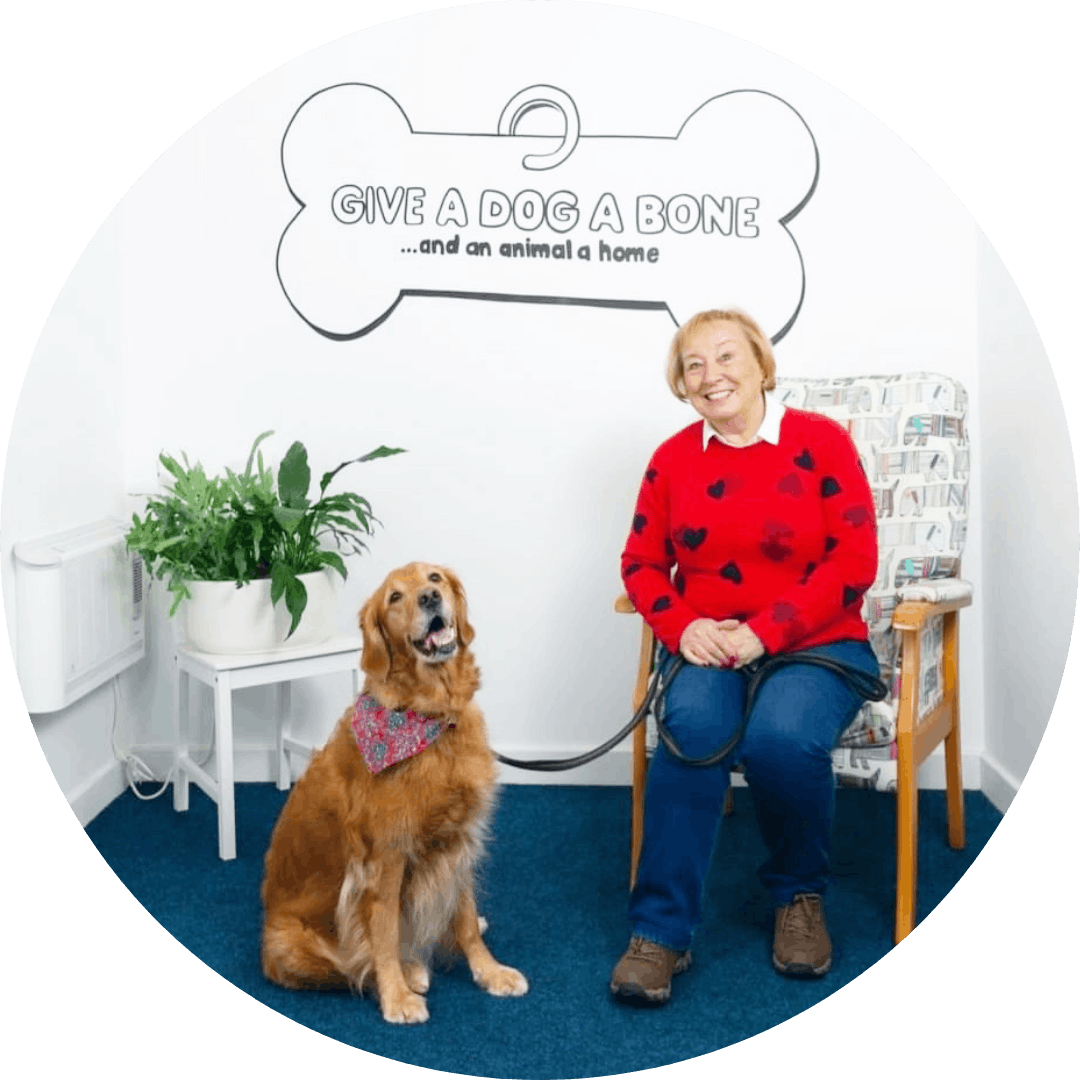 Give a Dog a Bone
An organisation that helps animals out of homelessness and older adults out of loneliness. "We support older adults to adopt a rescue pet – it's a WIN/WIN – the person gets a friend and the animal gets a home!" says Founder, Louise Russell.
In the spotlight: All Creatures Great and Animal Sanctuary
All Creatures Great and Small Animal Sanctuary invited us to visit their shelter in Wales - and to meet some of the dogs (and cats, rabbits and pigs) under their care.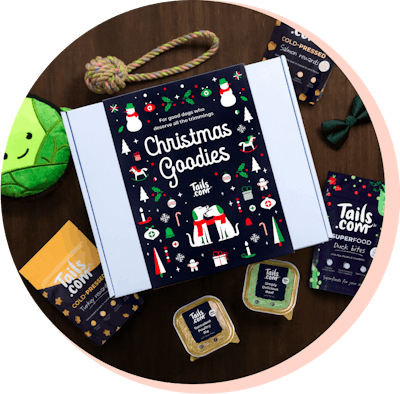 How can you get involved?
Gift as you give this Christmas: £2 from every Christmas Goodies box purchase will be donated to the tails.com Community Fund until end of October 2022. Getting ahead has never felt so good!
The Happy Dog Cookbook, written by Head Vet Sean McCormack and childrens cookery book writer Annabel Karmel, features 24 dog treat recipes arranged by season. Available to purchase on Amazon, all proceeds of our cookbook go directly to Streetvet.