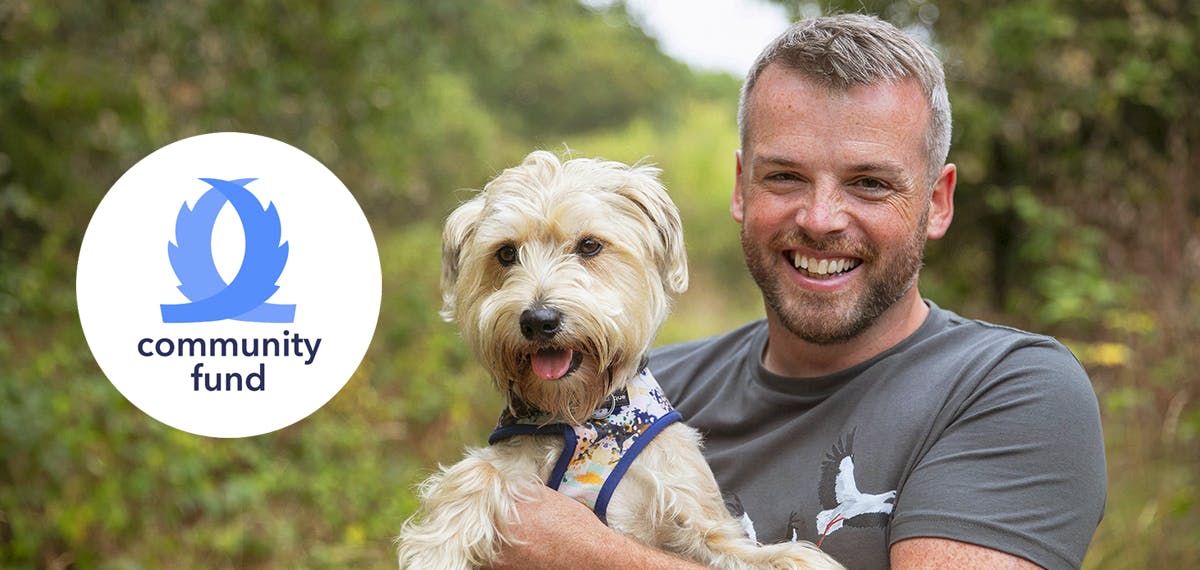 We're on a mission
We launched the tails.com Community Fund back in August 2020 with one goal: to support local projects, shelters or charities impacted by lockdown and facing new economic challenges, so that they can continue to make a difference to the people and dogs they support.
In October, we awarded the first £6,000 grant to two incredible charities: Refuge4Pets and Thornberry Animal Sanctuary. And now it's time to open the fund back up for applications. Can you help us find our next fund beneficiaries?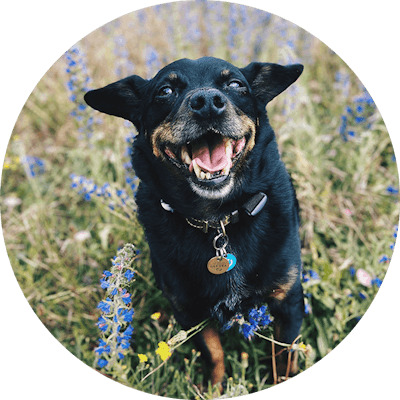 The Community Fund is now CLOSED
We've received lots of incredible applications for our second round of the Community Fund - and we're currently deciding who to award the next set of grants to.
We'll be in touch with all applicants very soon!