A pack where everyone is welcome
We actively embrace and promote differences - that is what makes us who we are.
Where we are now...
Here are some of the demographics that make up our talented team in 2020.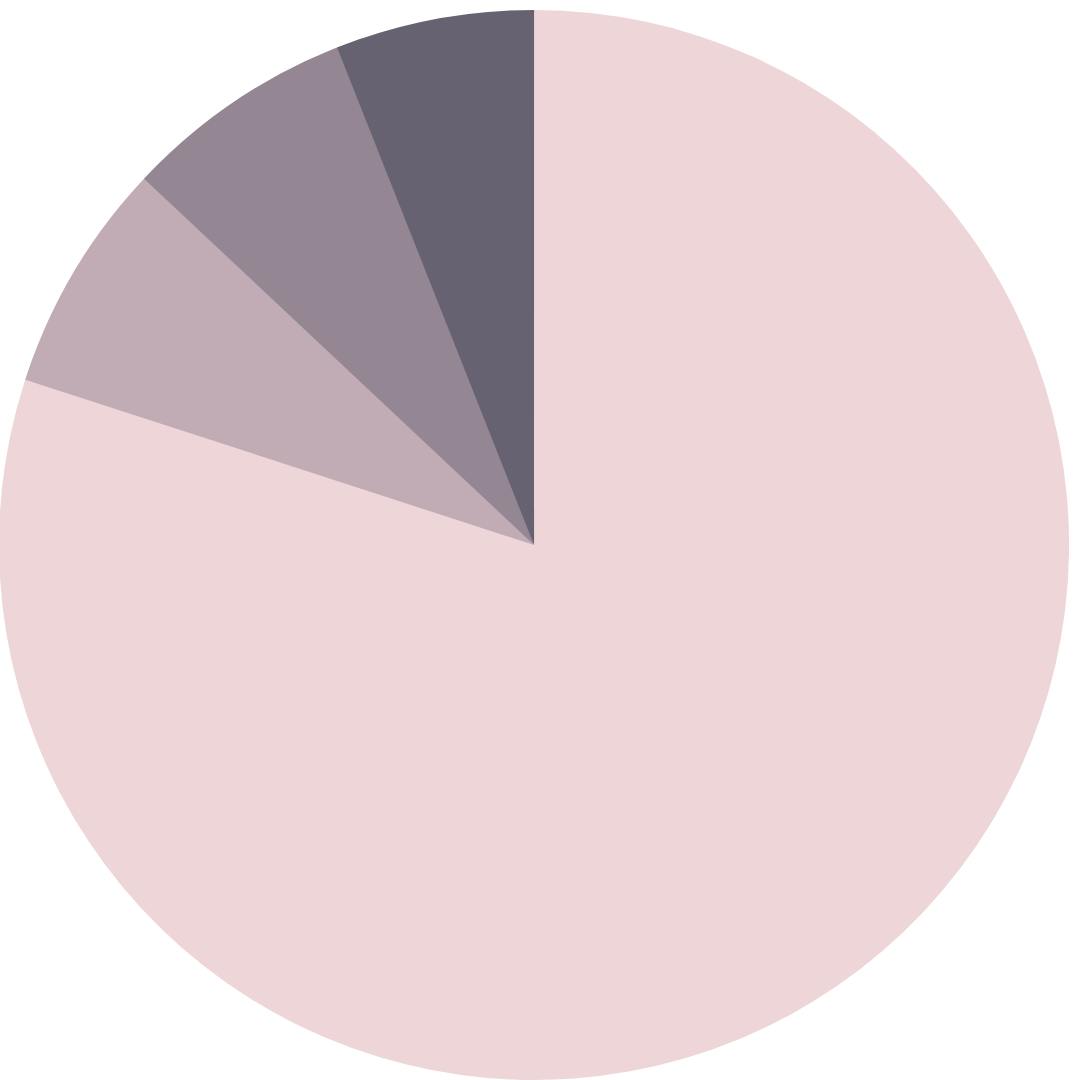 Ethnic identity
80% white
7% BAME
7% preferred not to say
6% mixed race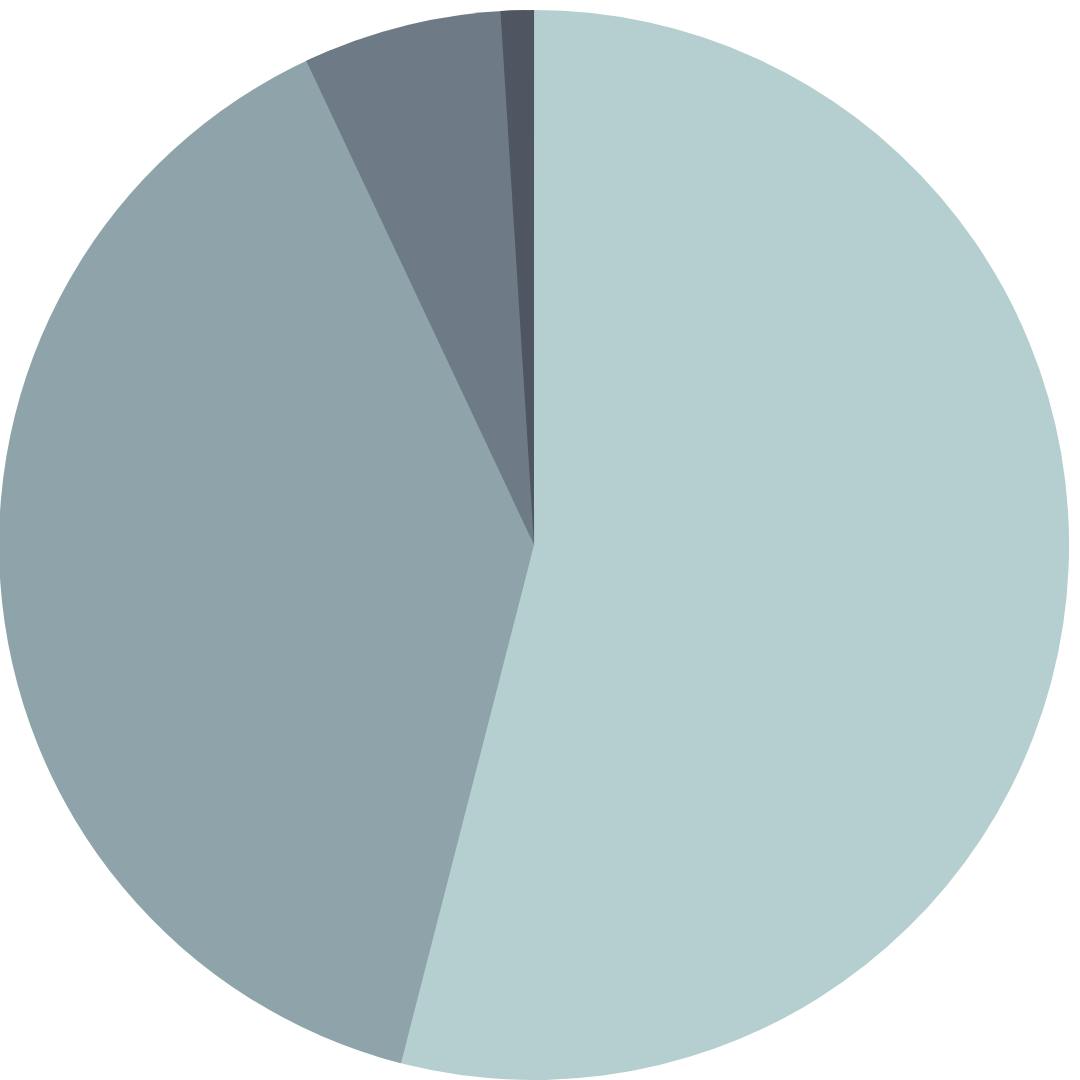 Gender identity
54% female
39% male
6% preferred not to say
1% non-binary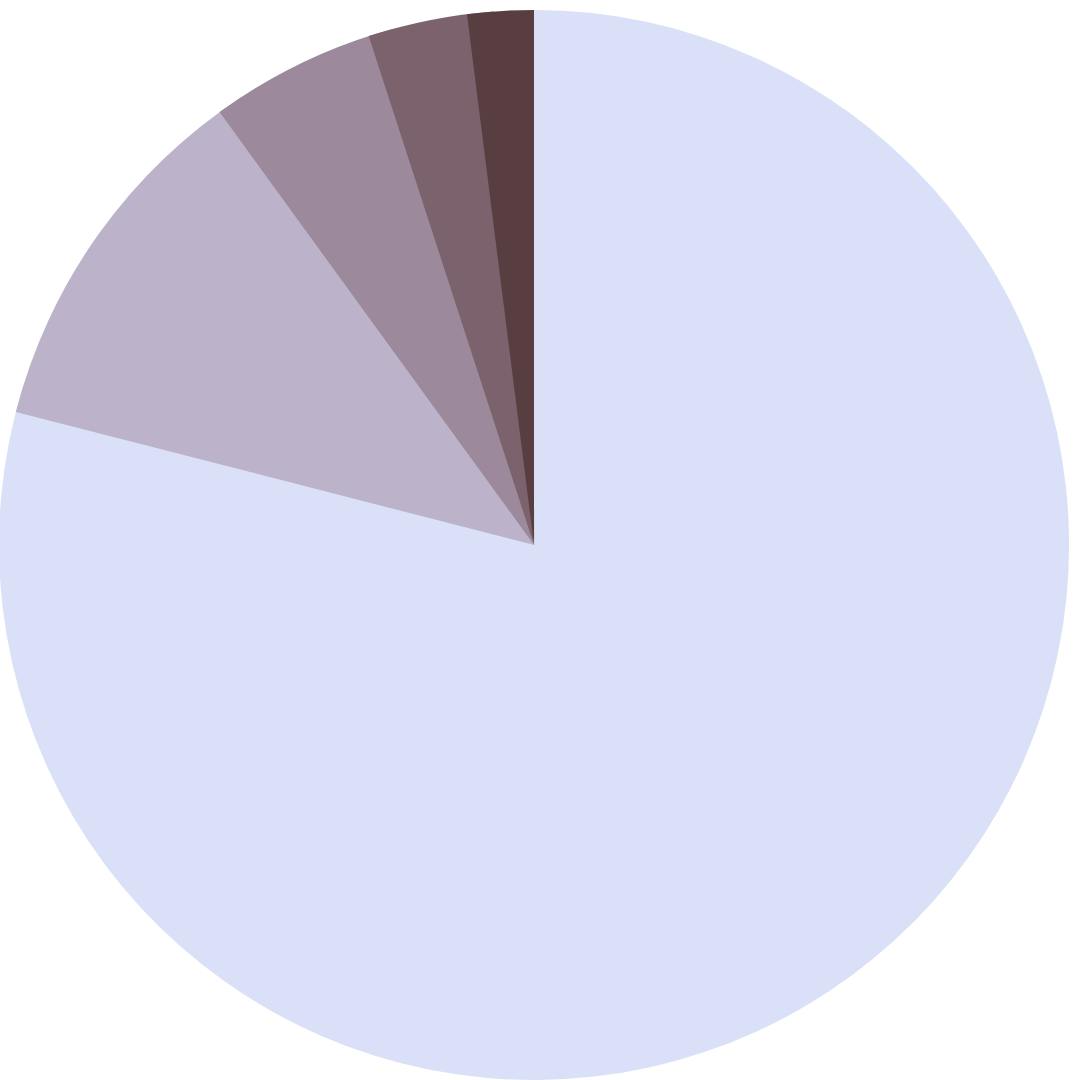 Sexual orientation
79% heterosexual
11% preferred not to say
5% gay & lesbian
3% bisexual
2% queer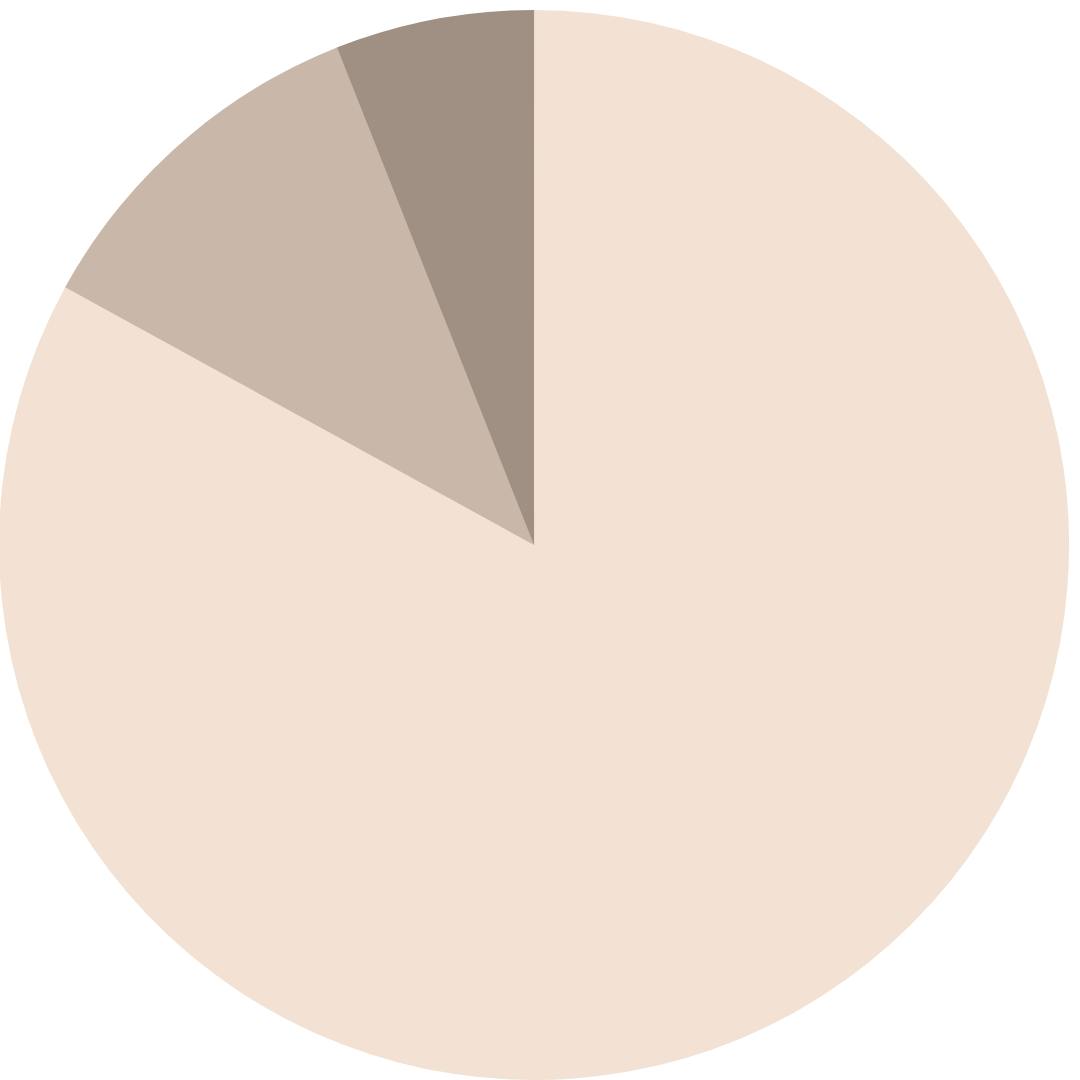 Do you consider yourself to have a disability?
83% no
11% yes
6% preferred not to say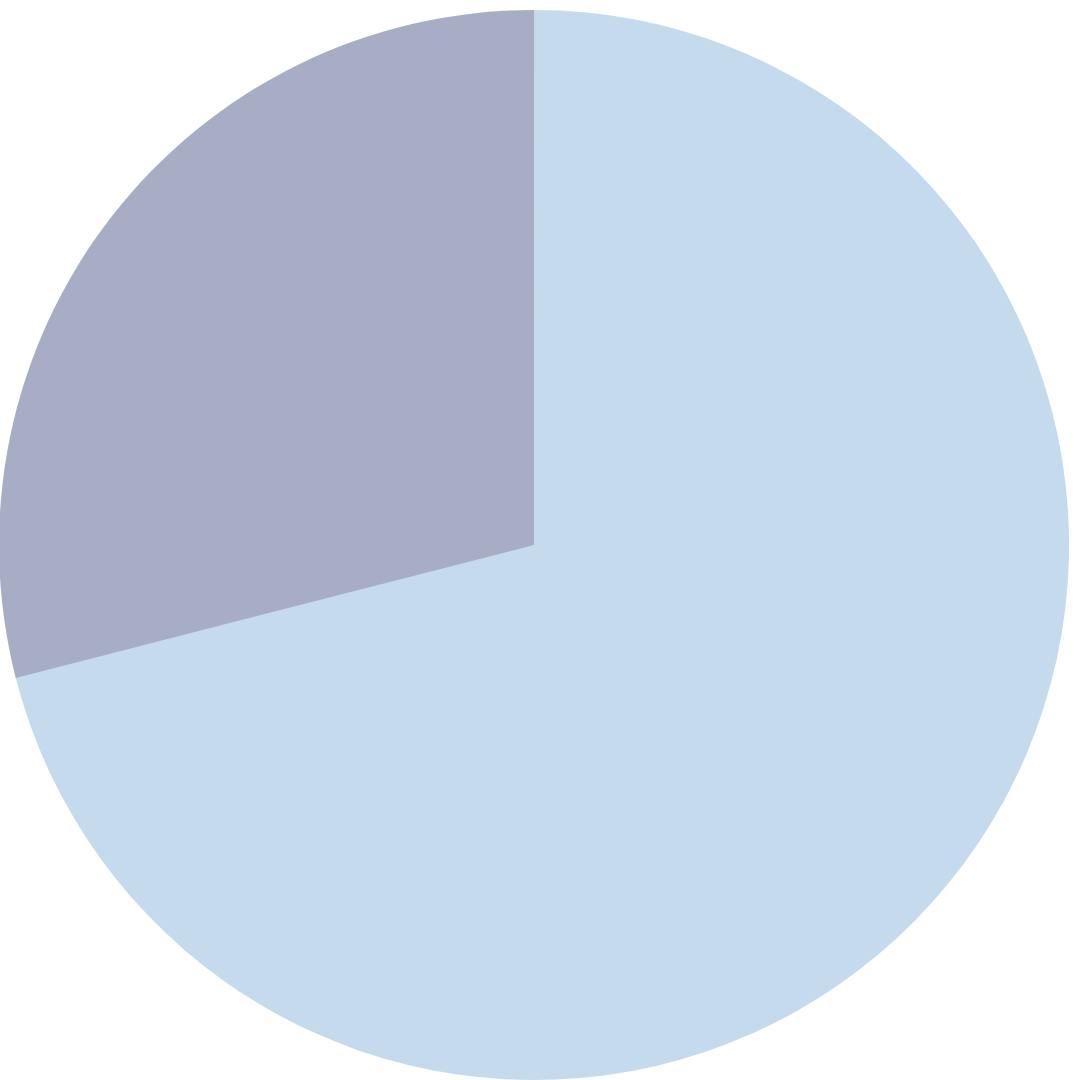 Is English your first spoken language?
79% yes
21% no
What our team are saying...
Diversity and inclusion are important to us so we send an anonymous survey to our team twice a year to see how they feel about life at tails.com. It lets us know if we're on the right track with our inclusion efforts and where we can do better.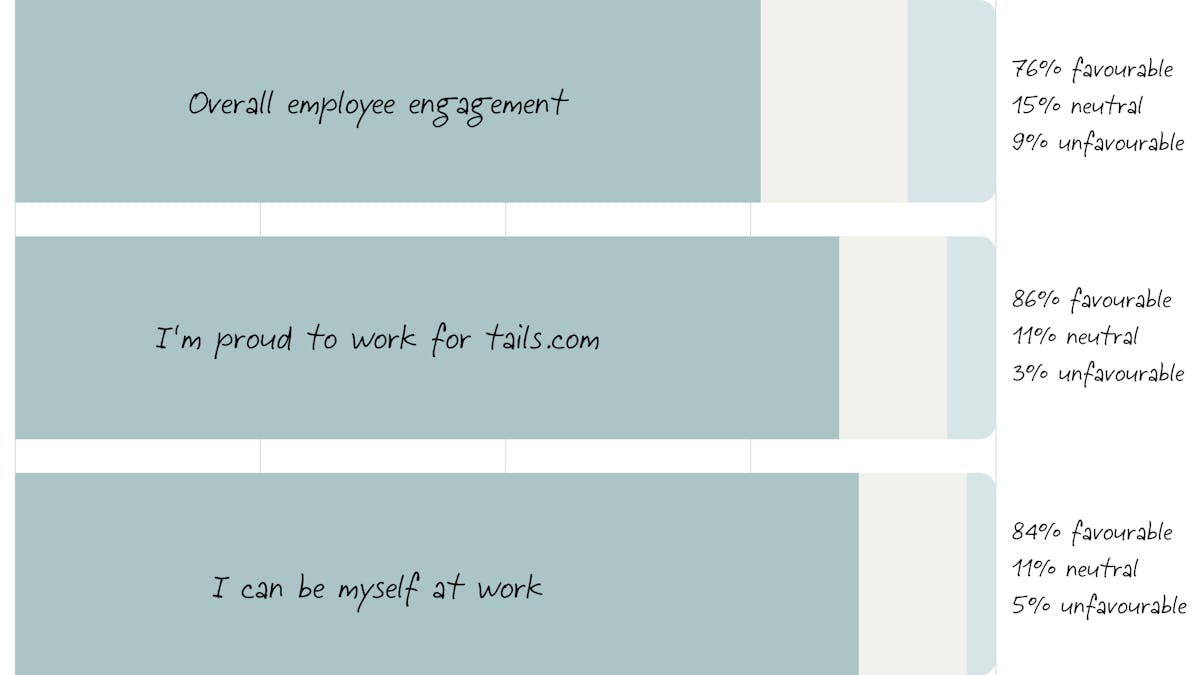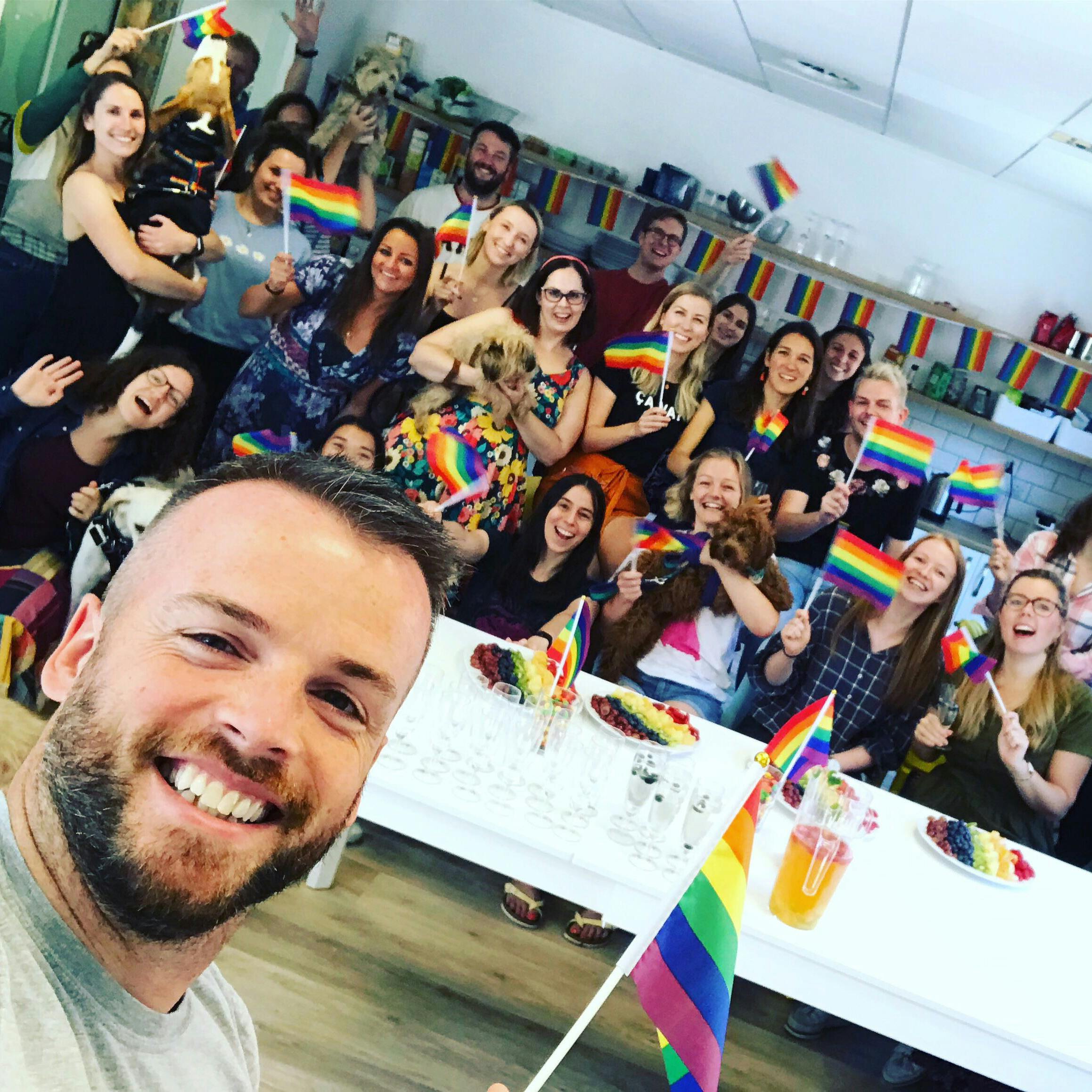 PRIDE 2020
Every year we do something fun to celebrate PRIDE. In 2020 we had a rainbow party- think costumes, colourful food and dance anthems.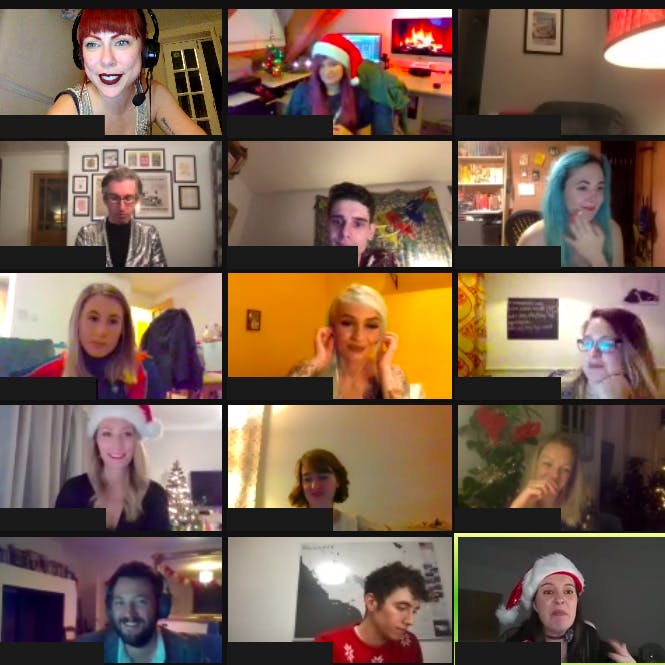 Pandemic times
2020 was definitely the year of zoom calls for us. Bingo, quizzes and treasure hunts, we've definitely made the most of what we have. More importantly, we're so grateful that we've been able to continue working together and changing the world of pet food for good.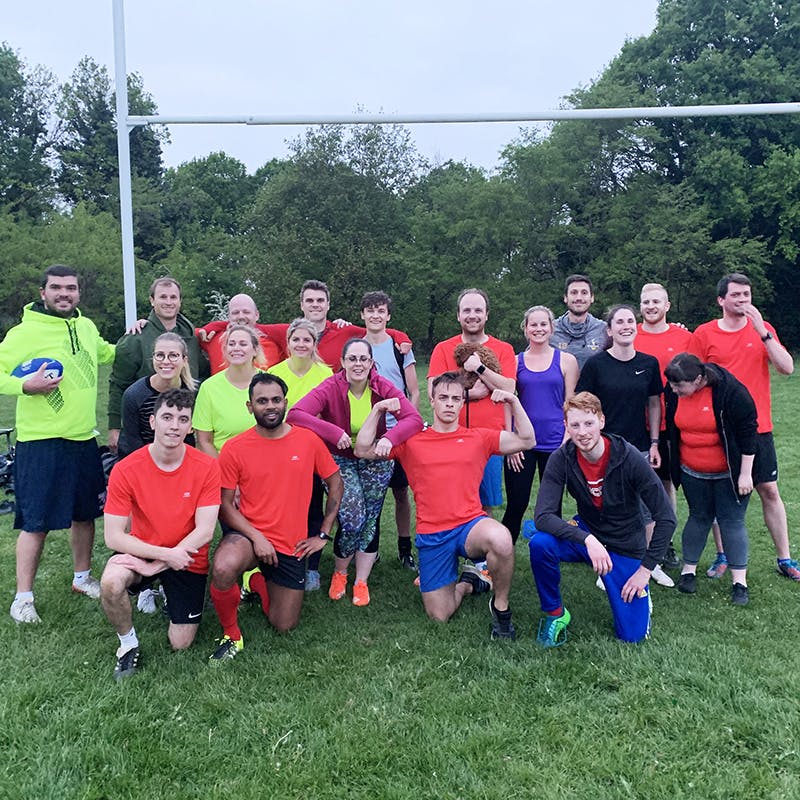 Mixed touch rugby team
Each year we enter the local touch rugby season. Win or lose, we always go to the pub for a pint and chips afterwards.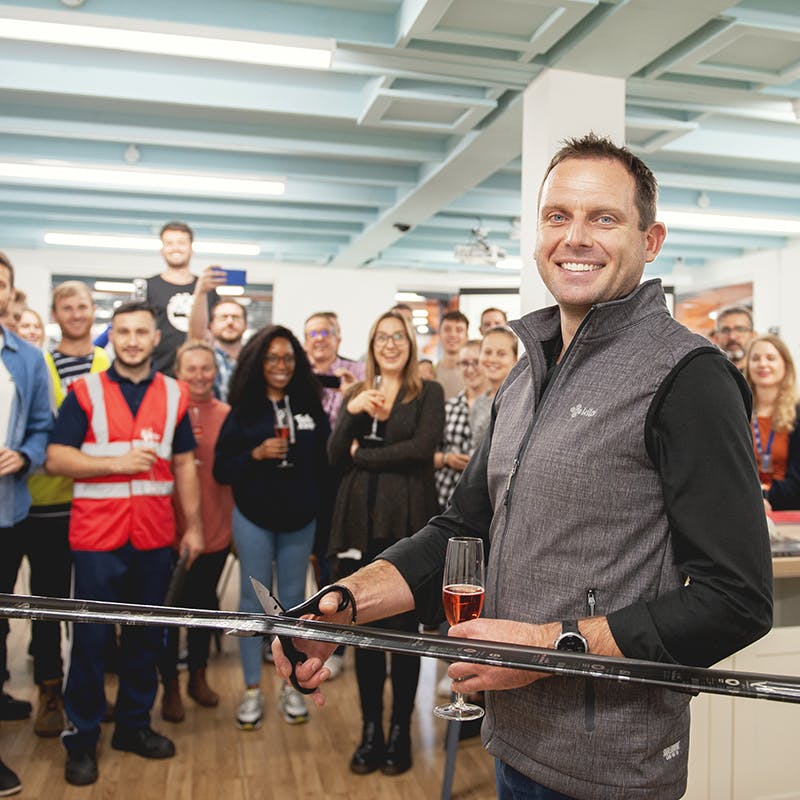 Grand opening of our new office
In 2020 we did a big renovation at our Heathrow location. Here's a pic of our team celebrating our grand opening with our CEO, James cutting the printer ribbon.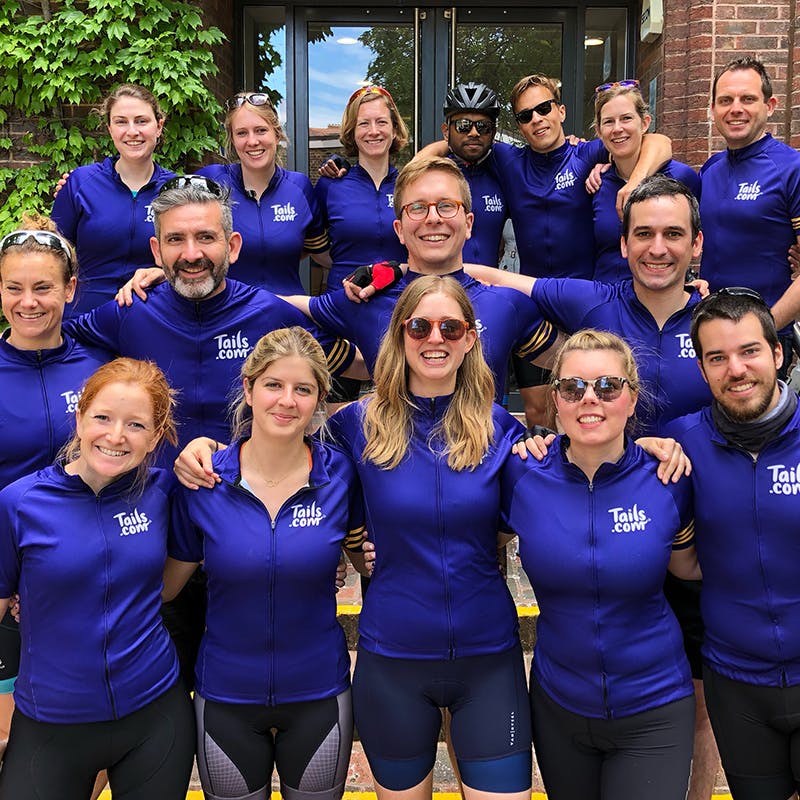 Cycle to Paris
When we launched tails.com in France, we knew we wanted to celebrate BIG. So, a team of us cycled all the way to Paris from our Richmond office. After some blood, sweat and tears, they made it and we couldn't have been prouder.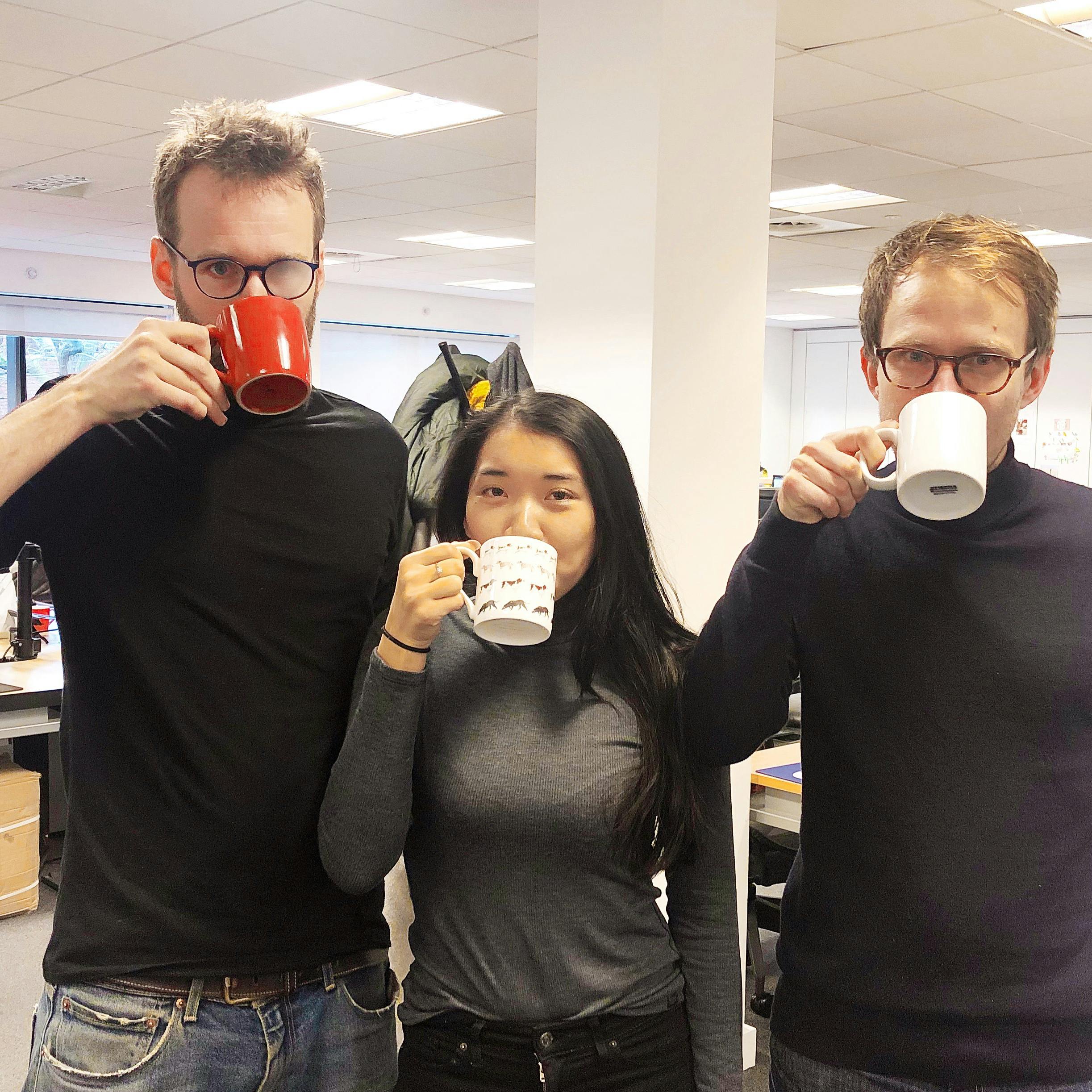 Fashion icons
You know you're really in sync with your team when you all accidentally come to work wearing the same outfit.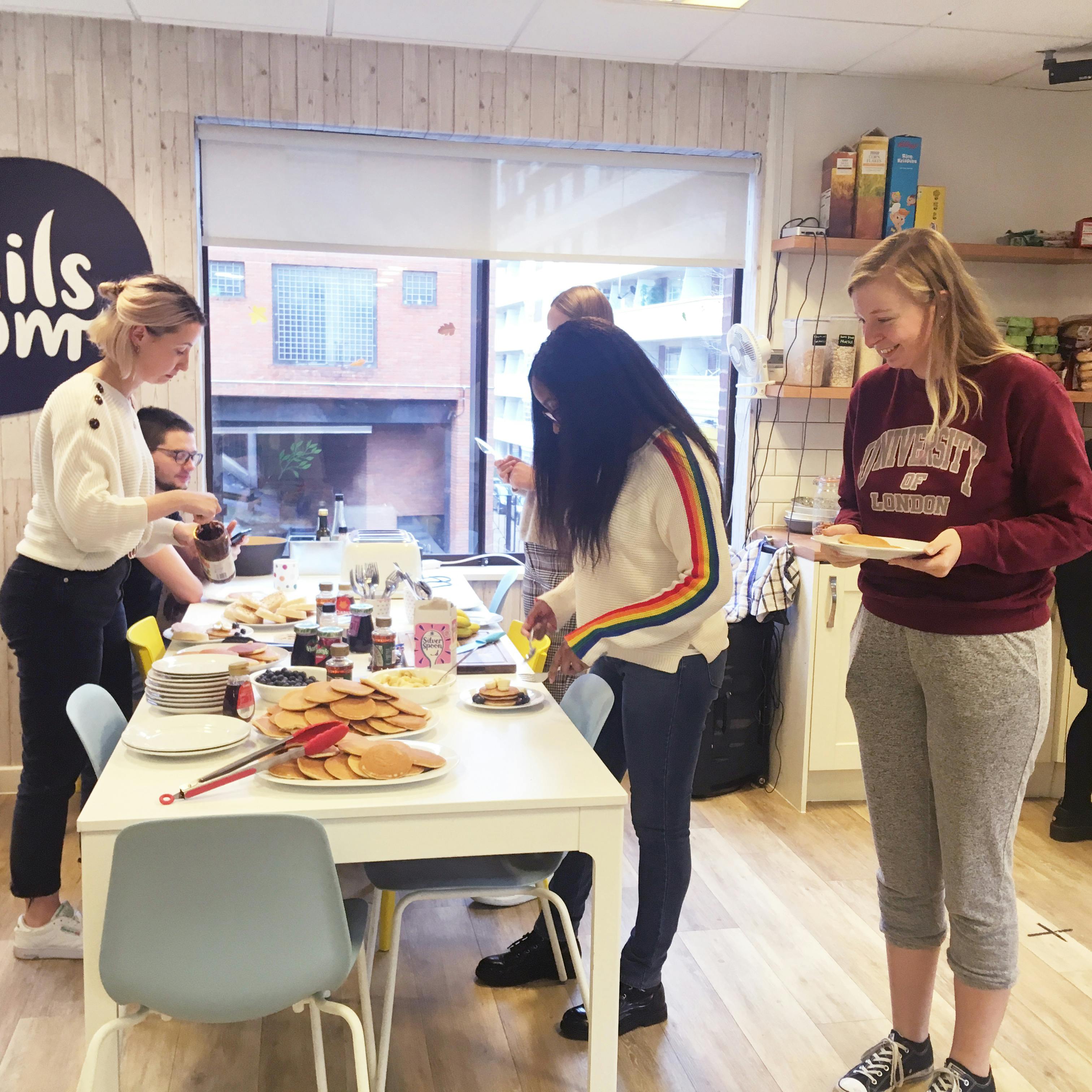 Friday breakfasts
When we're in the office, we do BIG breakfast Fridays. There's always something delicious to eat and we usually eat together in the kitchen with some feel-good tunes playing.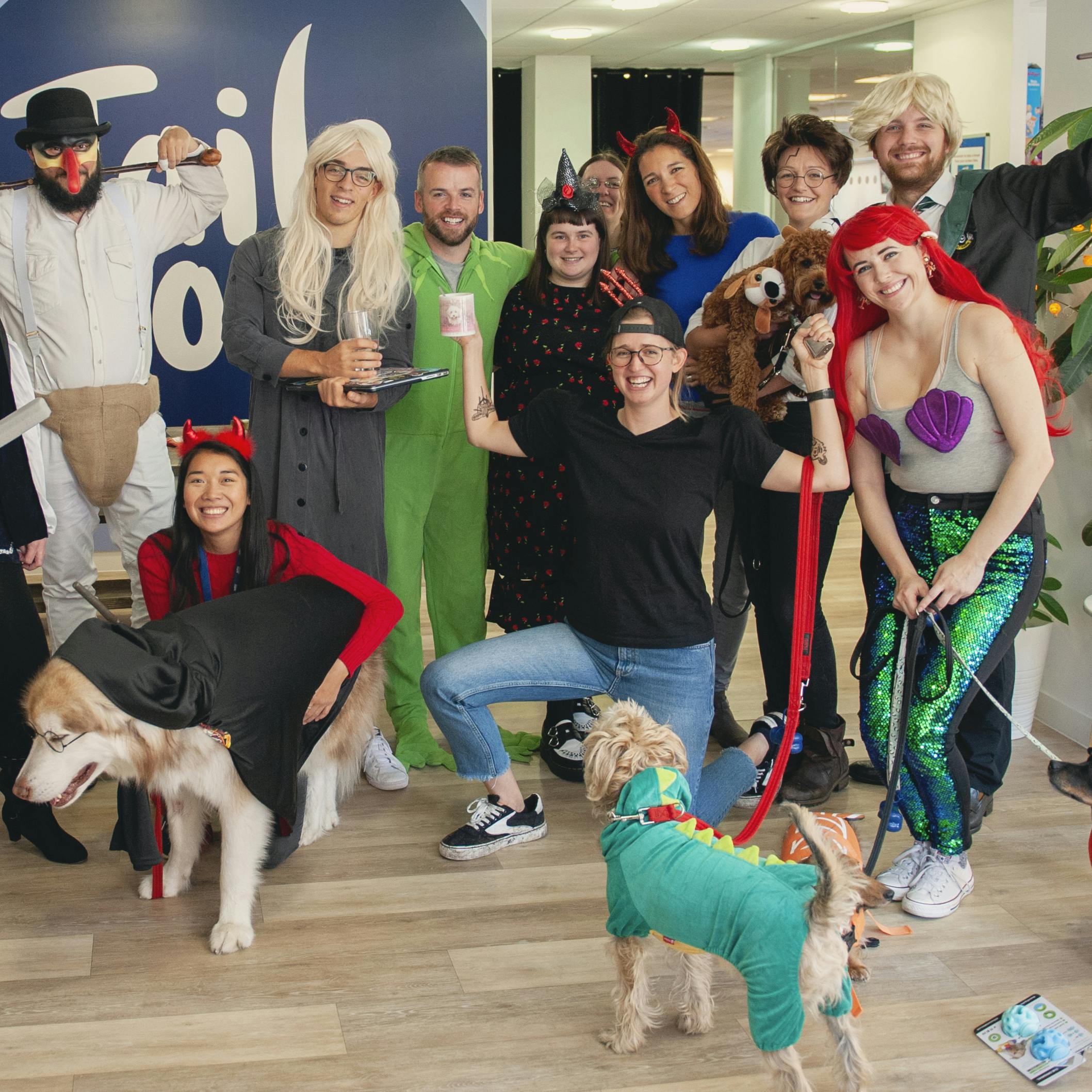 Halloween
If there's an excuse to wear a costume, there's a large portion of our team that will always opt-in. Dogs included.
What we're doing...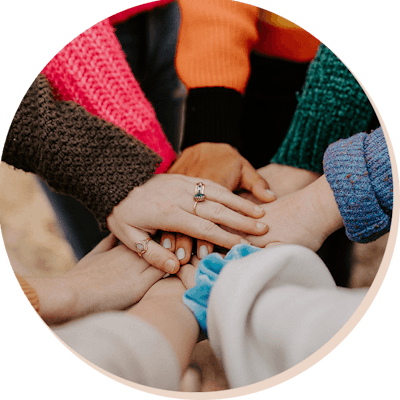 Our BLM and Diversity & Inclusion groups
Our BLM and D&I groups are made up of 24 people from all over tails.com who bring a range of backgrounds and experiences to our work on our Diversity and Inclusion. This team of passionate individuals helps all of us to increase our knowledge of the impact of racial inequalities so that we actively promote an anti-racist culture at tails.com.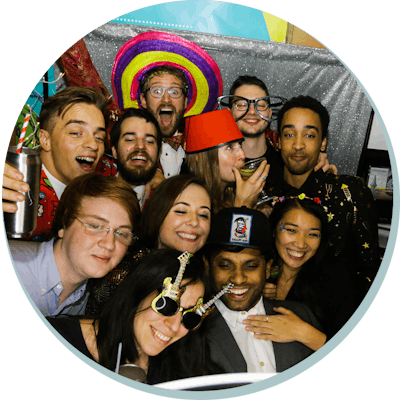 Behind the scenes
We're also working with external consultants to get input on our plans and gather best practice, training our team on unconscious biases and tracking employee and candidate data to see where we can do better.
Want to know what it's REALLY like to work with us at tails.com? You can also learn more about our team what we're doing here...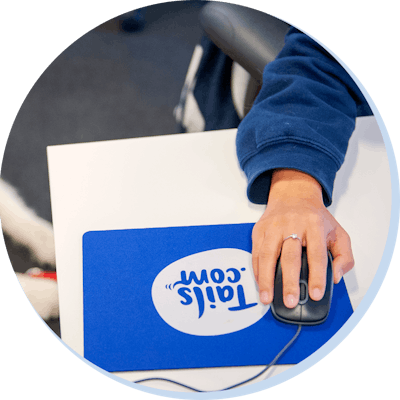 Talent & sourcing
We're proud to be an active equal opportunity employer. 
We want to give everyone a fair chance to join us in changing the world of pet food for good. We do this by conducting a structured recruitment process for all candidates, as well as actively promoting our roles to communities that are under-represented at tails.com.. 
During your interview process, you'll meet some of our team with varying levels of responsibility and experience. We want to give every candidate a fair interview process and if you need any reasonable adjustments made, please let us know.