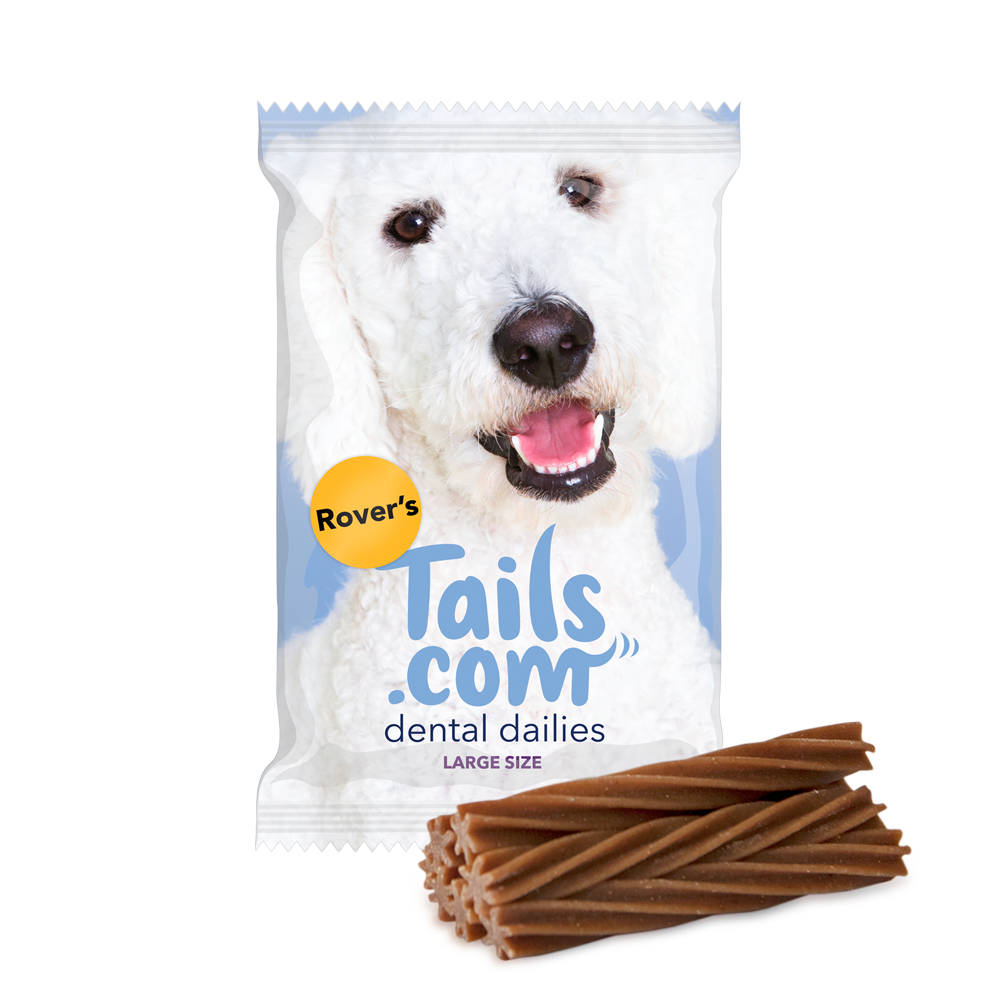 Our Dental Dailies make it easy to look after your dog's gums and teeth. We make these extra-tasty dental chews for dogs in small, medium, and large sizes – keeping them manageable for Dachshunds and Great Danes alike. We ship them in packs of seven: add a few to your order, give your dog one a day, and you're done.
Teeth and Gum Health
Gum disease is painful for dogs, and can lead to expensive visits to the vet. Lots of older dogs have it: more than 4 in 5 of those over three years old, according to recent studies.
It begins when plaque and tartar build up around the gum line. But our Dental Dailies are designed to tackle this build-up – a dental dog chew to help keep teeth and gums healthy.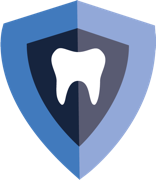 Pumice reduces plaque and tartar build-up
Star shape gives teeth a good scrub
No artificial colours, flavours or added sugars
Made with chicken, enriched with vitamins