Amelia

has given you a one month free trial

try now for free

Over 19,000 positive reviews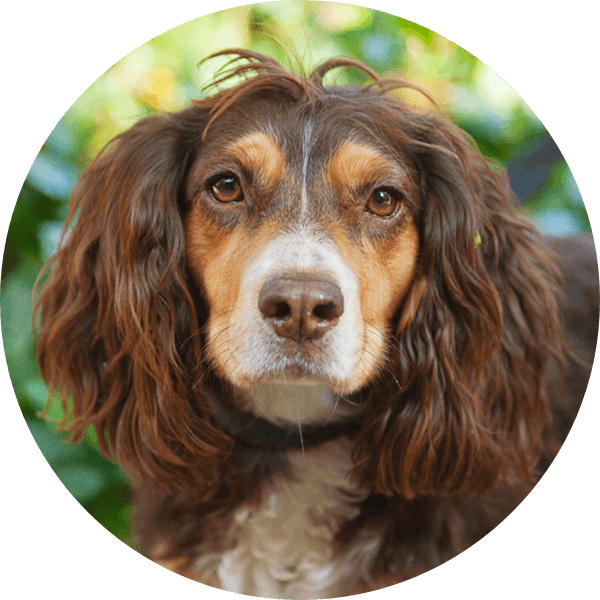 Amelia and Toby love tails.com so much they want to share it with you! Tell us about your dog now and you'll get a whole yummy month of tails.com FREE, delivered for just £1.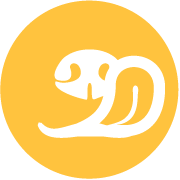 Tailored dog food
Tasty, nutritious ingredients in a recipe your dog will love.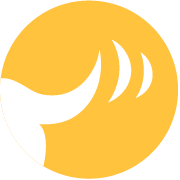 Rated 5* on Trustpilot
With thousands of glossy coats and waggy tails.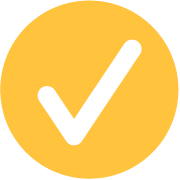 Get your 1 month free trial, delivered for £1
Tell us about your dog to get started.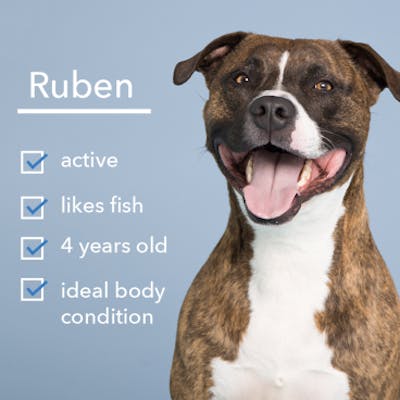 How it works
1. Answer 8 simple questions about your dog
2. See their nutritional profile, menu plan and price
3. Get your 1 month free trial, delivered for £1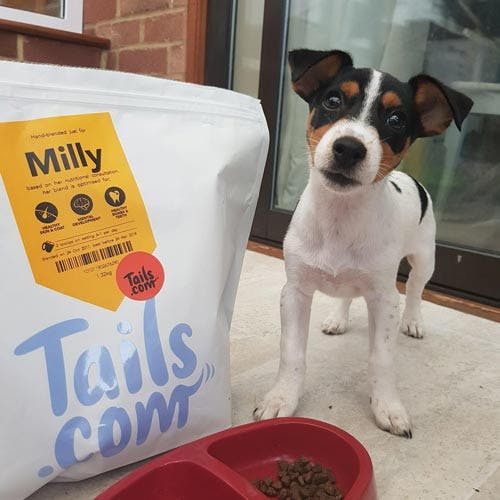 Sonia & Milly the JRT puppy from Maidstone
"Thank you for the puppy blend! MILLY loves it!"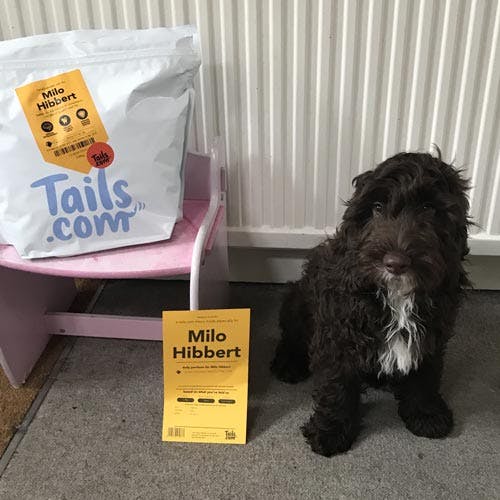 Jennifer & Milo the Cockapoo from London
"Milo loves his food from tails.com his now 5 months has been having his tailor made food from 10 wks old yum yum."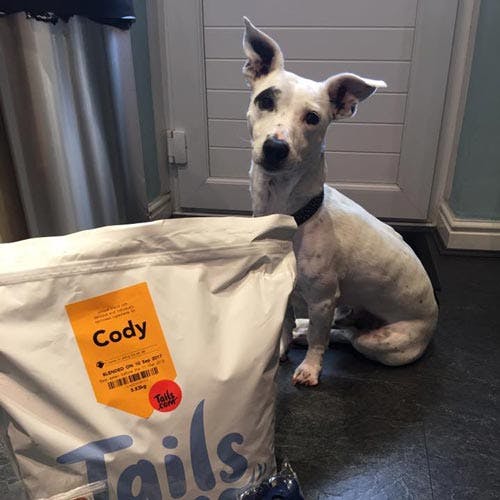 Kim & Cody the JRT from Cheshire
"The service is incredible, from tailor making the food to being to control the deliveries."