Try 2 weeks' free tailored dog food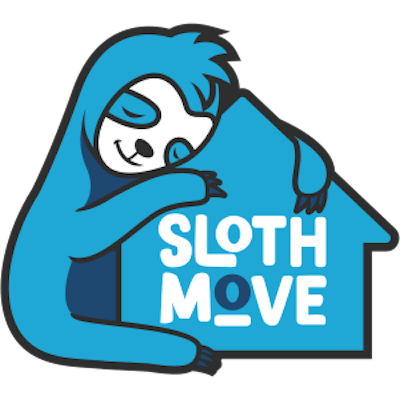 Moving home?
SlothMove has partnered with Tails.com to help make your home move a little smoother.
Finding your way round a new place can be tough, so why add finding a new pet shop to the list? Take the hassle out of feeding time with dog food delivered to your door.
Tell us about your dog
We'll create their unique recipe.
Try it free for 2 weeks
Get tailored nutrition delivered (£ 2 p&p)
Get monthly deliveries
For empty bowls and glossy coats. Cancel any time.
We create a unique recipe for your dog, based on age, breed, activity level, health conditions and more. Our recipes are developed by vets and nutritionists and made possible by some really smart tech.
Over 150,000 dogs and their owners already love our food – and we're so confident your dog will love it too, you can get started for free.