The Puppy Hub
Welcome to your tails.com Puppy Hub!
Your little bundle of fur and energy is hard work but oh so worth it, especially when you've got these tips, training videos, and stories on-hand. Let's get you - and your puppy - off to the happiest, healthiest start in life!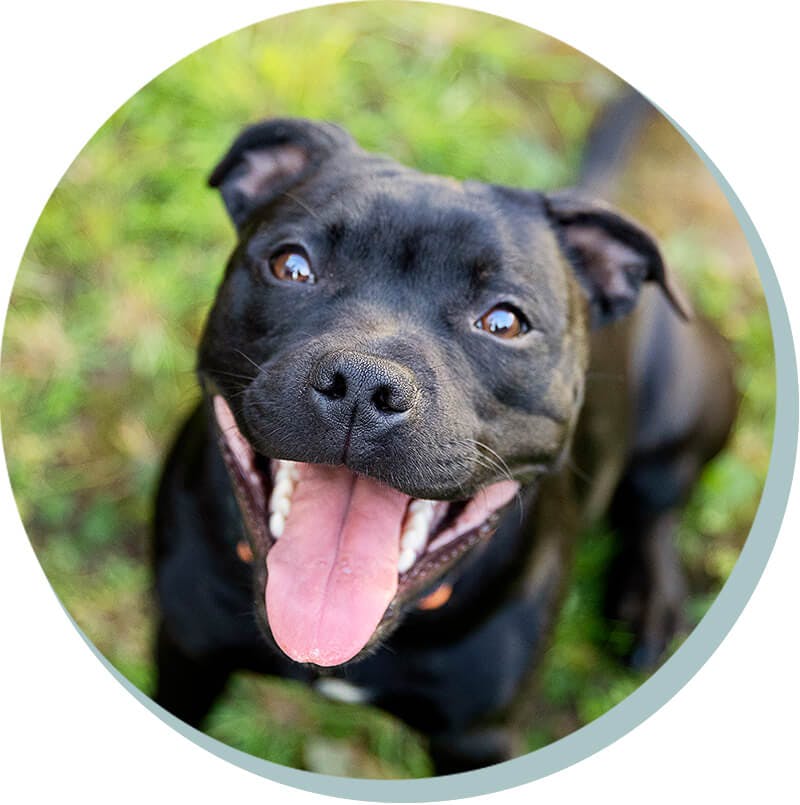 Puppy truths, revealed
We asked you what you thought about having a new puppy, and you said: it's amazing and terrifying at the same time! We couldn't agree more. Puppy parenting is filled with love, laughter, and sleepless nights - which is why half of you said getting a puppy was much harder than expected. So let us help.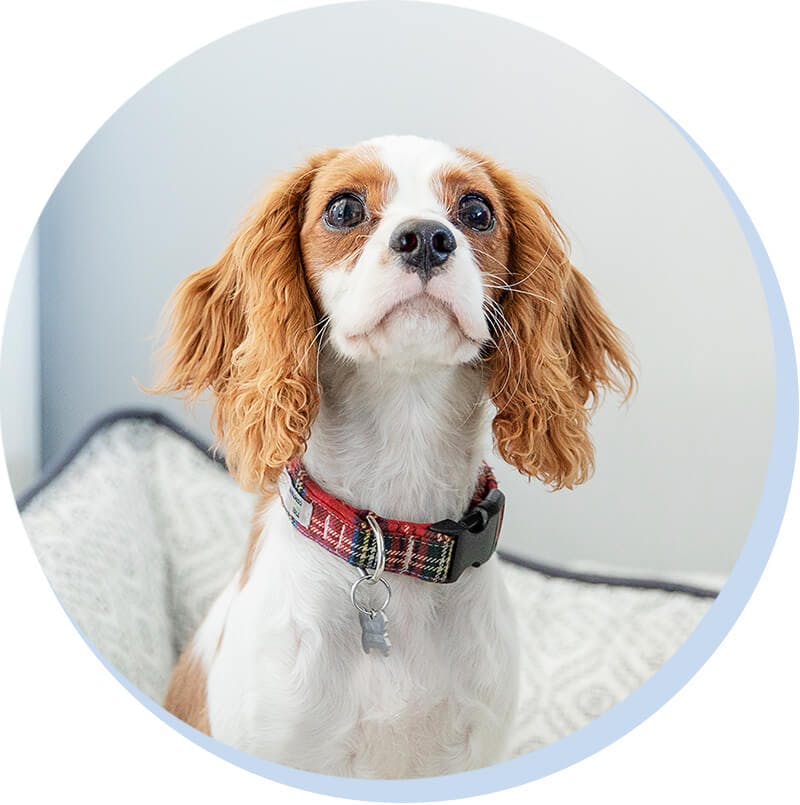 Puppy training help is here
Puppies love exploring with their teeth, they don't sit still for a minute, and they'll scream the house down when you leave the room. Which is exactly why you'll love all these puppy training tips on YouTube from head vet Sean and animal behaviourist Diane from Superhounds.
Cuteness overload!
Nearly 40% of you head to social media to share the ups and downs of puppy ownership. We spoke to Sophia (and puppy Sausage) to share some more down-to-earth tales.
Sophia and her husband Cookie got their dog, Sausage, in the midst of renovating their do-er upp-er house. Now with two children under two, they share their experience and top tips on how they trained Sausage whilst starting their family life together.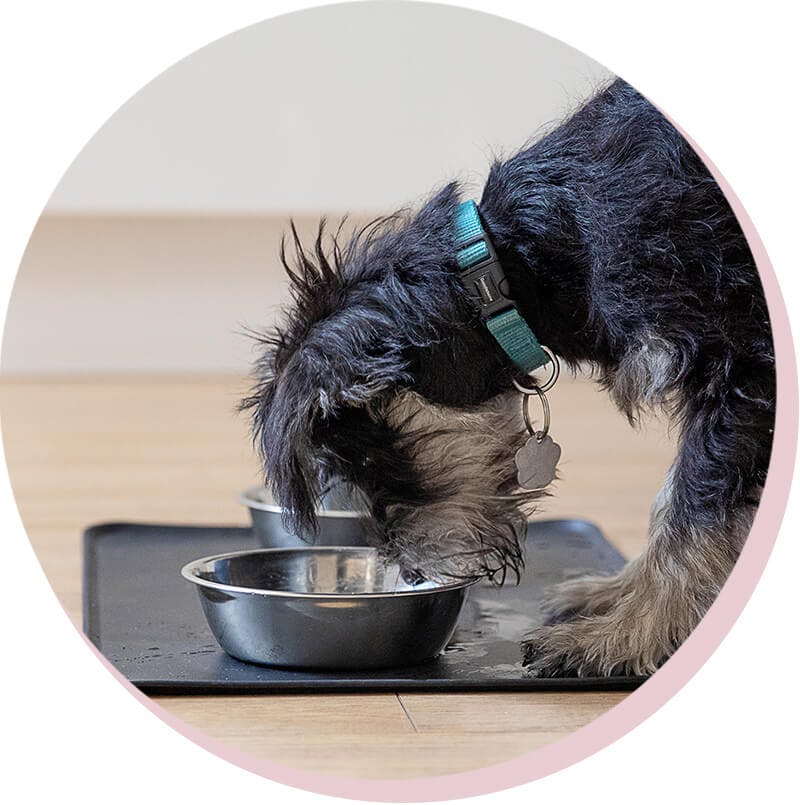 Right by your side
We've been looking after puppies for years - giving them the nutrition they need to grow into happy, healthy dogs. Puppies change so quickly, so our food changes with them - from essential muscle-building protein, to Omega-3 to promote puppy vision and healthy brain development. Find your puppy's perfect recipe now.